Since the 1970s, Fhiaba has been dedicated to perfecting the art, design, and function of luxury refrigerators. Handcrafted in Italy, the Fhiaba brand exemplifies the sophistication and elegance that we associate with Italian design.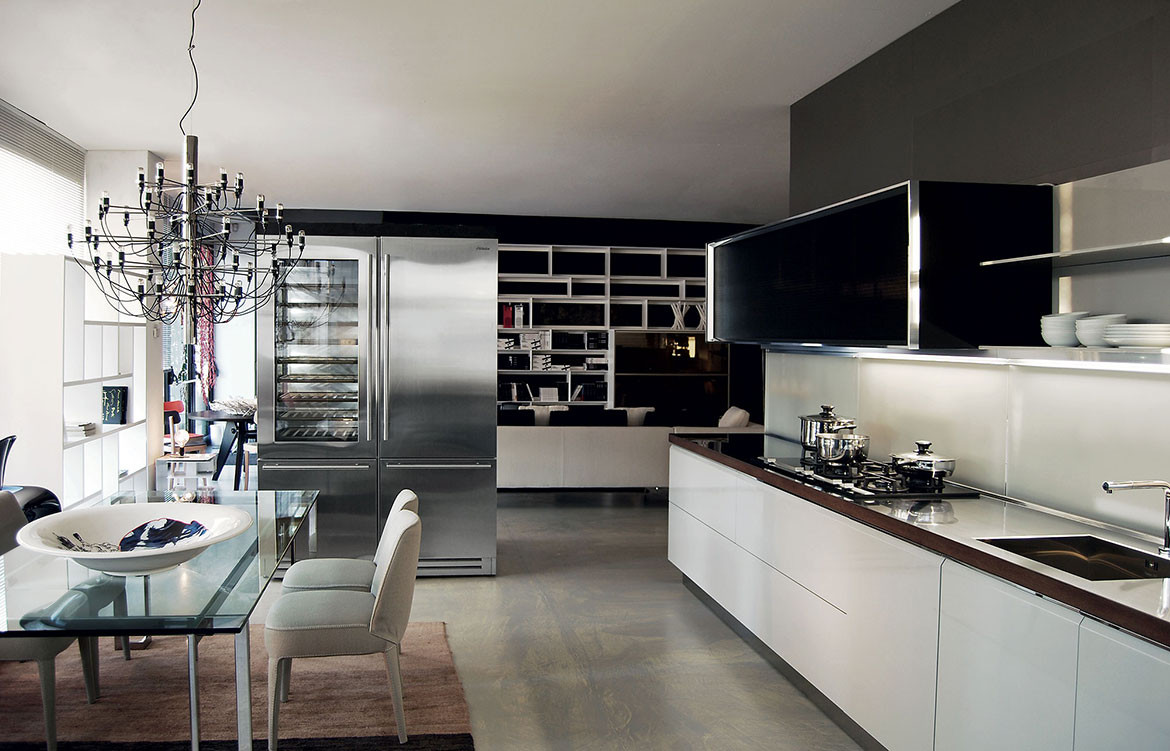 The range, ready for customisation, is designed with only the finest materials and engineered using world-class technology, resulting in a suite of refrigerators that set elite standards in style and preservation of food and wine. Thanks to Winning Appliances, Australian homes can now play host to a handcrafted Italian icon.
Fhiaba stands out against the competition when it comes to refrigerators – as a luxury brand in the household appliance sector, the design team are aware of their need to craft refrigerated excellence time after time. This goes beyond the physical act of keeping your food or wine at the ideal temperature – Fhiaba specialises in appliances that will suit any home aesthetic. From the rustic home to sleek modernist apartment, there is a Fhiaba that will seamlessly fit into your kitchen.
Classic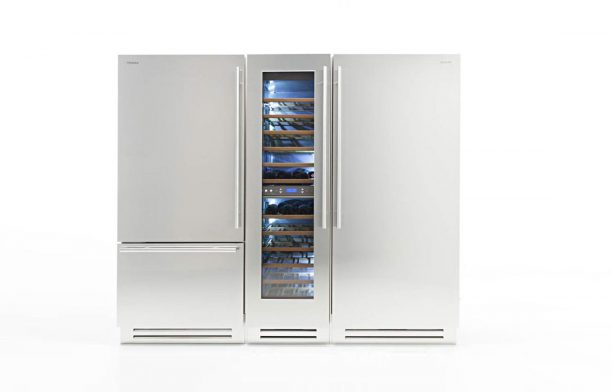 The Classic series is defined by clean lines and a sleek, smooth aesthetic. Designed to achieve a fresh look for any kitchen, these professional-grade refrigeration and wine preservation systems feature tubular stainless steel handles with brushed satin finishes, for a modern look coupled with a timeless touch.
Integrated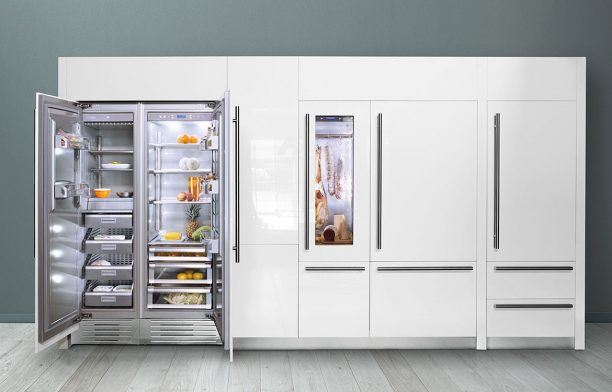 The Fhiaba Integrated Series is a refrigerator for those after a personalised appliance. Built with the highest levels of comfort, functionality, and style, the Integrated allows for the refrigerator to work seamlessly within any kitchen. Subtly integrated into existing cabinetry, the appliance then maintains the characteristics of space that the kitchen possesses.
X-Pro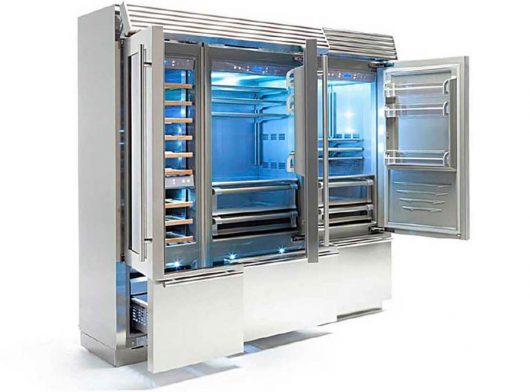 Inspired by commercial and industrial size refrigerators, the X-Pro series is designed for the true at-home-chef. The series' exterior is characterised by brushed stainless steel, tubular handles, and upper ventilation grilles. The large space of the X-Pro features internal surfaces made of shot-peened stainless steel, renowned in commercial kitchens for its antibacterial properties.
---
Meeting the most demanding requirements of food and wine preservation, Fhiaba refrigerators see the perfect marriage of sophisticated design, and industry-leading technology. No matter the style of your home, no matter your kitchen needs, thanks to Winning Appliances, there's a Fhiaba for you.
Winning Appliances
winningappliances.com.au
Tags: kitchen, kitchen design, refrigerator, Winning Appliances
---