In recent times, integration has become a popular design choice in the modern kitchen, with built-in ovens, dishwashers, fridges and freezers fading into the background in service of a minimalist aesthetic that some might argue leans into the bland and characterless. If you are an enthusiastic home cook who spends most of their time in the kitchen, you may want your space to be a showstopper.
An emerging trend in kitchen design is the "statement piece," which involves creating a focal point within the space with an eye-catching design element. Aside from being functional pieces for both everyday and special occasion entertaining, a large-format freestanding cooker and matching rangehood can make a visual impact with bold designs and colours, putting a new spin on the adage "bigger is better".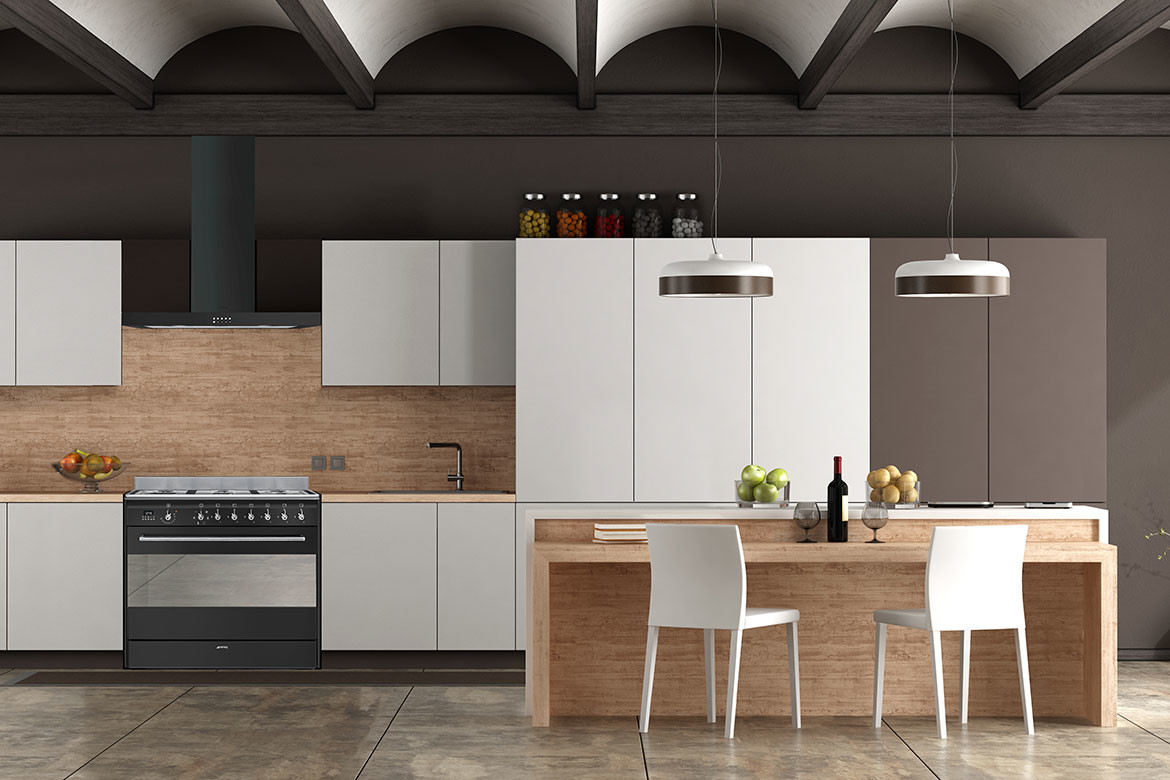 The Italian company that brought fashionable design to the kitchen, Smeg has long been known for design choice, collaborating with the world's leading architects and designers to produce a selection of beautiful and longlasting appliances to suit all stylistic preferences. Their range of freestanding cookers allow consumers to create the ultimate showpiece for their kitchen.
Smeg offers three distinctive statement-making design aesthetics in a variety of colours and formats to suit a variety of tastes and styles.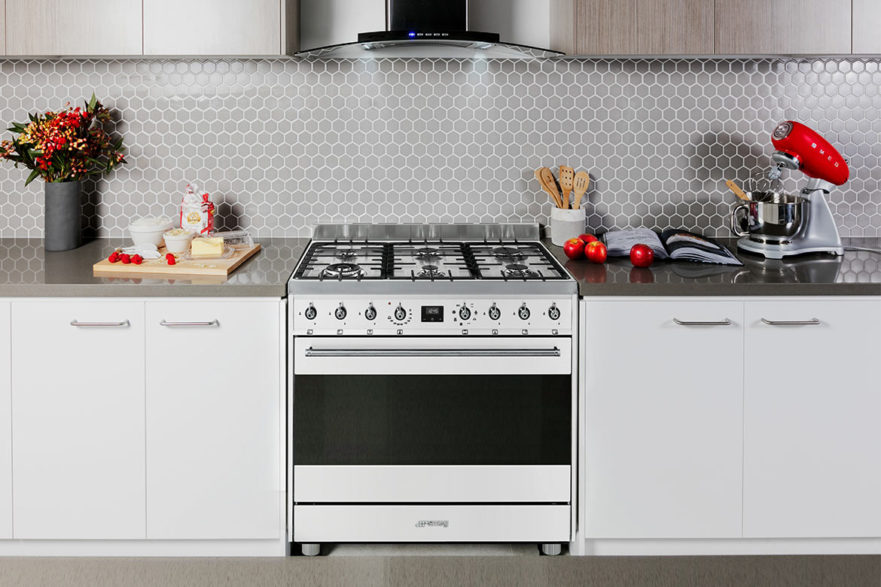 The traditionalist
Smeg's world-famous Classic aesthetic, which was first imagined by architect Guido Canali 35 years ago, is still fresh and appealing today. The ergonomic Canali control knob, which has come to be recognised as a hallmark of modern design, best captures the statuesque design. The creation of the Classic marked a world first in the kitchen appliance category, earning a place in the Museum of Modern Art in New York.
The diverse Classic portfolio embodies Smeg's expertise in cooking technology and innovation, with its range of high-performance appliances. Classic is available in stainless steel, black, anthracite and white across a variety of formats: 90cm, 120cm and 150cm.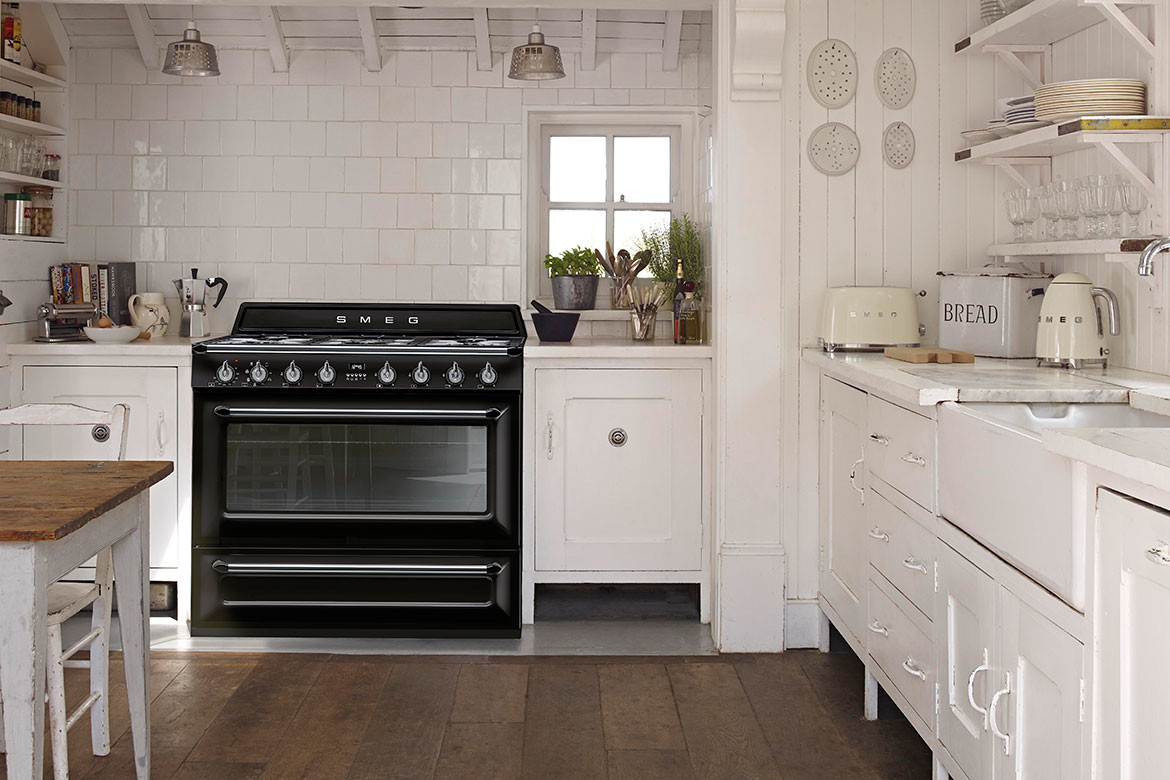 The old school addict
A nod to both the past and the present, Victoria's distinct curvature will make any kitchen a standout. The Victoria aesthetic juxtaposes retro design and innovative technology in two colourways, panna (cream) and black, and two formats: 90cm and 110cm.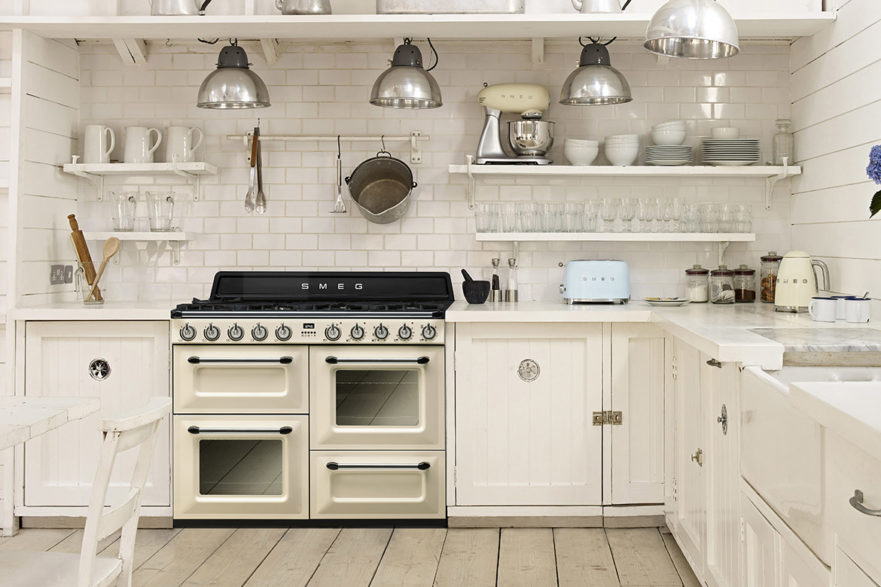 Lovers of modern design and retro-vintage style will be drawn to Victoria's distinctive curvature, which looks equally at home in a rural setting as it does in an urban warehouse apartment.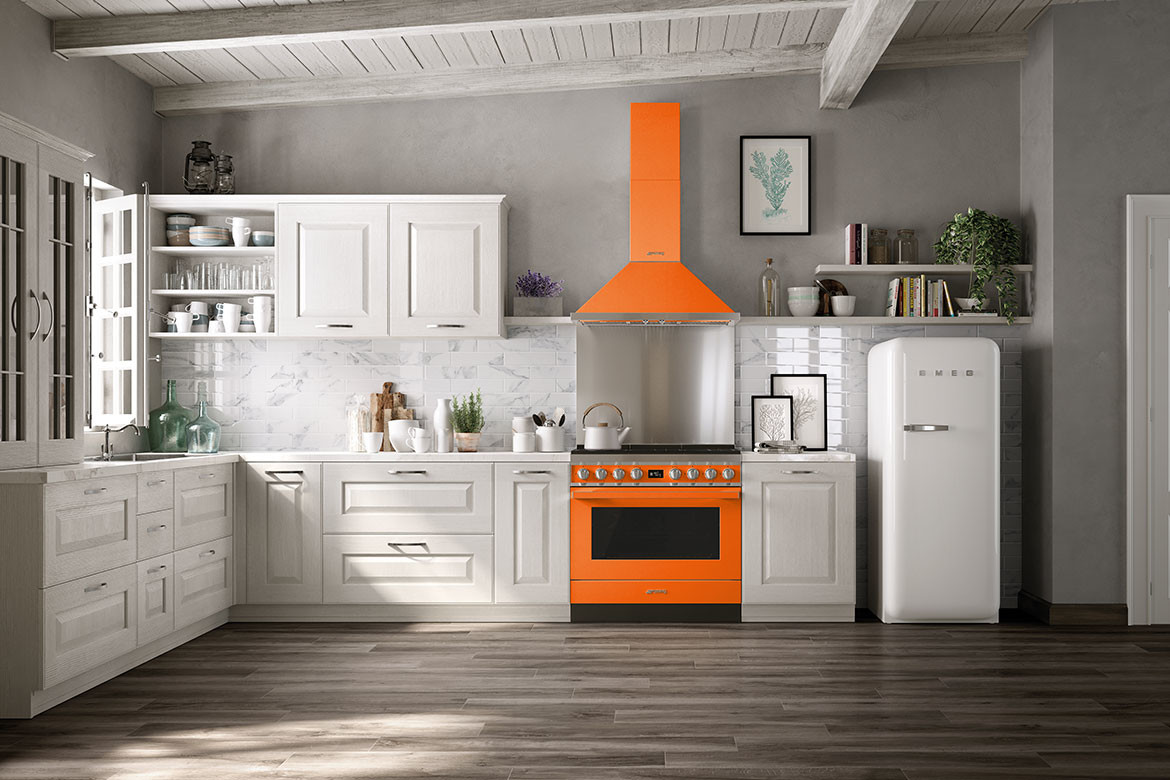 The stylish entertainer
Inspired by the understated glamour of the Italian Riviera, Smeg Portofino exudes an effortless sense of sophistication and style. The Portofino's sturdy yet refined design makes a statement in any kitchen, and its Ligurian Harbour-inspired color scheme will bring a touch of the Mediterranean into the home.
To complement its visual allure, Portofino features statement-worthy technology, boasting an impressive European A+ energy rating and preheating to 200°C in just six minutes, adding ease to the culinary experience.
Smeg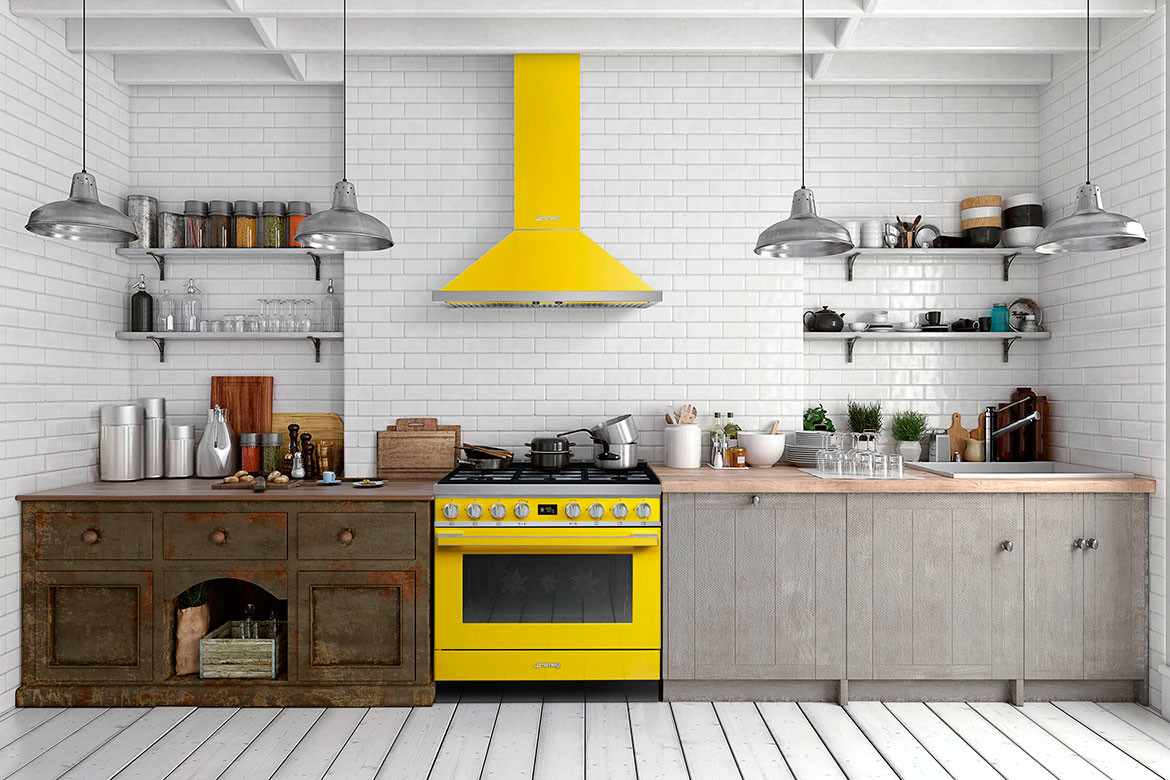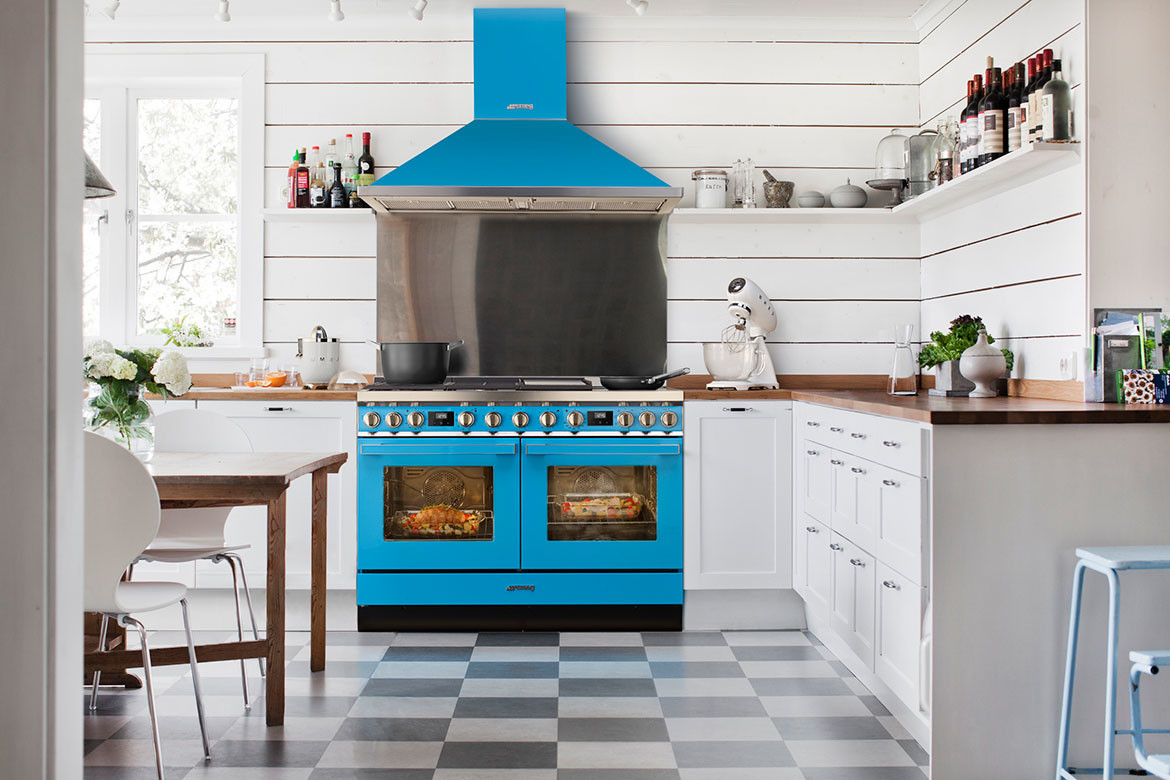 ---