On the tips of everybody's lips at the moment is wireless technology: it started with the internet, then came smart phones. Streaming TV was soon to follow and now we're looking at white goods that speak and interact with each other throughout the home. As the years between innovations dissipate into months some are beginning to wonder; just because it's new, is it better? Just because we can do it, should we? There's one example that's sparked a pretty heated debate of late and following quite an influential move by apple, got people talking. I'm referring to, of course, wireless headphones.
Here are where my concerns lie; sound quality – that's an obvious one – earphones that rely on battery and, as silly as it may sound, losing track of something small that's not plugged into something bigger.
Having been sent a pair of the B&OPLAY H5 wireless headphones to roadtest I thought I'd share my experience.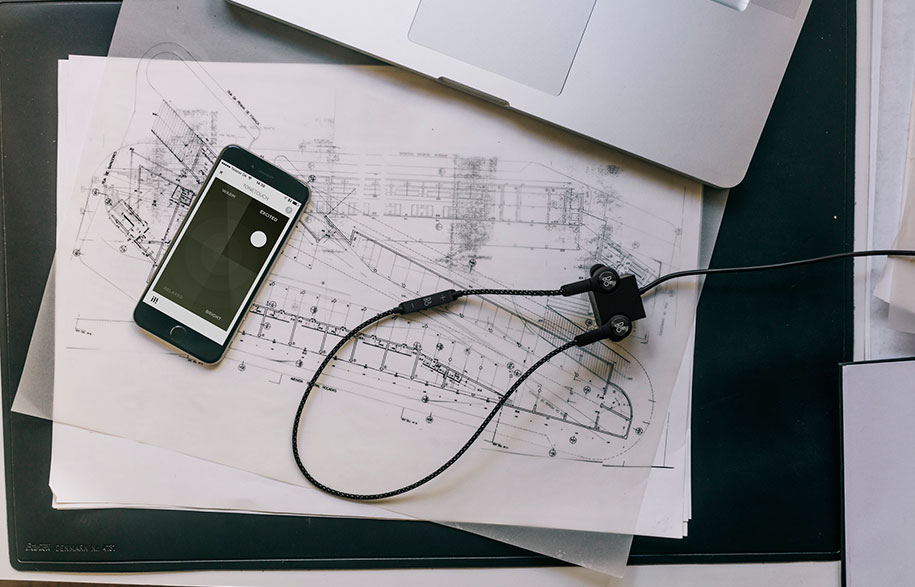 Essentially we're comparing the reproduction of sound to the transferring of sound. Straight up there was no issue with sound quality and the noise cancelling was like none other that I've experienced. Getting used to the wireless aspect wasn't hard either, it was definitely easier not having to worry about where on my person – or in my seemingly bottomless bag – I put my phone. And tangled cords? Bye Felicia.
Different sized ear tips give a tailored fit but make sure you try them all – a size too big fell out of my ears just as easily as a size too small did. Silicone ear tips are for the day-to-day while the Comply™ Sport ear tips are designed with a membrane to prevent moisture interfering with the electronics, making them ideal for gym use.
That brings us to the battery life – the part we all love to complain about. A full charge, that's five hours, lasts me about three days conservatively or one day on deadline. The charging dock is pretty discreet so while it might not be ideal to carry around it's not too intrusive either.
Ear buds that don't fall out, tangled cords that don't exist and some serious noise cancelling to drown out the ordeal of a daily commute? From day one I was on board.
B&O PLAY
beoplay.com 
Words Holly Cunneen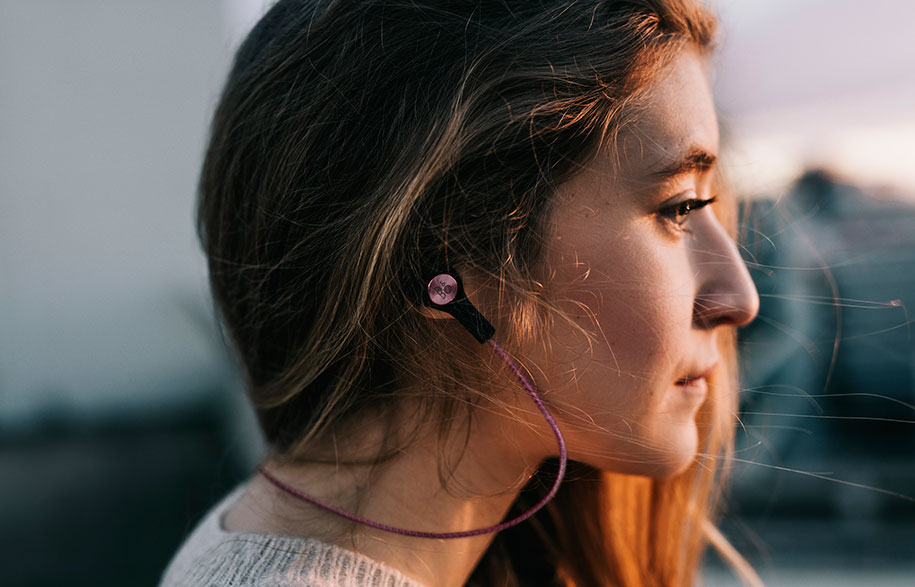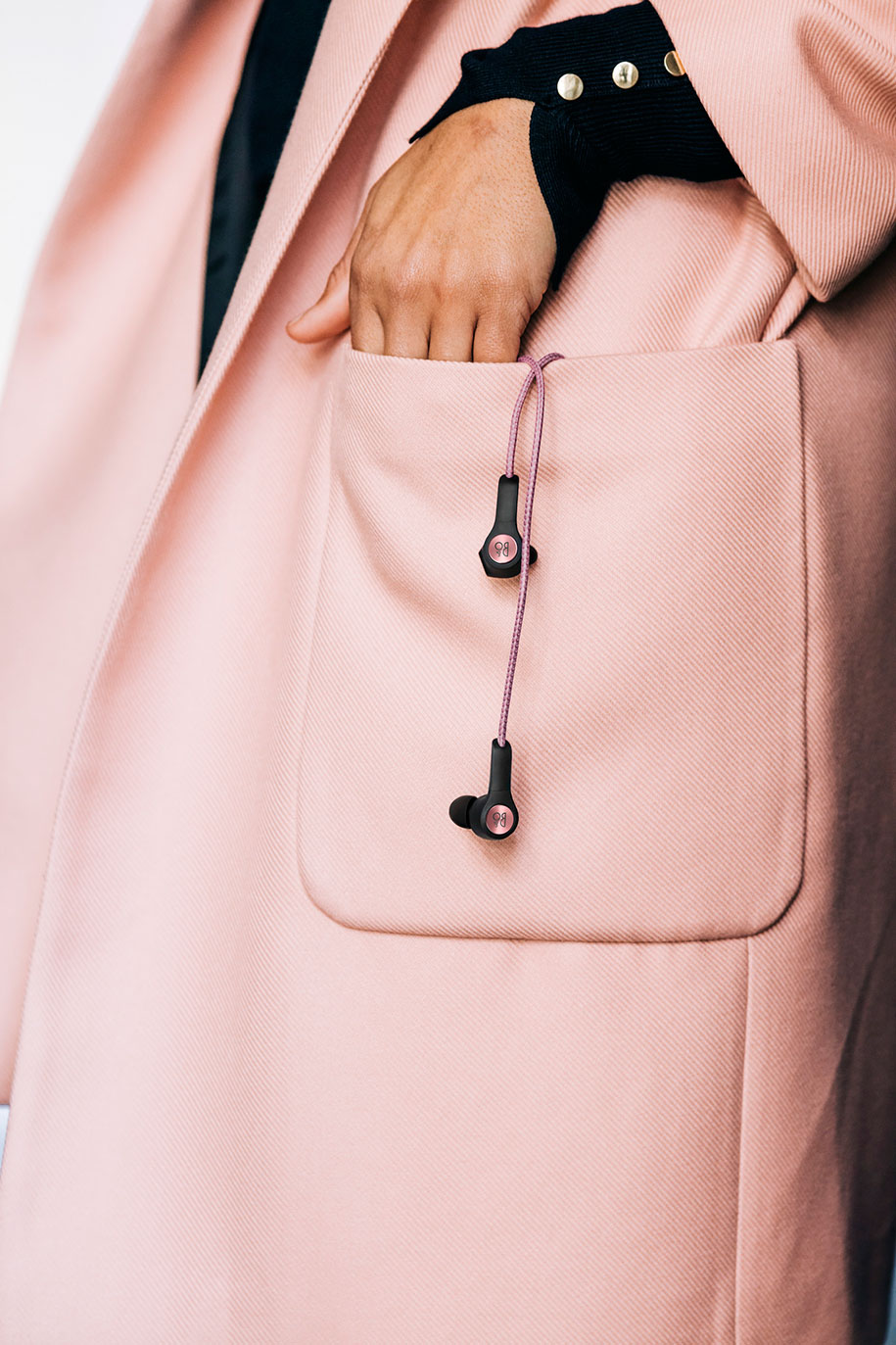 Tags: Bang & Olufsen, future, headphones, Holly Cunneen, technology, wireless
---