The cry for individualistic design is not a new one; but it has certainly gotten stronger in recent years.
In a world saturated with cookie-cutter showrooms, mass produced products, and corporate expansion, personalised design becomes a radical rejection of rampant consumerism. The design market's new focus on individuality heralds the coming of a new age: an era of deeply personalised spaces, customised at every turn, which respond lovingly to the individuals who inhabit them.
Kaolin Tiles has long championed this drive for individual spaces, offering truly unique products which define and shape the character of interiors.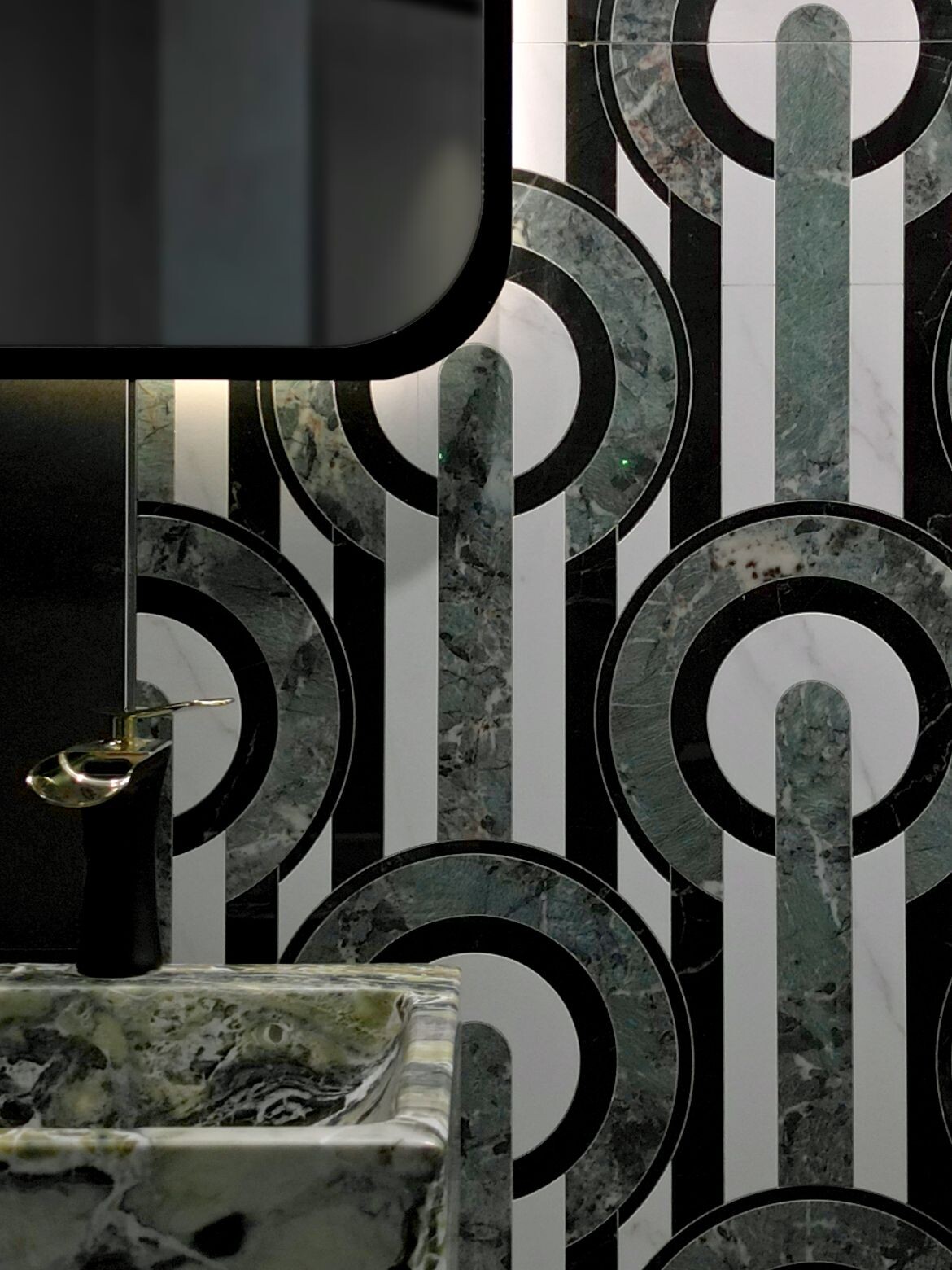 Tapping into the creative potential of porcelain tiles, Kaolin encourages people to experiment and explore new ways to imbue spaces with their own distinct identity. With Kaolin's customisation suite, individuals can do just that – curate their own extraordinary interior experience and take one step further towards the personalised world of the future.
This is no small feat, and it comes as the result of cutting-edge manufacturing practices. Kaolin Tiles is at the forefront of tile manufacturing today, employing a range of research-led techniques to produce bespoke designs with individualistic flair. From water-jet cutting and sand blasting to sculpturing, 3D offsetting, silk screening and double firings, Kaolin is committed to unlocking the highest quality possible with every product.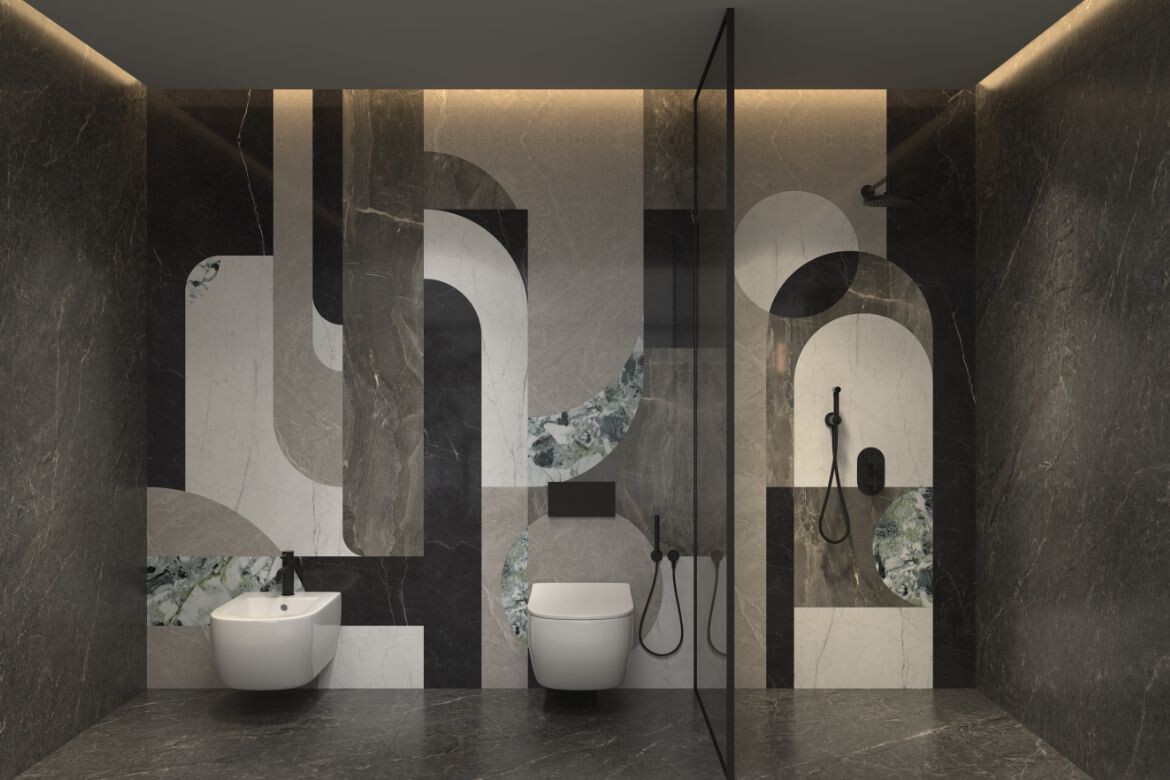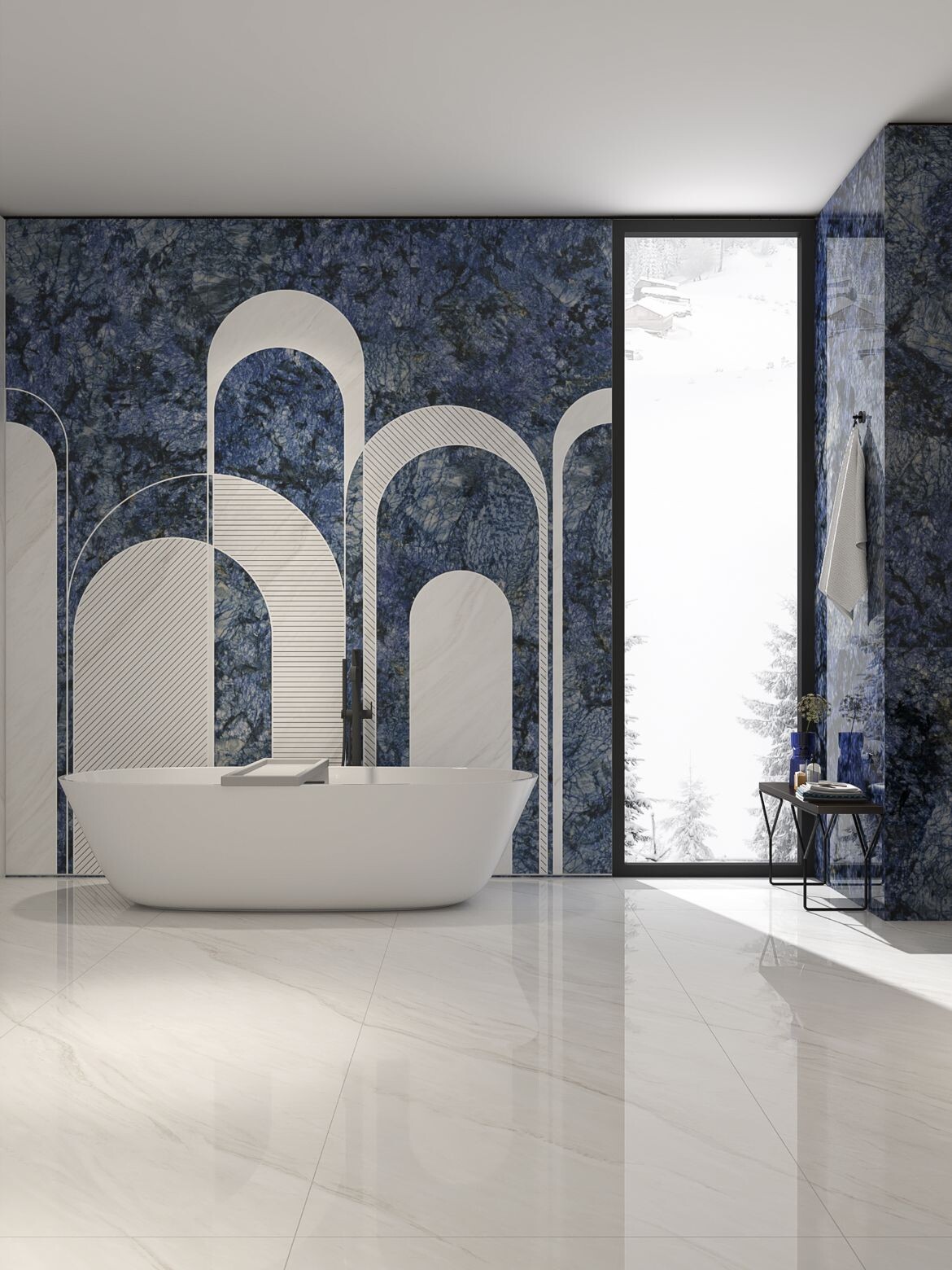 Kaolin draws from collaborations with leading designers to explore the heart of what makes a product incomparable, and how to harness that potential in a way that still prioritises durability, functionality and convenience.
This focus on collaborative design is also what inspires Kaolin Tiles to work hand-in-hand with its clients, ensuring that the vision is executed to perfection – down to the most intricate details of shade and texture.
With an offering that spans more than 3,000 exceptional products, the possibilities are limitless. From moulding mosaics of any shape and size to creating exquisite panels of unique shapes and designs, Kaolin is determined to push the boundaries of personalised interior design.
Explore this remarkable landscape of personalised possibility with Kaolin Tiles.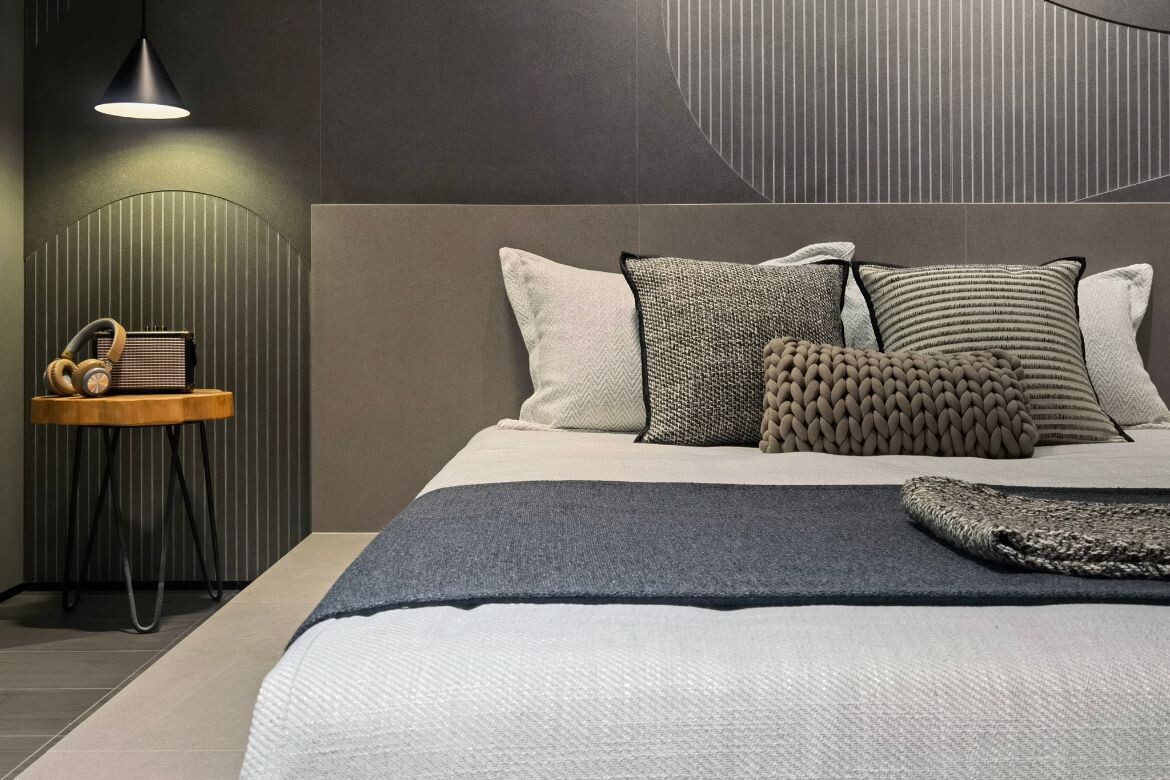 Kaolin Tiles is a Major Partner of Habitus House of the Year 2023
Join Habitus and Kaolin for an exclusive evening of design inspiration as part of this year's Habitus House of the Year. Delve into the world of bespoke interior design as our expert panel share their insights on the art of customisation to create utterly unique and tailored spaces.
We'll be hearing from two incredible interior designers, each sharing insights into their unique approach – shortlisted entrant Alexandra Kidd (Alexandra Kidd Interior Design) and Rachel Luchetti (Luchetti Krelle).
Tailored interiors: Exploring the world of custom design
4/33 Maddox St, Alexandria NSW 2015
Friday 17th November 2023, 6:30 – 9:00pm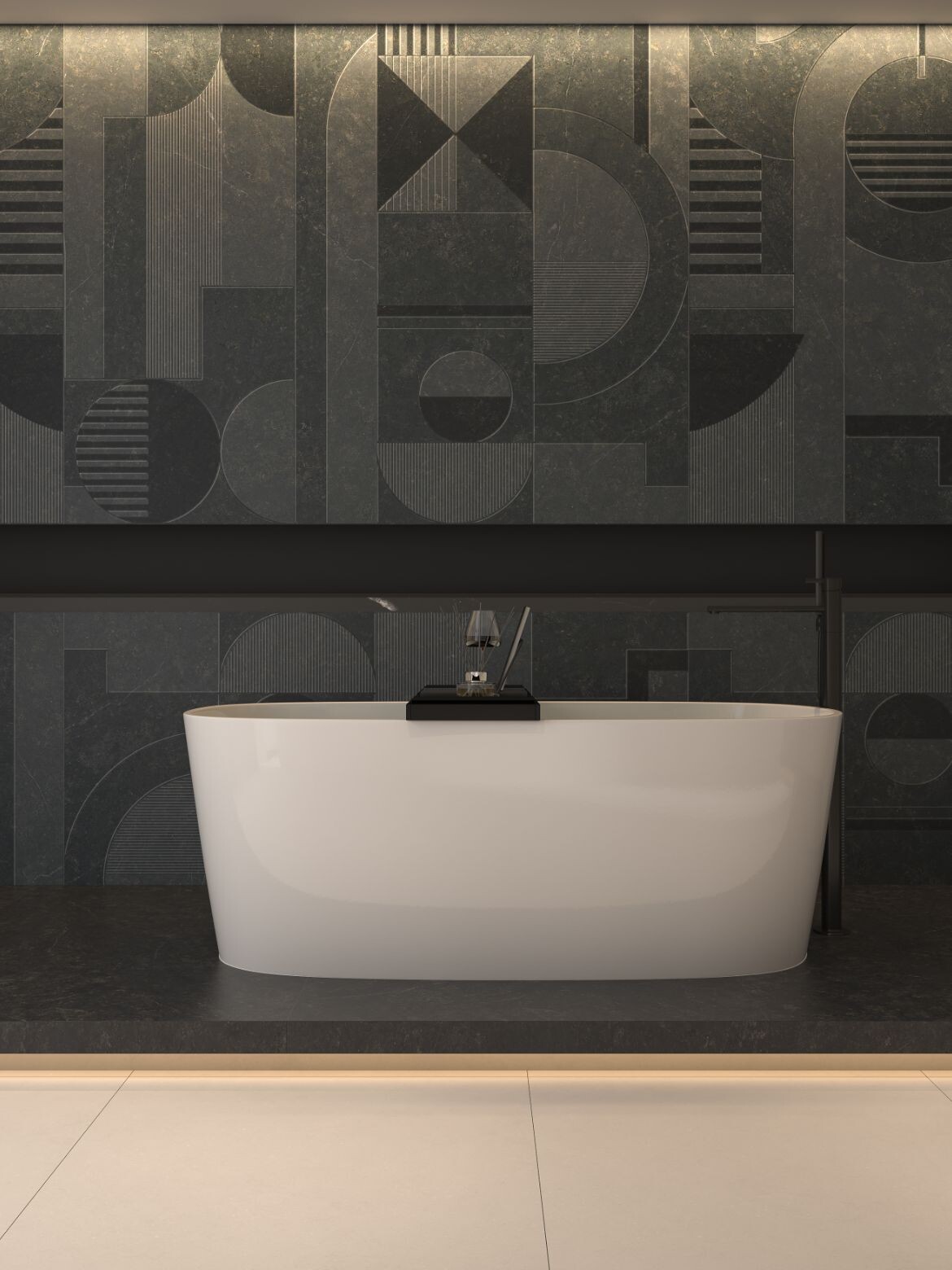 We think you might also like this story on Kaolin's large-format tiles.
---