Our homes should reflect our personalities and preferences. When it comes to kitchen design, this is more true than almost anywhere in the home. Winning Appliances has a full suite of appliances and accessories that fit any home's style, needs, and aesthetics – from the home cook, to the master chef entertainer.
Part of why Winning Appliances' kitchen design philosophy is so effective is thanks to the neuroscience based approach that inspired their range. Led by Winning Appliances Chief Strategy Officer and consumer neuroscientist Katharina Kuehn, the design of the individual kitchens available from Winning Appliances ensured experiences at an unprecedented and deeply human level.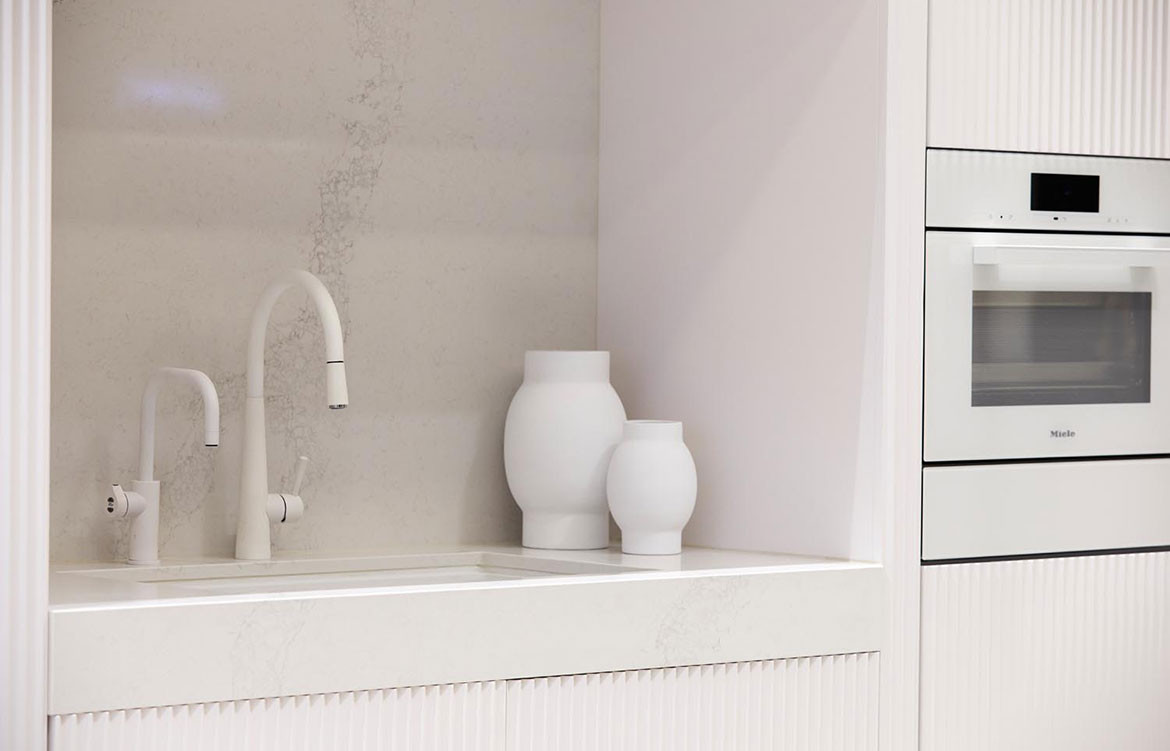 The Home Cook
Designed for the homeowner that likes to cook a lot for their family, the Home Cook kitchen isn't one that needs a lot of a clutter or needless appliances.
Even if you don't dislike cooking, our time is always limited in the kitchen. This doesn't mean you can't create wholesome, delicious meals that bring loved ones together. This kitchen design aesthetic from Winning Appliances means that nostalgic recipes from your youth, to modern creations gleamed from the internet can be made without fuss, in style and comfort.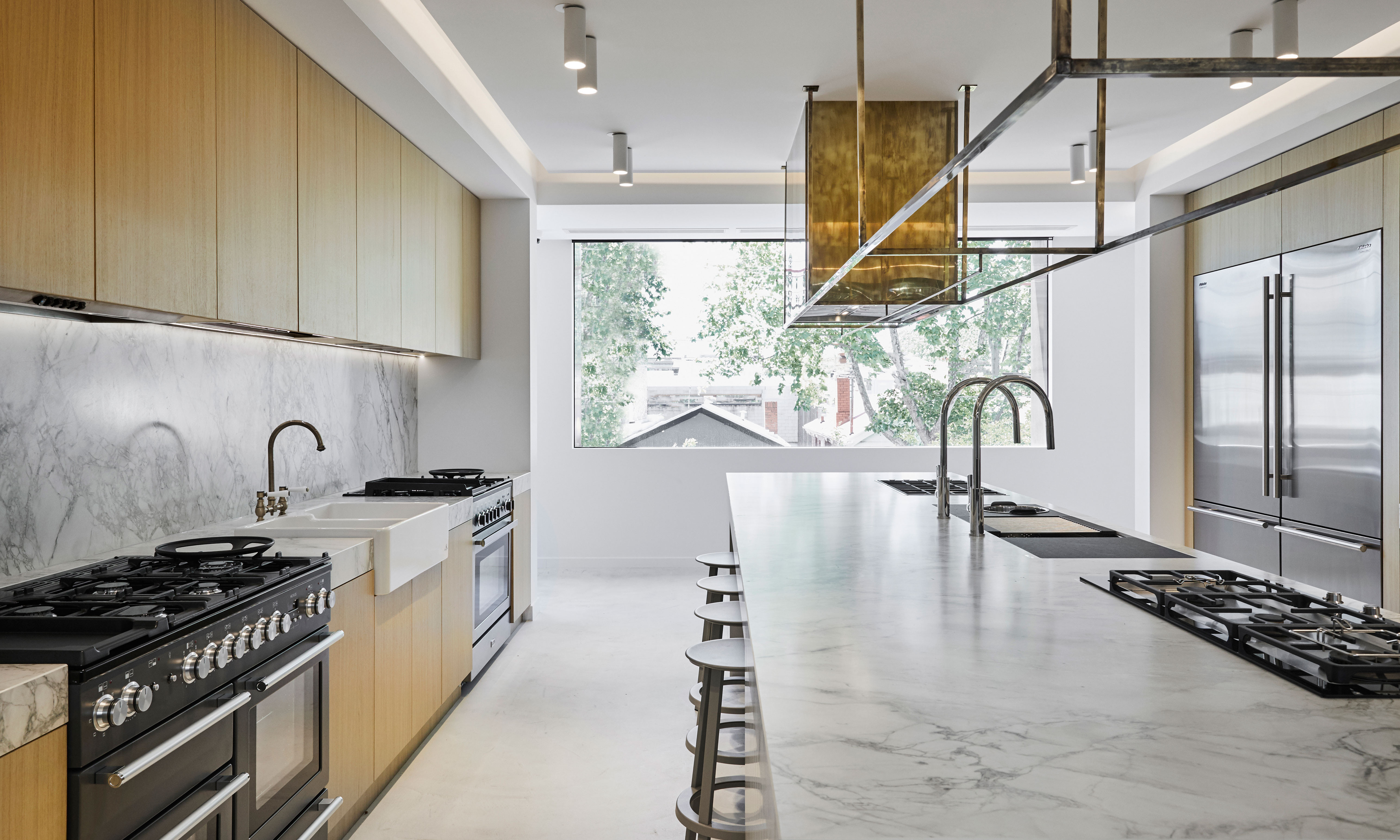 The Entertainer
Passionate about good food and good design, The Entertainer is the home chef who loves to have guests, to create new things, and impress at every level – from cuisine to kitchen design, and needs appliances that are up to the task.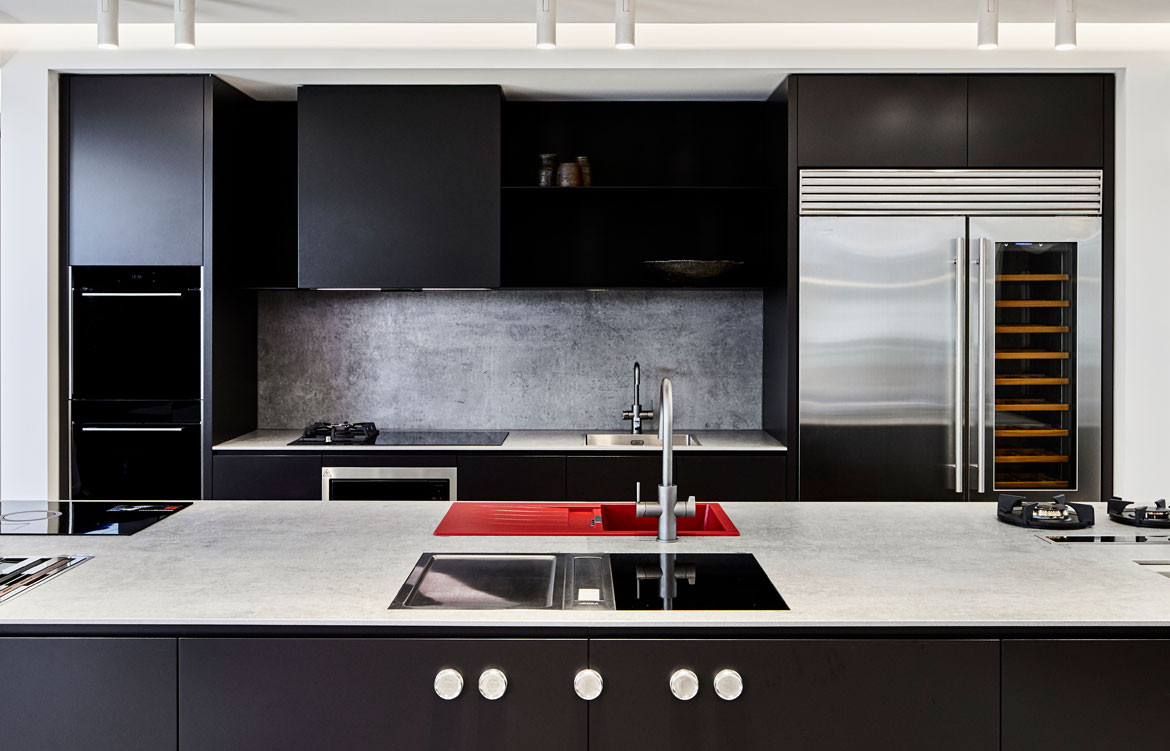 Designed for those for whom time in the kitchen is more than necessity, it's for pleasure and experimentation. Winning Appliances have kitchen equipment that will empower this level of cook as they master and create new complex recipes. This appliance collection is one for inspiration, exploration, and rewards. With aesthetics to suit any contemporary aesthetic, The Entertainer is spoiled for choice at Winning Appliances.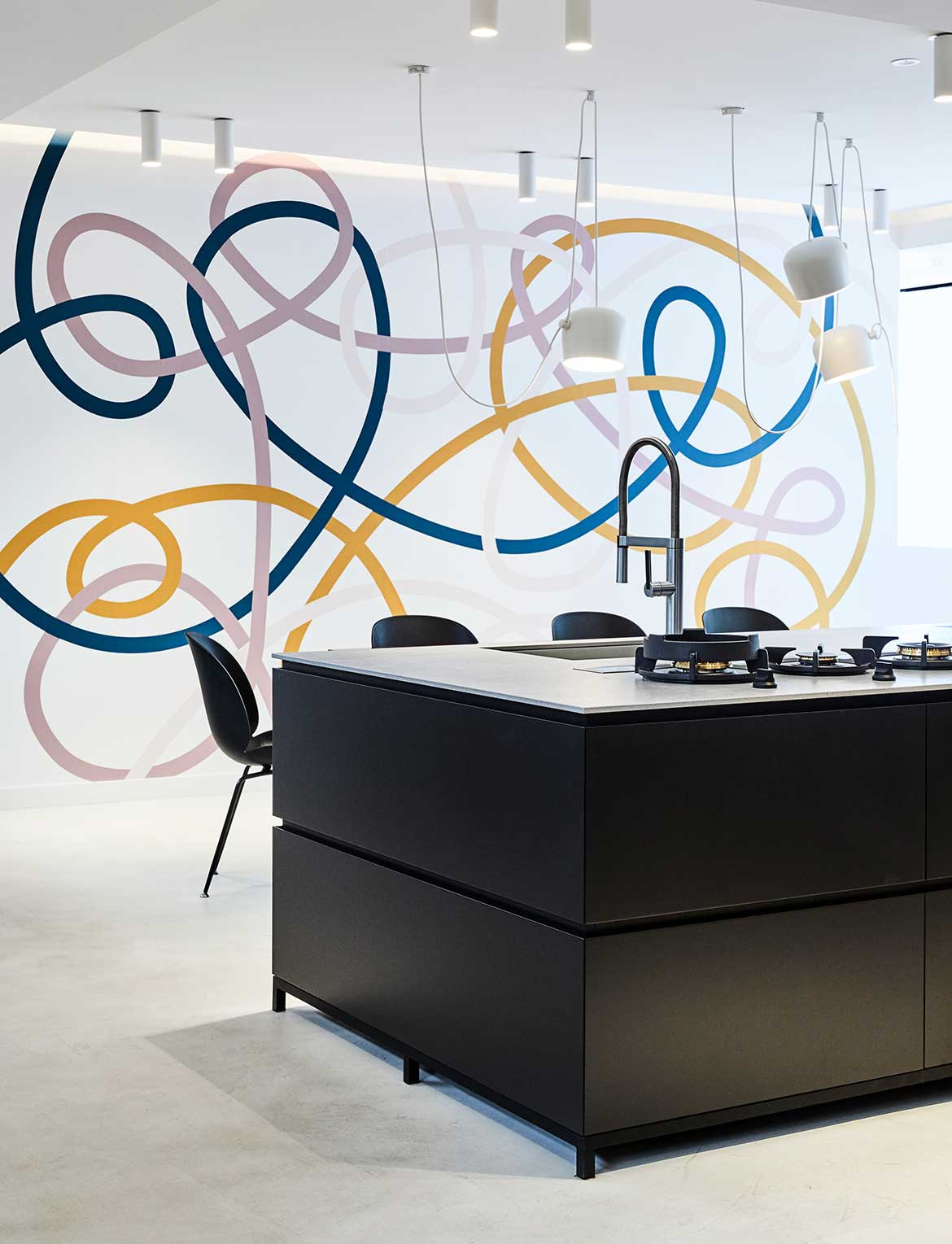 The Classical Kitchen
If the kitchen is a centrepiece in your home, the design of it should match this prestigious place, which is why Winning Appliances have the Classical Kitchen aesthetic.
While still a functional and practical space for cooking and creation, kitchen design for the classicist places a deep values on aesthetics. Winning Appliances has a broad collection of high-end, durable, and stylish – yet still perfectly functional – kitchen appliances and equipment to suit this need, and any contemporary style.
Will a range designed specifically to complement Australian lifestyles, Winning Appliances is the authority in contemporary kitchen design. No matter your needs, no matter the style, Winning Appliances has the expertise to enable you to create your design masterpiece, before creating your culinary one.
Winning Appliances
winningappliances.com.au
Tags: kitchen, kitchen design, Winning Appliances
---