To describe the beginnings of Phoenix Tapware as humble is almost an understatement. Brian Wansbrough founded the company thirty years ago from a small shed in Hastings, rural Victoria, with the help and companionship of two others, and a goat. Today, Phoenix Tapware is celebrated as a pioneering market leader in Australia's bathroom and plumbing indsutry and the company boasts an internationally award-winning range of Tapware, accessories, and shower products.
Phoenix Tapware wasn't Brian's first rodeo. He had previously founded Gainsborough Hardware, thus his knowledge of the building and hardware industry was vast and his vision clear; he wanted to manufacture three-piece tapware and accessories of the highest quality and to create the best bathroom experience possible for customers, with a strong focus on innovation and design.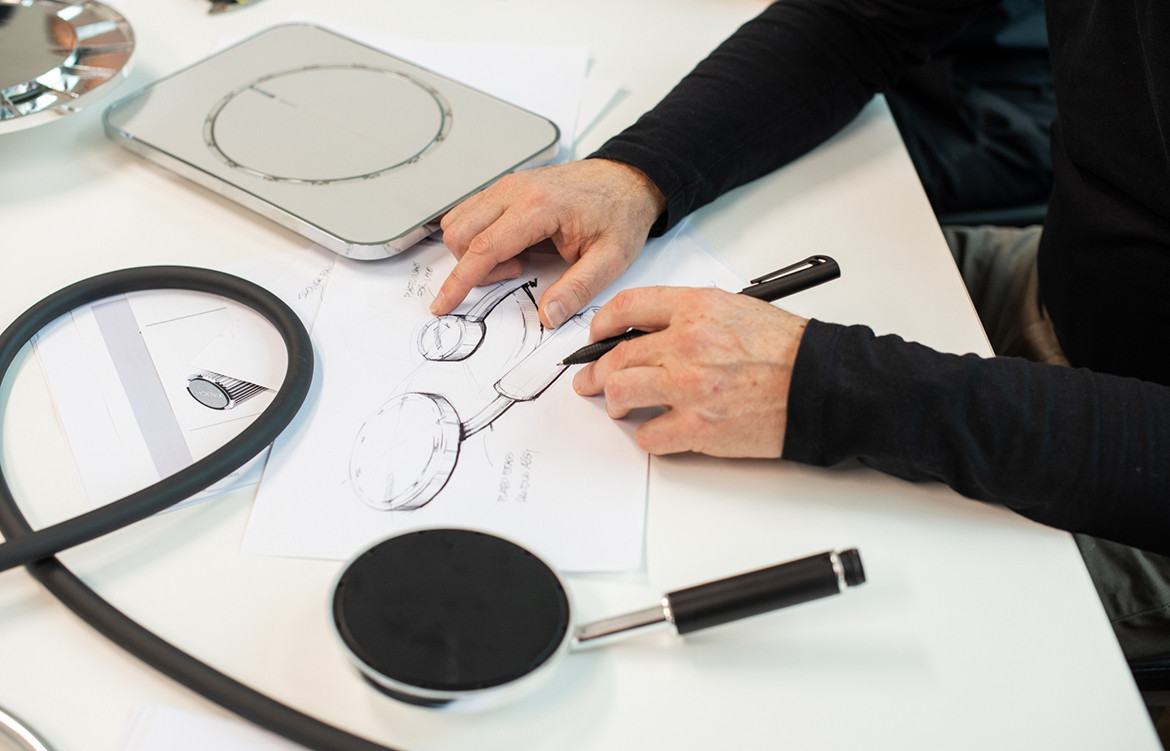 2005 marked not only the midway milestone between inception and today, but a pivotal point in Phoenix's trajectory, with senior management welcoming Steve Jackson and Michael Phelan to the team. Steve and Michael (currently Phoenix's managing director and sales and marketing director, respectively) can be thanked for the inauguration of Phoenix Tapware's in-house R&D department, which is spearheaded by some of the best and brightest minds in the game.
As a result, Phoenix was the first Australian company to create a tapware range focused on a 'soft organic' aesthetic – a trend that has taken well and truly taken hold of the design industry as of late – with its exclusive Rush collection.
The company has also earned a reputation for being at the forefront of product design in the tapware and accessories spaces. Deservedly so, investments in a 3D printer for prototyping and testing, as well as internal quality control testing equipment has seen Phoenix become the proud winner of seven iF Product Design awards, three Red Dot awards and six Good Design awards.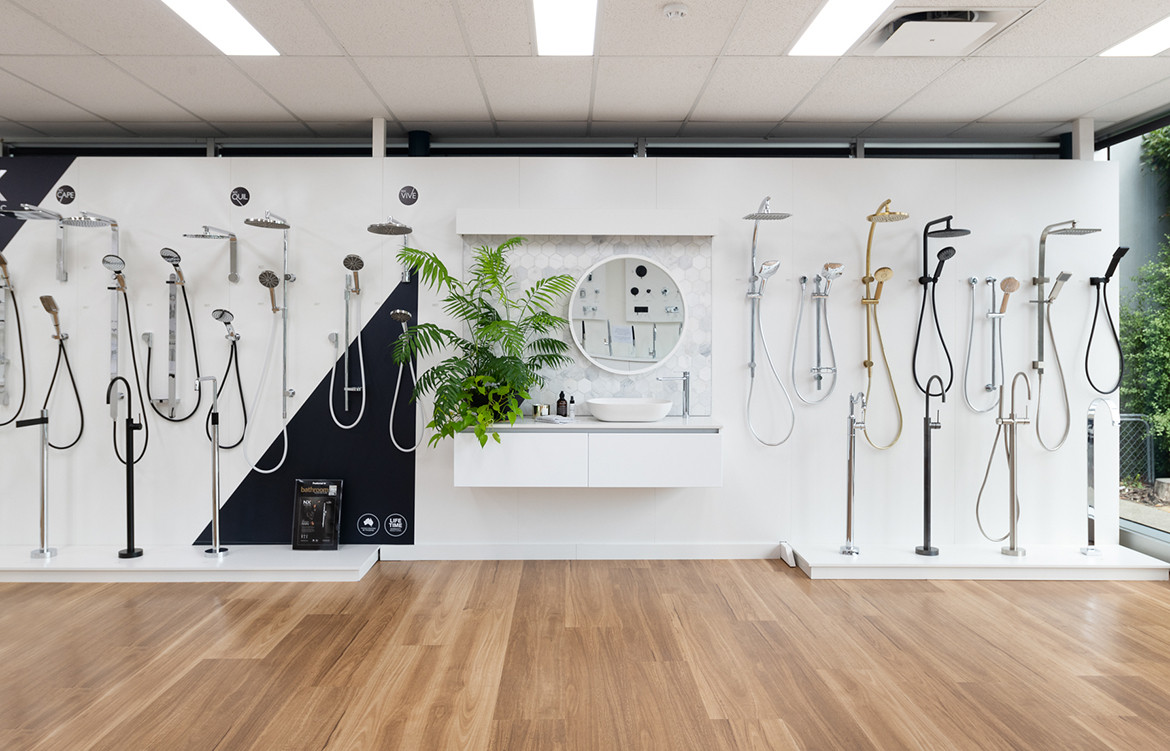 Though the ol' shed may have been traded in for bigger and better headquarters (five times, to be precise), to this day Pheonix Tapware is expertly led by a committed Australian team. With Steve and Michael at the helm, and the hard work and dedication of the Phoenix team keeping the cogs turning, Brian's vision continues to be realised.
"We would like to thank all staff and stakeholders for all of their support and efforts," Steve said, acknowledging Phoenix's thirty-year milestone. "It's fantastic to have a large pool of knowledge and experience from within the company to draw from," Michael added.
In the future, there are exciting plans. With several designs in the pipeline and continuing expansion within the Australian market, the company is also looking to further extend in the plumbing sector with a second-to-none team of the highest quality in the industry.
Phoenix 
phoenixtapware.com.au
We think you might also like these 5 exceptionally curated Australian bathroom designs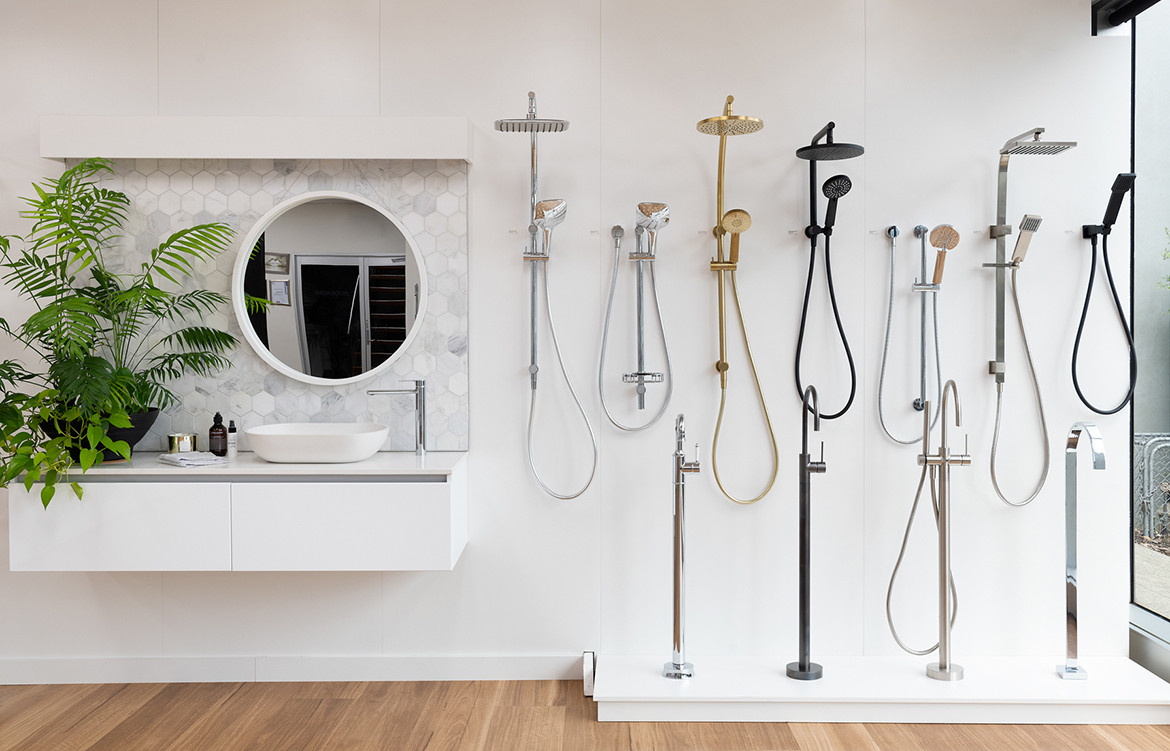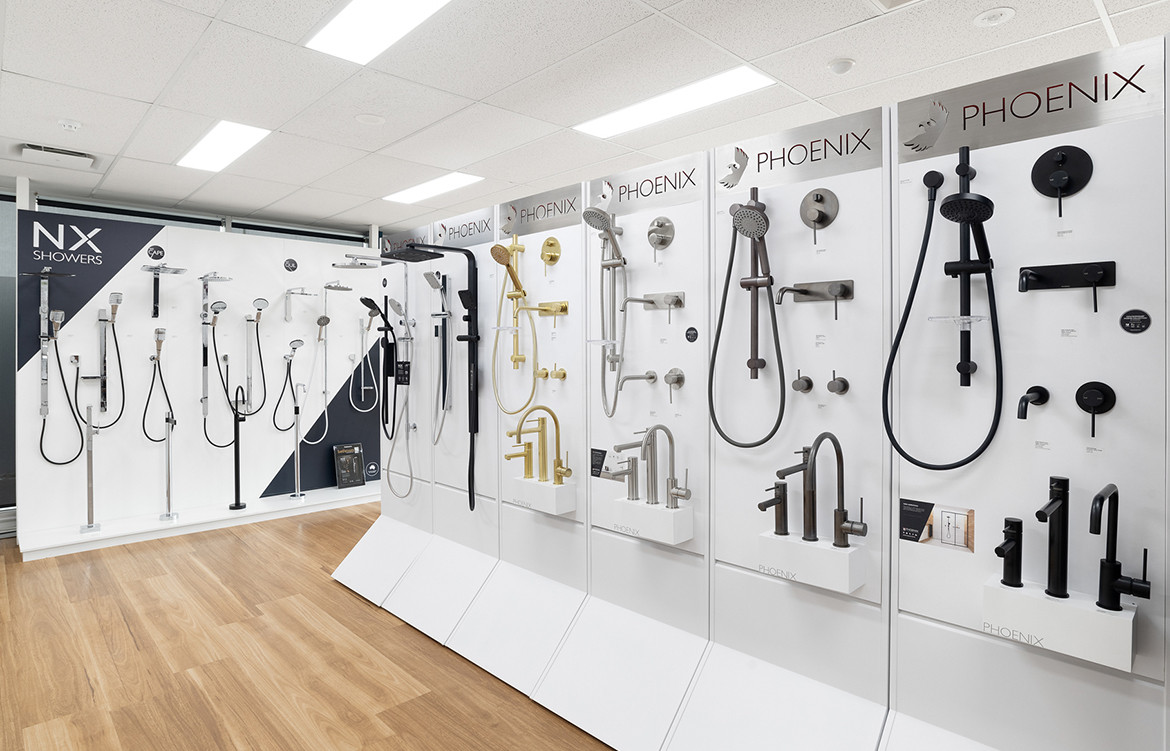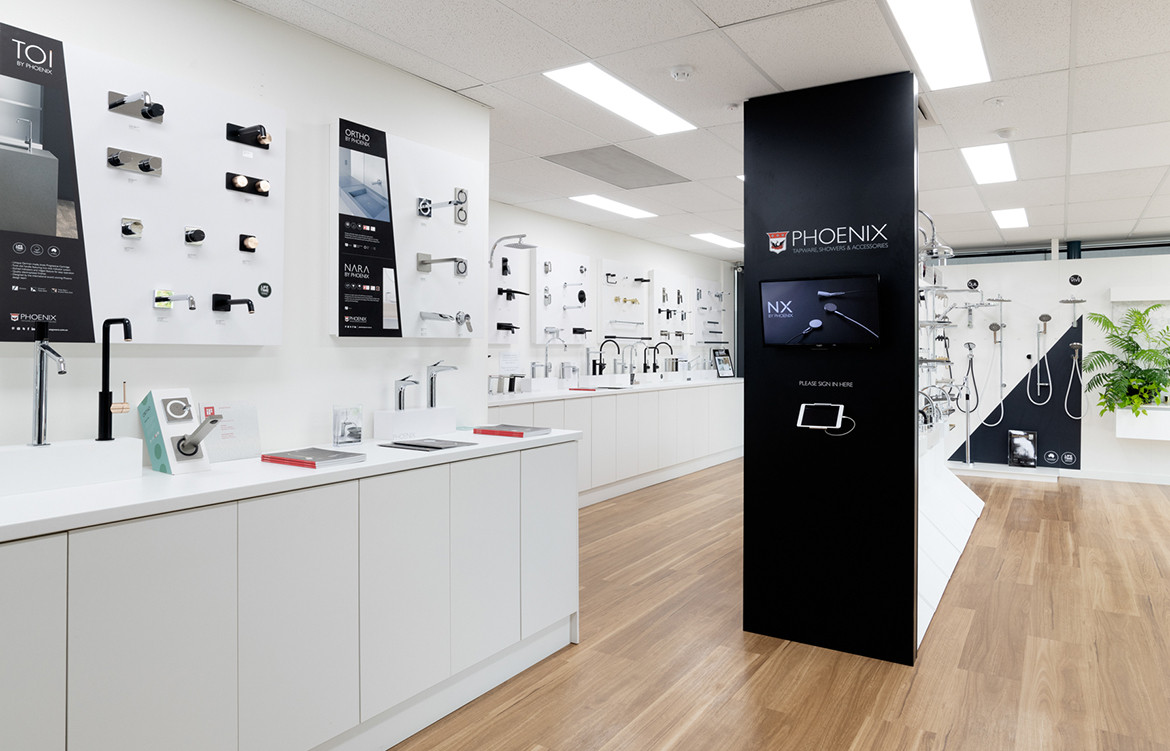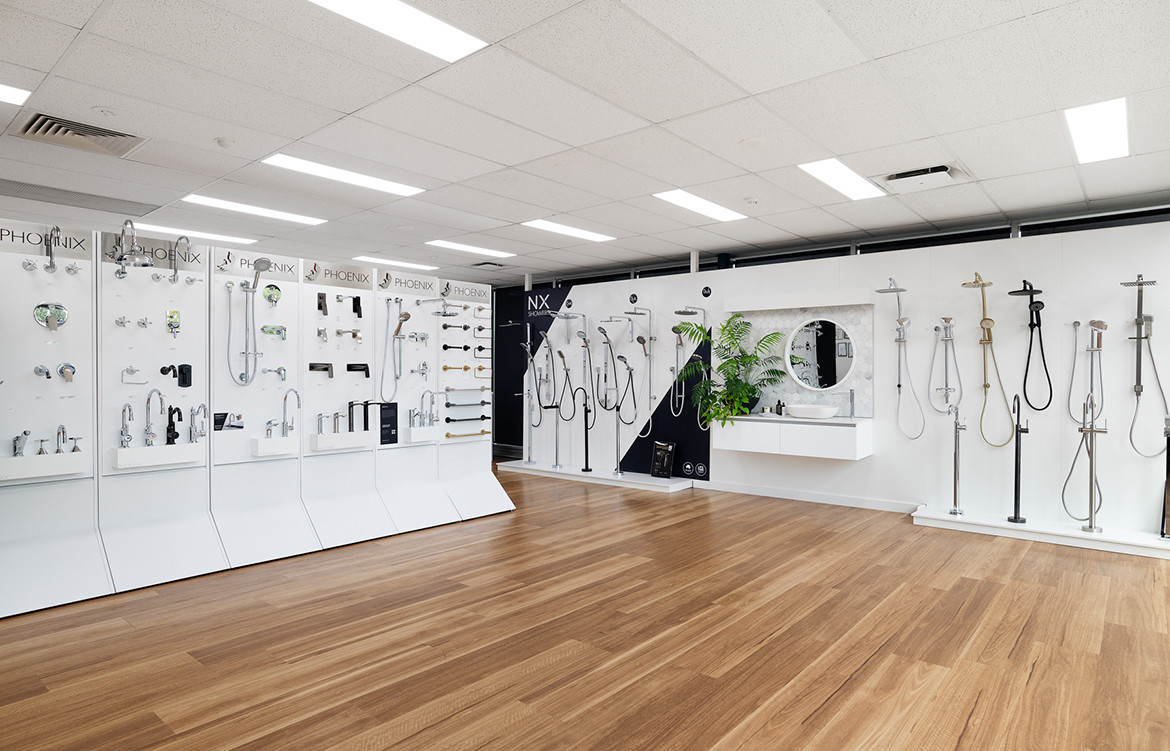 ---