Habitus Living: How do you approach each new client and project?
Eva-Marie Prineas: Our approach has always sought to address functional and emotional needs in equal measure, intuitively responding to the distinct lifestyle of each client with a vision for living. That in mind, the way in which we approach our briefs is very much aligned to our broader business values.
As a practice, we always strive to be respectful and compassionate to others and absolutely authentic in all that we do. Educating ourselves from the outset and throughout, on how each project is connected to Country, is critical. It's something we've embarked on as a key focus in 2021 because we believe that as architects and designers, we need to look at briefs from a broader perspective and always strive to better understand the impact our work has, not just on the urban landscape, but with respect for history and culture, too.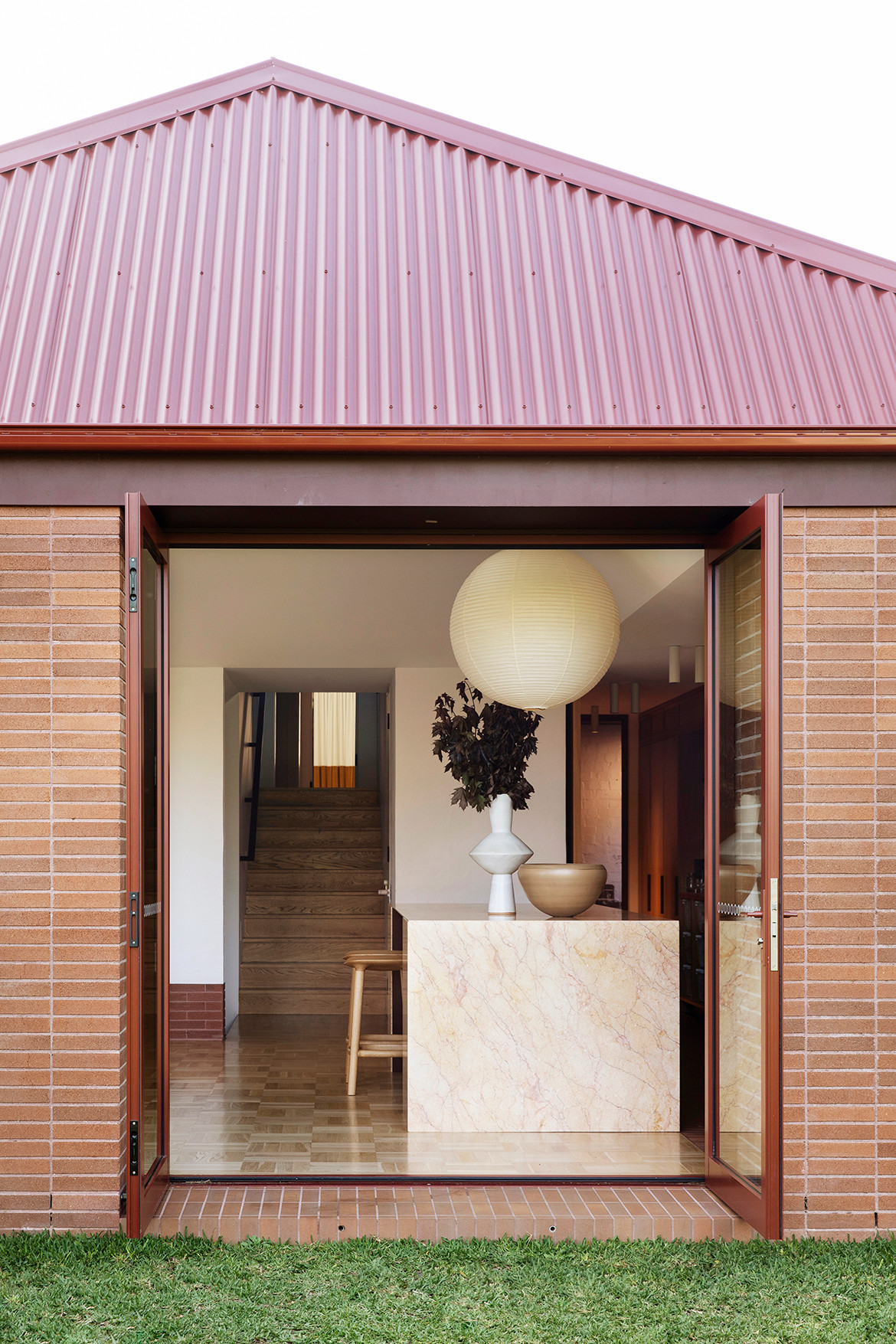 What motivates you as a designer?
There are so many motivating factors in the work we do each day. First and foremost, I'm driven by a belief in the importance of home and the role it plays in our wellbeing.
As a studio, we love seeing tour projects being built, and working with builders, joiners and other collaborators to develop our ideas together. There's something particularly remarkable and especially motivating about seeing a project come to life, on-site.
The beauty of what we do is that every client and project is so diverse, it's always a unique site for a unique client with a unique brief. That in mind, perhaps the greatest motivation of all is client who is genuinely satisfied with the end result.
What are the non-negotiables when designing a home?
As a studio, our goal on every project is to inspire a life well lived through architecture and design. There are so many factors that contribute to creating a truly liveable home — understanding what those factors are and designing to suit them is an incredibly rewarding experience. This can only happen with a supportive and trusting client.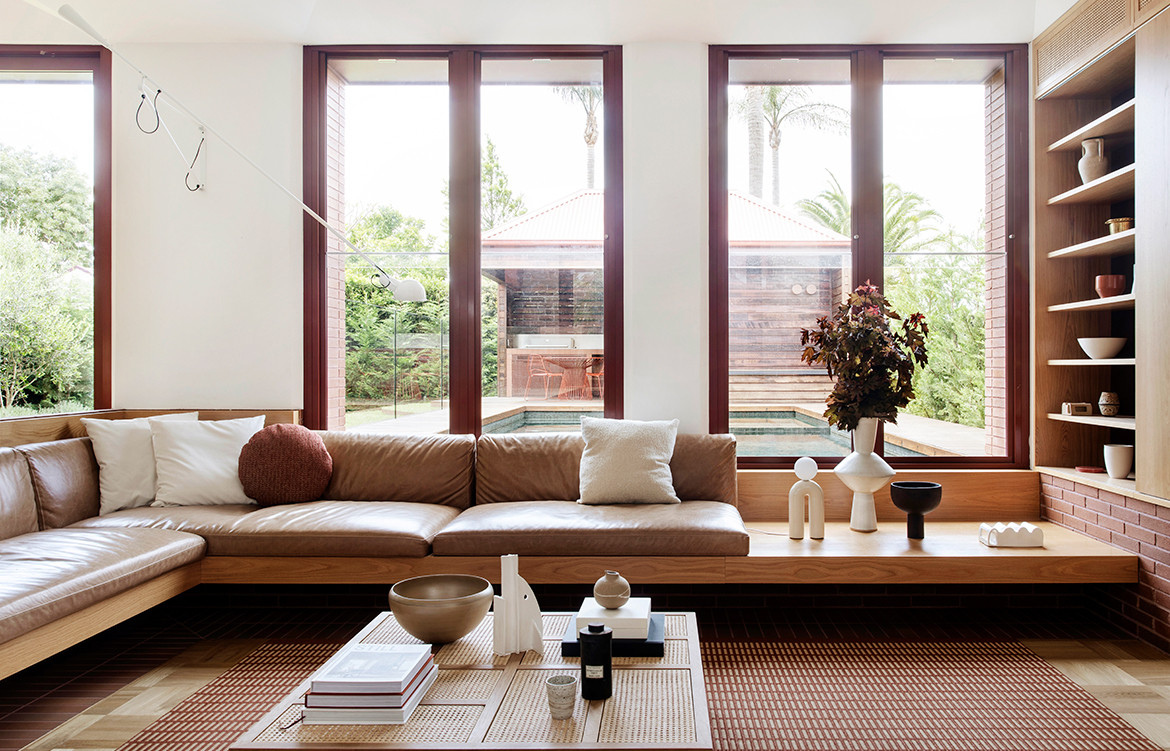 Your projects often have a heritage overlay, how do you tackle old and new?
I like to think of our work as adding layers. We are fortunate to work on many projects with a rich history and we find joy in uncovering and celebrating these discoveries throughout the life of the project.
We really love working on heritage homes because doing so presents us with an opportunity to highlight timelessness and endurance, rather than trend. Our purpose is to enrich the layers that already exist by adding our own.
Can you speak to materiality and how it informs your projects?
Wherever possible, we choose locally made materials and furnishings for our projects. Supporting Australian designers is incredibly important to us as a practice and something we love to do. While drawing on our creativity to inspire new ways of approaching materiality within our projects, we also aim to remain grounded in liveability and longevity, gravitating towards honest, natural materials that pay homage to the condition and context of each site.
What makes for a stand-out client?
A stand-our client for our studio is one who is open to a collaborative and empathetic relationship. Designing someone's home is an incredibly personal process, so our dream client is simply one who allows us to fully understand their vision for living and bring it to life in the best possible way.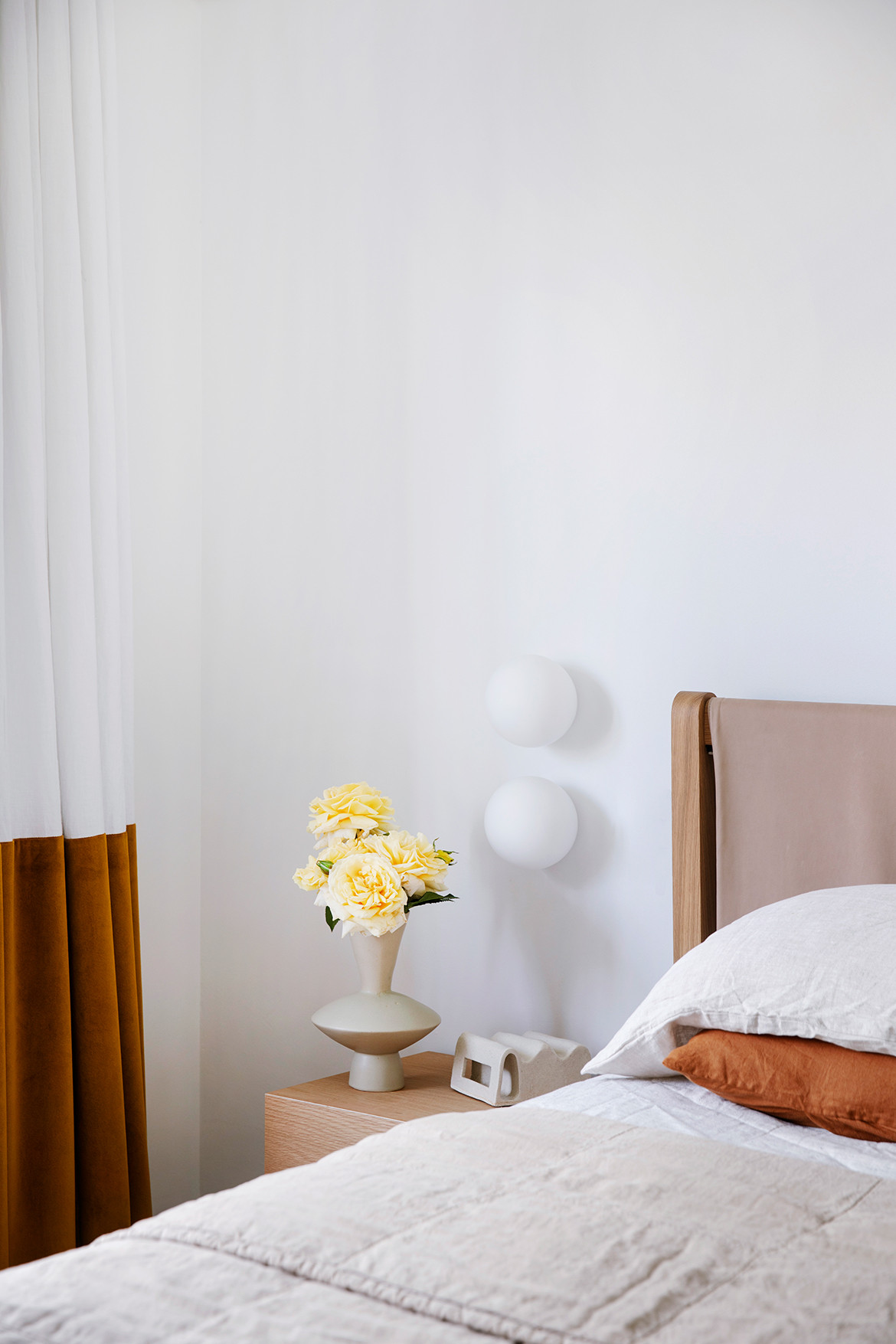 What makes for a stand-out project?
We are particularly passionate about working on heritage projects; restoring a piece of history, and empathetically merging classical and contemporary design. These types of projects are usually stand-out experiences for our studio. We love to hear about how our clients come to live in their newly renovated homes and the new habits and experiences that they have formed.
How do architecture and interiors come together in your work?
I can't imagine not carrying interiors through an architectural project, because we view the two practices working in tandem. In my opinion, it's almost impossible to consider how a home will come together architecturally without considering the internal experience as well and we relish the opportunity to do both.
"We love to hear about how our clients come to live in their newly renovated homes and the new habits and experiences that they have formed." – Eva-Marie Prineas
Speaking to kitchens and bathroom spaces in particular, what do you think makes these spaces special?
A special kitchen is one that has a strong sense of connectedness with the rest of the home, so in designing kitchens, our aim is to make them feel like a part of the broader space. Our approach to designing kitchens is through an architectural lens initially before evolving into a more interior focused resolution. We strive to ensure that the materials and detailing in the kitchen resonate with the rest of the home, as if part of the furniture.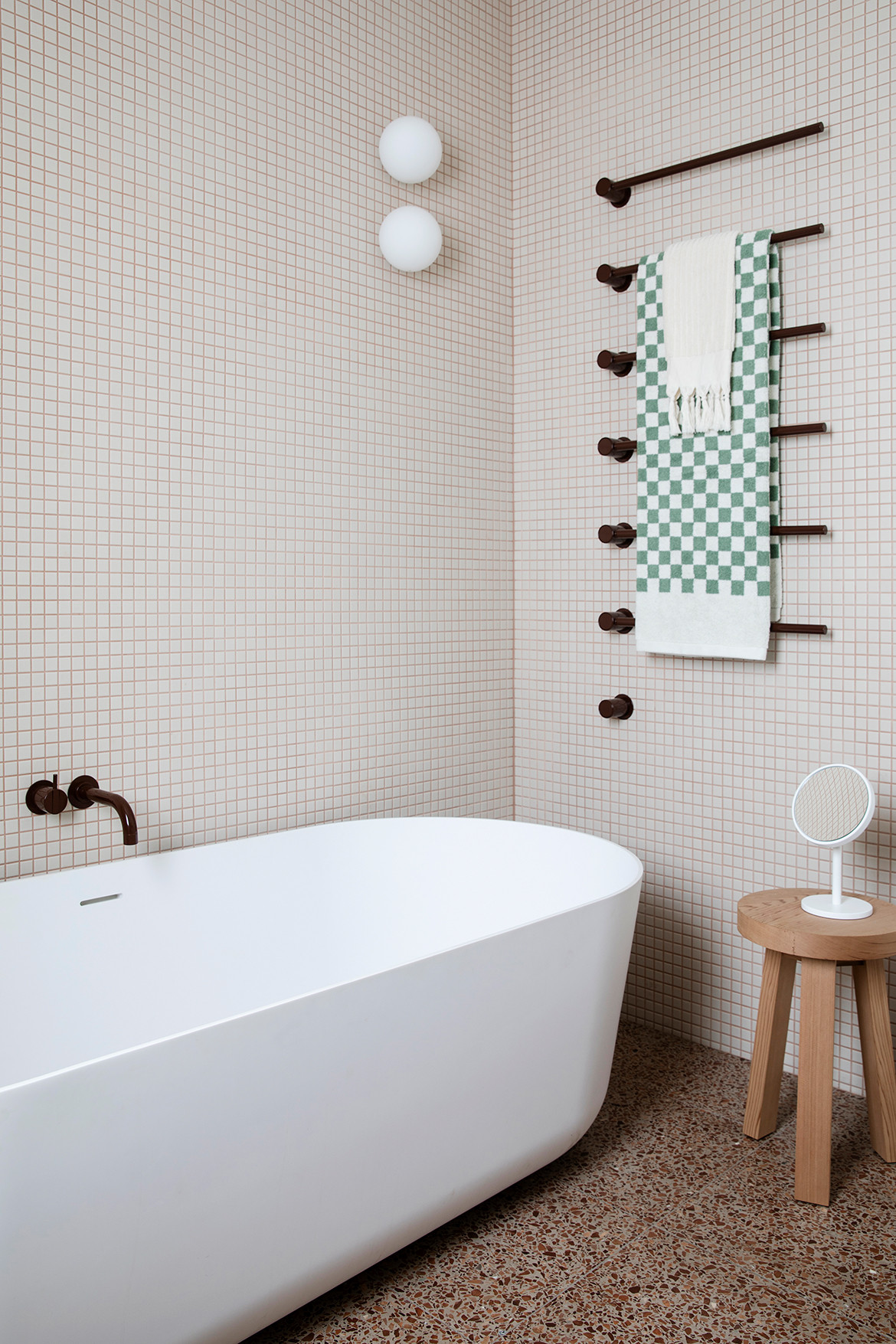 We view bathrooms as more than a functional space. Bathrooms are embedded in the daily ritual of all our clients, and we see bathroom design as an opportunity to concentrate all the personality of a home into one small space. It's all about bringing in the material choices and detailing from other parts of the home, so there's a seamless consistency throughout. Distilling a big idea in one little space can make for a beautiful, intense surprise.
Bona Vista featured throughout, with photography by Chris Warnes, portrait by Ben Hosking
Studio Prineas
studioprineas.com.au
The kitchen at Bona Vista by Studio Prineas is featured in issue #51 of Habitus – the Kitchen & Bathroom special.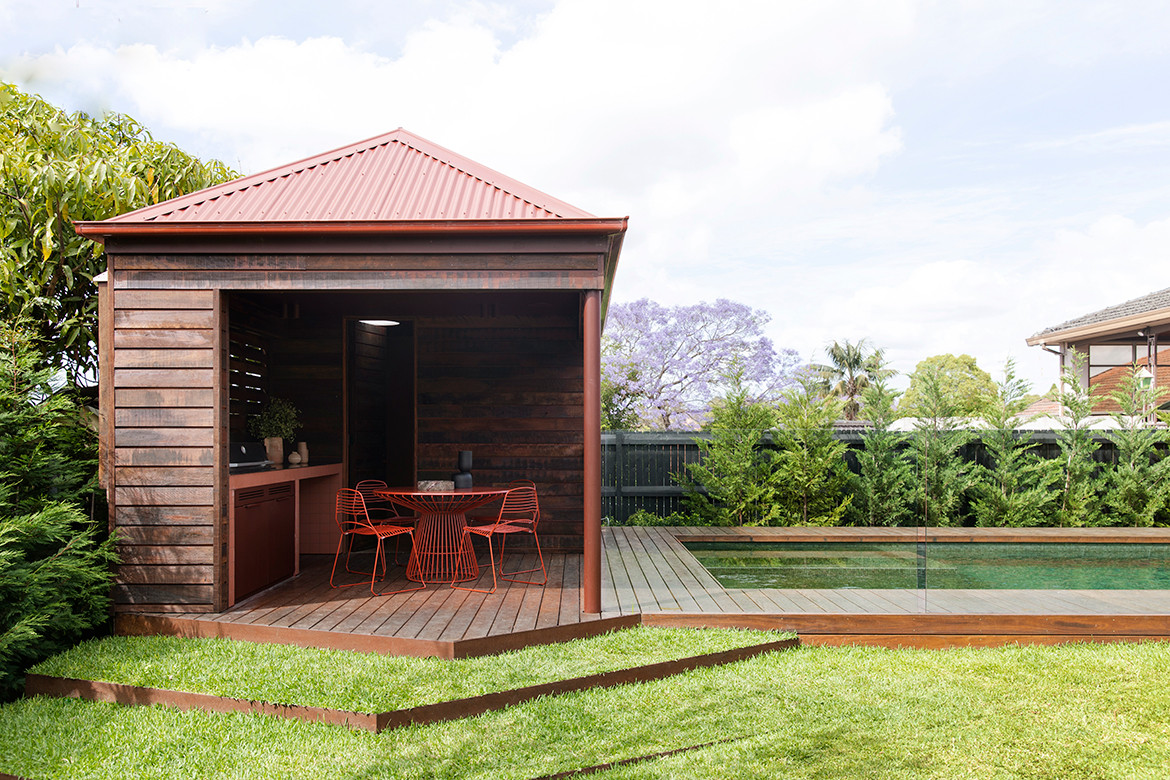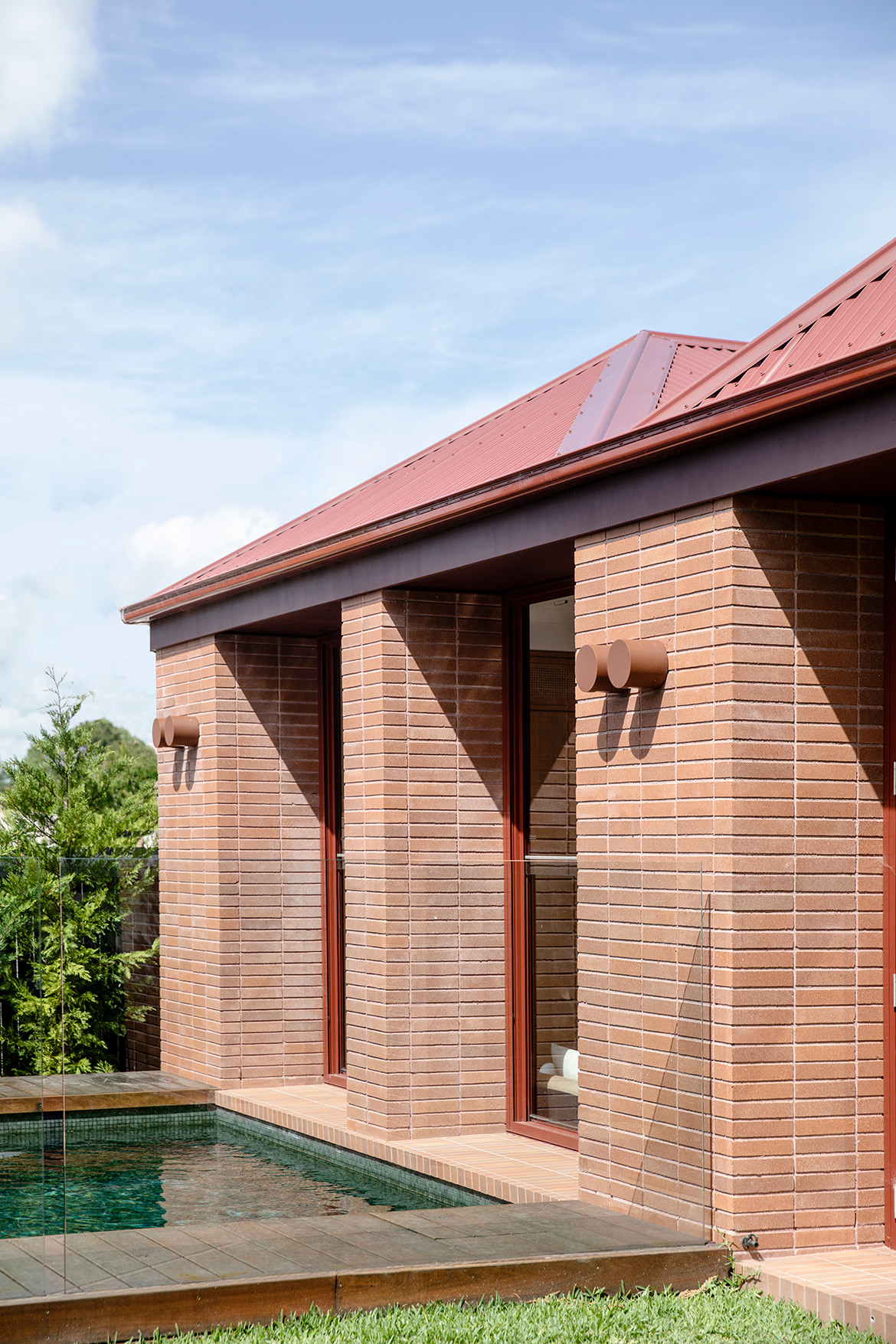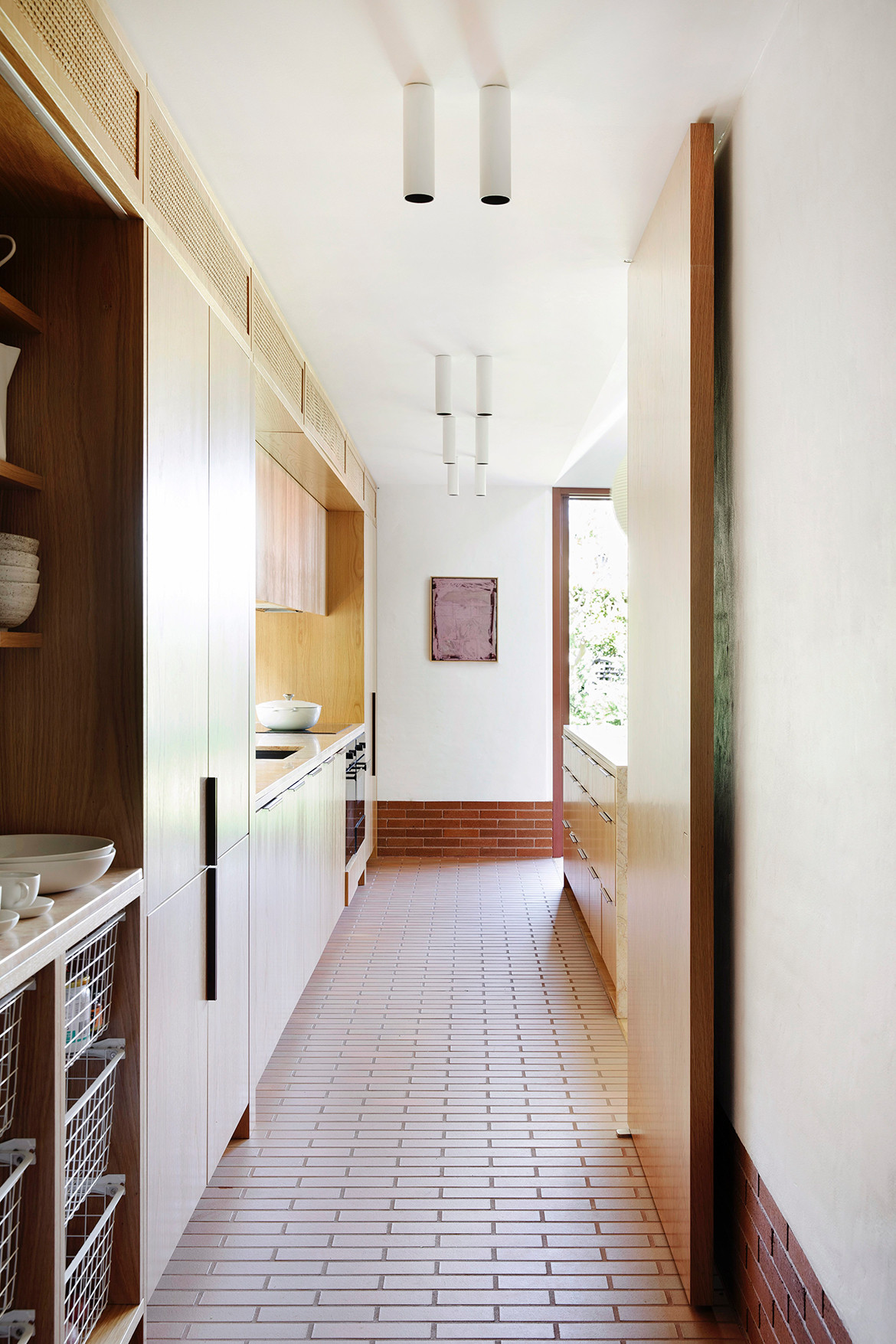 We think you might like Bay House and Federation House by Studio Prineas
---