Habitus has always done things differently. We've always sought out the uniqueness of the Indo Pacific, finding ways to tell stories, spark inspiration and deliver delight.
Keeping with that modus operandi, we have developed a thematic series of videos that are not afraid to delve into the big questions, all while exploring the incredible homes that make up the Habitus House of the Year Special Issue.
We're taking a serious look at these four themes – sustainability, local manufacturing, wellness and design longevity – to consider how they shape our homes and ultimately our lives.
Up first is a topic that has been bubbling away for a long time and is now coming into the mainstream spotlight more than ever – sustainability. Through the unique Habitus lens, we examine the buzz around sustainability in a dramatically different way.
Hear from Alexander Symes, whose Upside Down Akubra House took out the Habitus House of the Year accolade in 2020, impressing the judges with its completely off-grid approach.
Also featured are Aaron Roberts and Kim Bridgland from Edition Office, discussing the importance of designing from a connection to place, and how embodied carbon impacts the inherent greenness of a building.
V-ZUG AU's Managing Director Nic Naes talks through the four key parts of designing and creating sustainably, including end of life and cradle-to-grave considerations.
As a society and as an industry we can no longer shy away from the fact that architecture and construction is one of the biggest polluters. There has never been a more critical time, and these projects and practices are just the tip of the iceberg.
Now it's over to you. Habitus wants to know what you think. Share your opinion via a 30-second video, or simply email us or comment online.
Together let's reframe the design conversation. Watch A New Kind of Green now!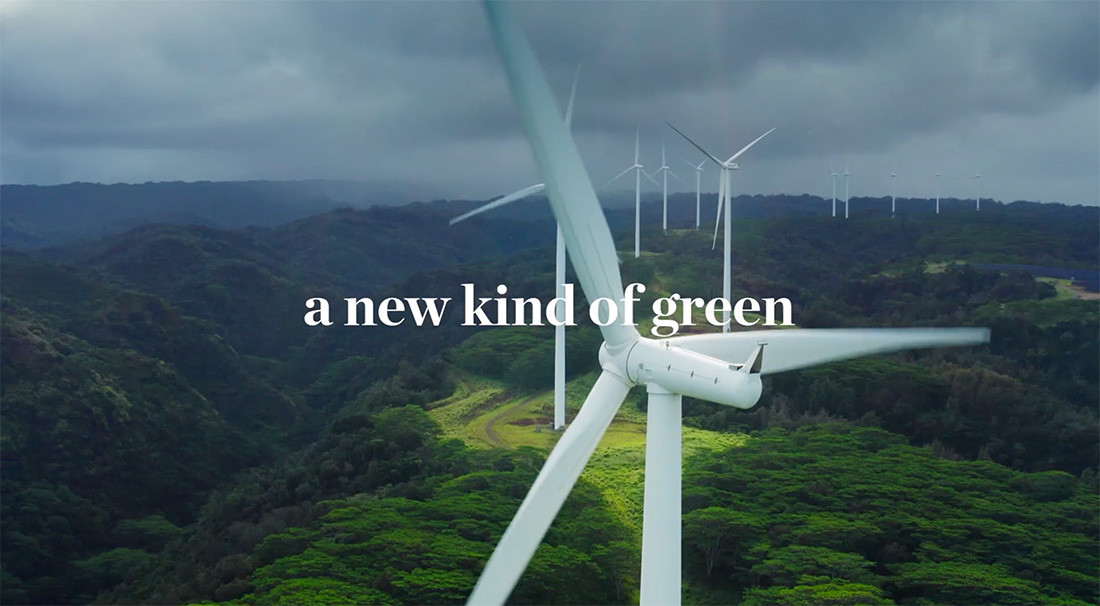 Read more about the projects featured:
– Federal House by Edition Office | The Habitus House of the Year 2021
– Sugi House by Condon Scott Architects | The Sustainable House 2021
– Three Peaks House by Michael Cumming Architect | The Landscape House 2021
– Upside Down Akubra House by Alexander Symes Architect | The Habitus House of the Year 2020
Habitus House of the Year would not be possible without our Partners: Major Partners StylecraftHOME and V-ZUG, and Supporting Partners Natch Essentials, Sub-Zero & Wolf and Rocks On.
Tags: Alexander Symes Architect, Edition Office, federal house, Habitus House of the Year 2021, Michael Cumming Architect, Natch Essentials, Rocks On, StylecraftHOME, Sub-Zero And Wolf, Sugi House, sustainability, Upside Down Akubra House, V-ZUG
---