Habitus House of the Year is an annual curation of the 20 most outstanding, innovative and inspiring homes from around the Indo-Pacific region, chosen from those published in print and online throughout the year.
Every year the range is diverse – a true reflection of the many ways that people live in design around Australia, New Zealand, Singapore and South, and South-East Asia.
From large country homes, inner-city townhouses, lo-fi sustainable adaptations and new builds that deal with difficult sites, the 2022 Selection reflects the variety of architectural responses in how people live today.
The 2022 Selection of 20 homes was hand-picked by the Indesign Media editorial board. We then called in the help of external judges to select a winner. This year for the deliberation day we were joined by Nic Brunsdon, founder and principal of the Perth-based studio Nic Brunsdon; Michael Hogg, founding principal of Hogg & Lamb; and Andy Grigor, head of design at Caroma.
The judging criteria cover five key areas – response to site and context, response to brief, spatial planning and program, sustainability and materiality.
This year, for the first time, Habitus House of the Year had three equal winners. As jury member Alice Blackwood comments, "they each bring something distinct, which reflects the region that Habitus encompasses."
Without further ado… Introducing your three Habitus House of the Year winners.
Every Window A Garden by Linghao Architect, Singapore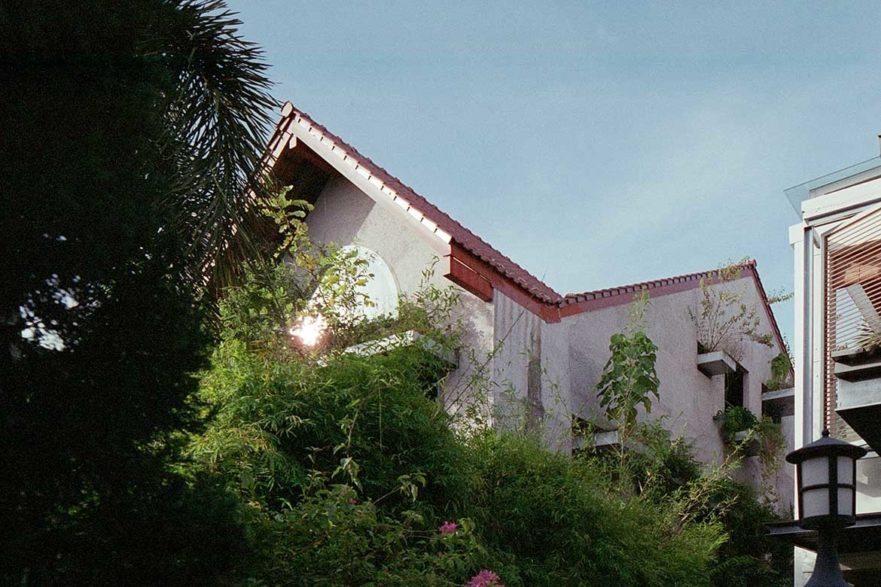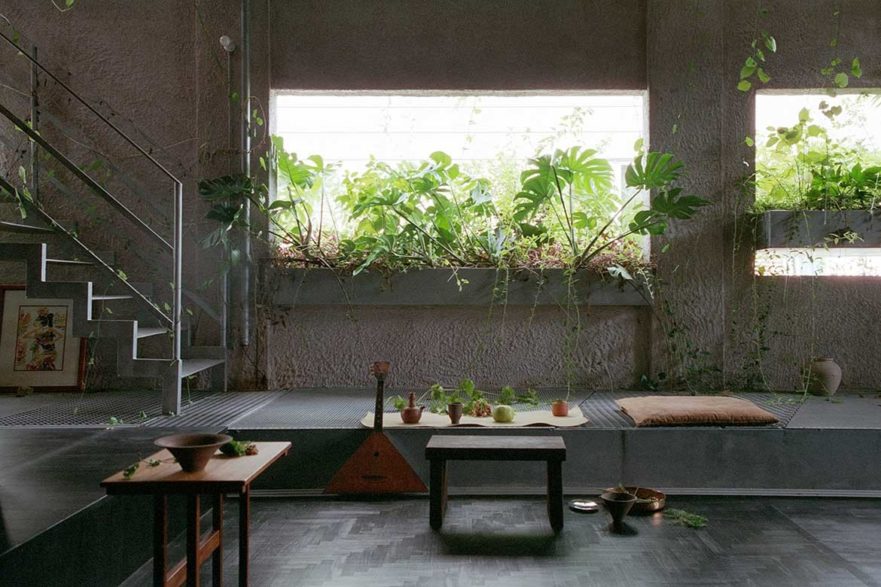 An adaptive reuse home in Singapore, this house is original and daring with no windows and few doors. As juror Nic Brunsdon comments: "It's interesting, it shows that architecture is not just one solution. The idea of emptying out the shell of your house is a concept that could be adapted in other countries."
Habitus editor and juror Aleesha Callahan says: "It's an incredibly sustainable approach, and while it might not suit everyone, it shows what's possible when you take a risk."
Read more about Every Window A Garden
Music Box by Multiplicity, Melbourne, Australia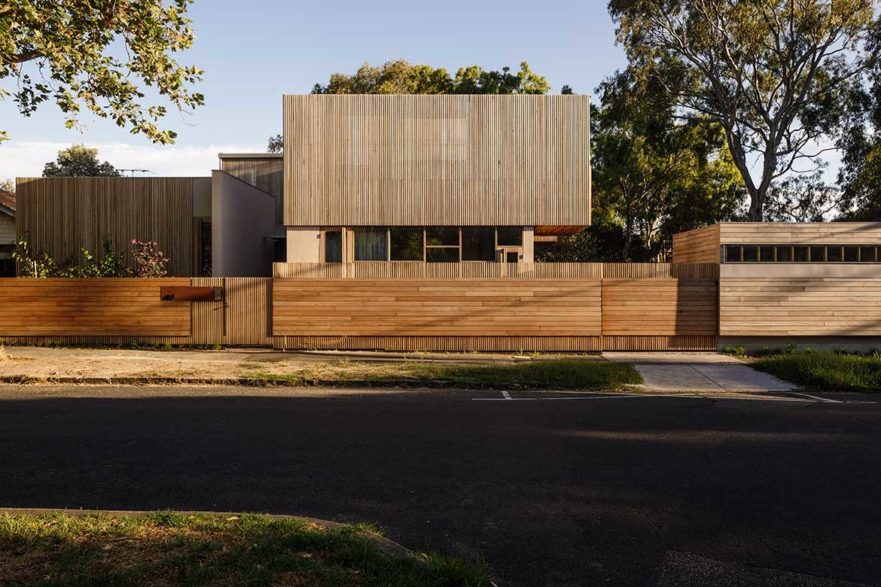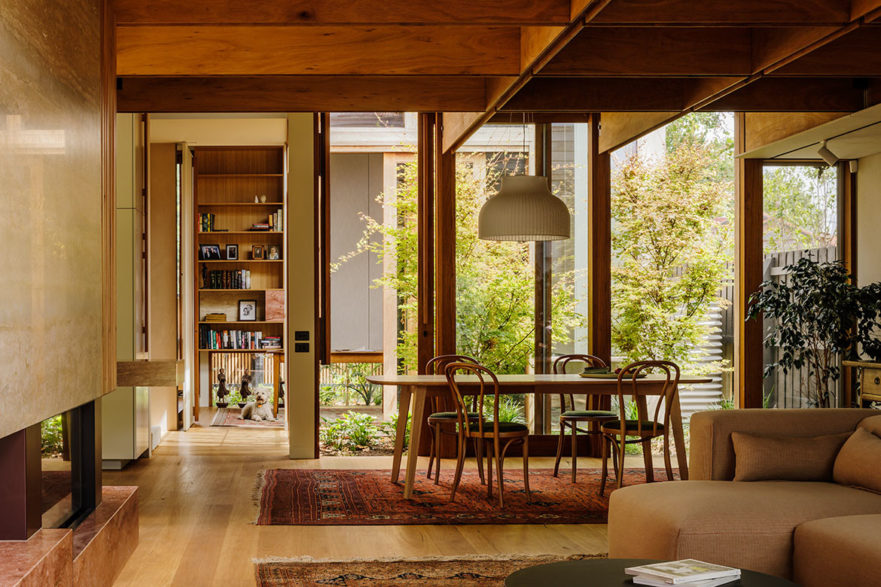 Set on a difficult corner site in Melbourne's Elwood, Music Box is rich in material tactility, and is ultimately a space to relax in. It encapsulates the notion of home. For juror Jan Henderson, Music Box is a home you actually want to live in, "In the best way it is a home for living."
"There's a lot of referencing to [Alvar] Aalto, the kitchen and garden, various hanging elements of timber, especially the bedroom, with the built-in nook and hang-in shelves," says juror Michael Hogg.
House Taurus by Durbach Block Jaggers and Richards Stanisich, Sydney, Australia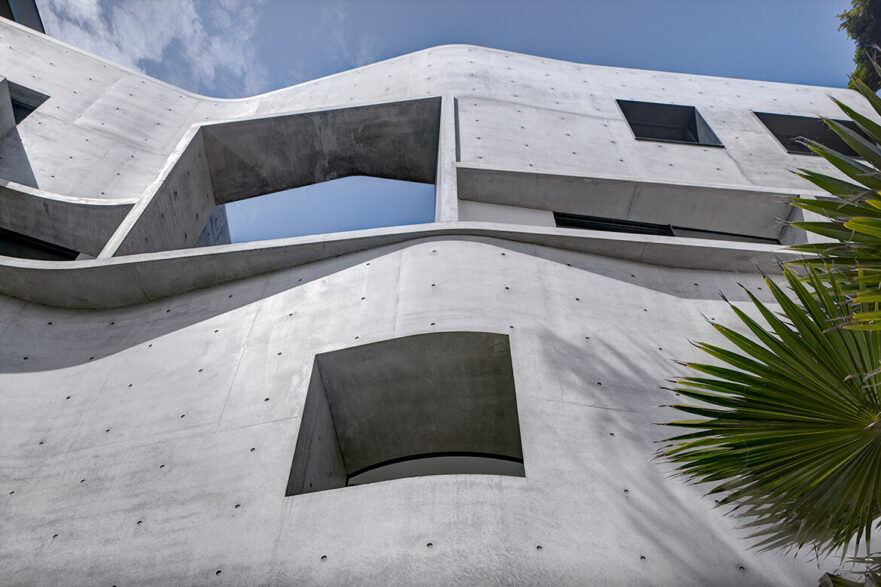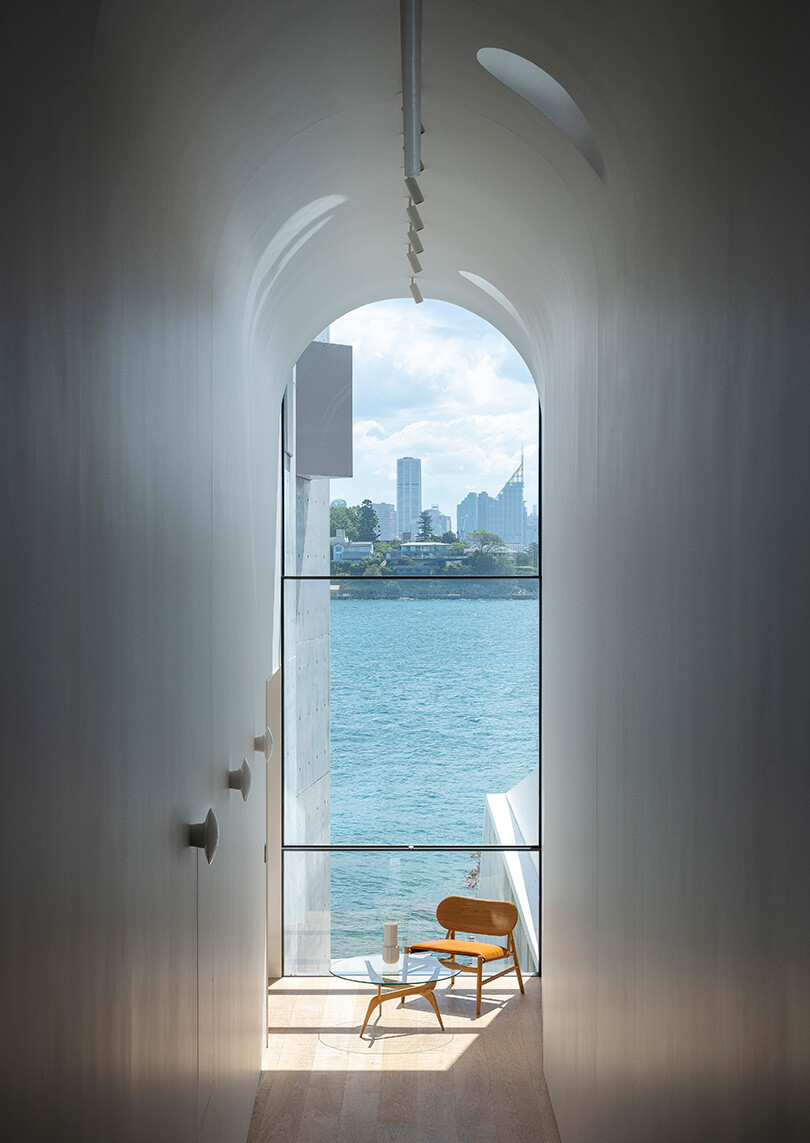 Situated in Point Piper, Sydney, House Taurus is breathtaking and inspirational. A home that expresses the pinnacle of an architectural career, as Brunsdon shares: "The entry sequence is incredible. This is a practice of 30 years, the culmination of many, many projects. It's a practice at the peak of their prowess. Most want glass to capture views, but making everything important makes nothing important."
Blackwood notes: "House Taurus is a paragon of architecture that can lift the profession through its excellence."
Hogg reflects on the design process in his own practice and how that's exemplified in House Taurus, "When we're designing, we try to work out what the house wants to be, as its own thing, it makes itself referential in a sense. The building becomes an object. So there a lot of context-based decisions to make with the client, and this house sits as an object within its landscape."
While an uncommon outcome, together these three homes tell a special story, a narrative of design and diversity, which Habitus has been championing from the very beginning. They each have a unique merit to express yet collectively highlight the excellence and distinctiveness of design from our region.
"Every Window A Garden is innovative. House Taurus is inspirational. Music Box is touching, liveable design. In combination they cover the gambit," says Henderson.
Take a look at what went down at our reveal party at Stylecraft Melbourne.
Habitus House of the Year is made possible with our Major Partners StylecraftHOME and Caroma, and Award Partner Axolotl.
---