No doubt you remember the colourful form-driven kitchen by YSG Studio for Laminex. Well, this year we see Laminex teaming up with Melbourne-based design practice, Studio Doherty, to reimagine conventional kitchen design. Laminex's annual collaboration is becoming a staple of the design calendar in this year's joint venture is no exception, aiming to push boundaries, employing colour and creativity as powerful tools for reinventing functional spaces.
Together, the collaborators have created two innovative kitchen designs, transforming traditional layouts into functional and artistically appealing spaces, demonstrating the potential of Laminex products to redefine spaces.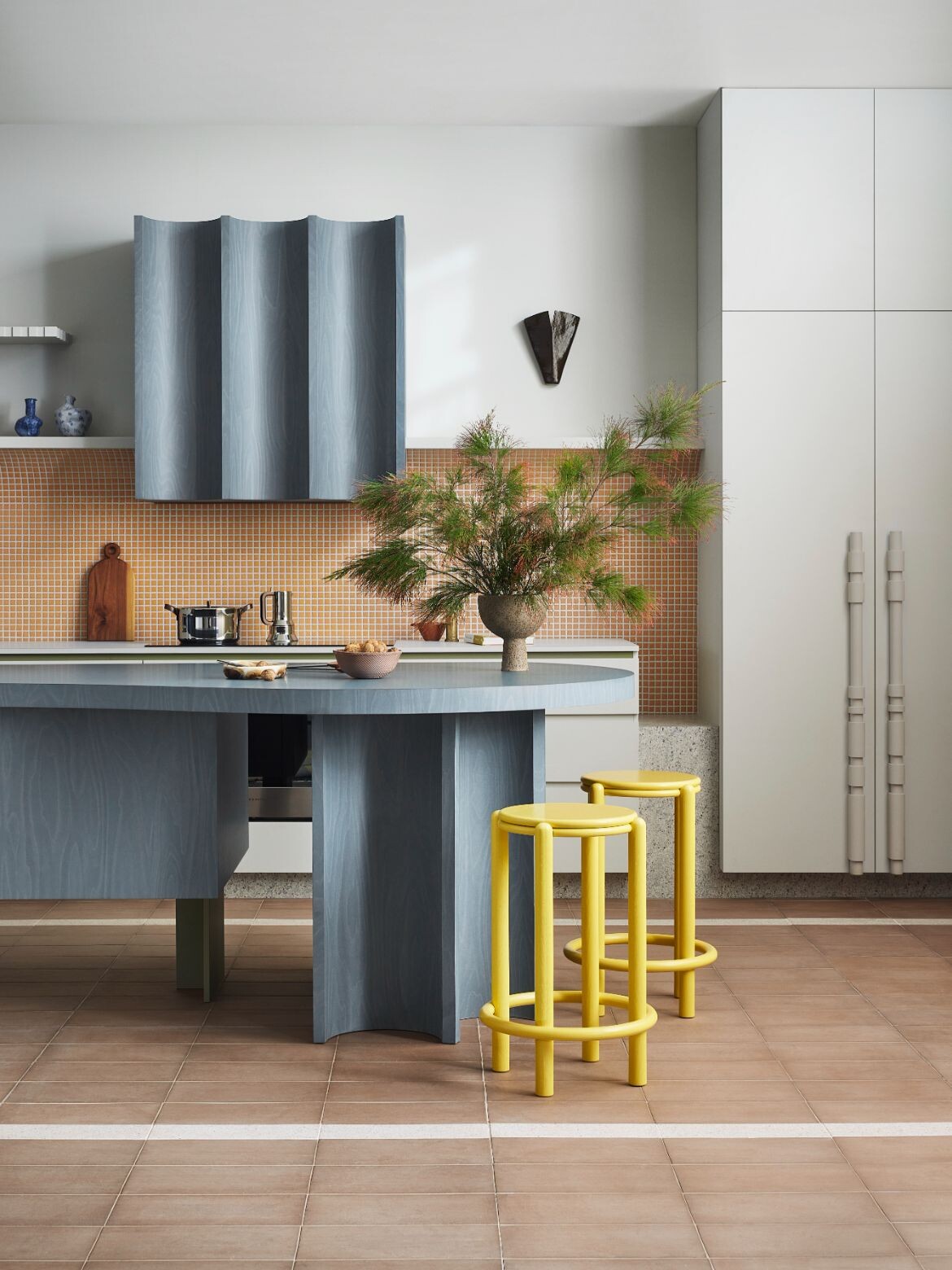 "Studio Doherty is known for its vibrant style and fearlessness when it comes to incorporating bold colour and texture, and so with the studio's unique design approach and our incredible range of laminates, we knew it would make for a perfect match," says Laminex's general manager of sales and marketing, Sacha Leagh-Murray.
Studio Doherty's Mardi Doherty comments on her studio's design ethos, saying, "We wanted to push the playfulness of the kitchens while maintaining the necessary functionality of a modern kitchen. Our main goal was to showcase how Laminex cabinetry can be used in exciting, new ways."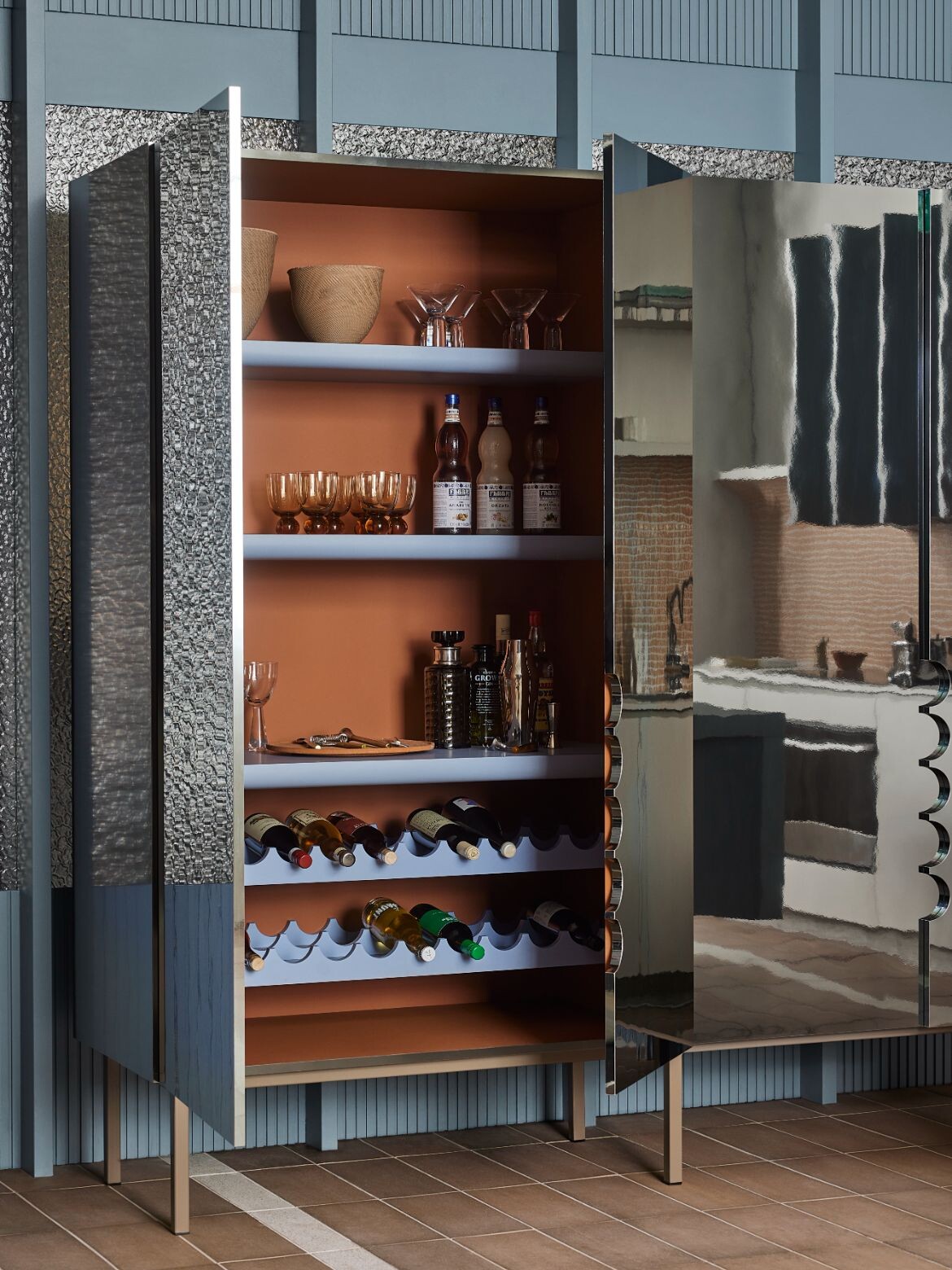 The larger of the two kitchen designs is called Scoop, featuring a warm, earthy colour palette, enriched by the diverse textures offered by Laminex. A large, muted blue island anchors the space, offering a versatile food preparation and casual dining area. The design exemplifies the versatility of Laminex cabinetry, and offers large families and those with large spaces the flex for experimentation in their kitchen design. (That said, everyday practicalities and operational necessities remain core to the concept, which essentially delivers a working kitchen).
Known for its 80-year history of material innovation, Laminex's portfolio boasts a wealth of leading brands, products and creative collaborations. Studio Doherty is recognised for its distinct approach to design. Since 2014, the design firm has distinguished itself with contemporary interiors celebrating Australia's rich architectural heritage, where a dynamic use of colour and materiality has brought a fresh perspective to Australian interiors.
Studio Doherty
studiodoherty.com.au
Laminex
laminex.com.au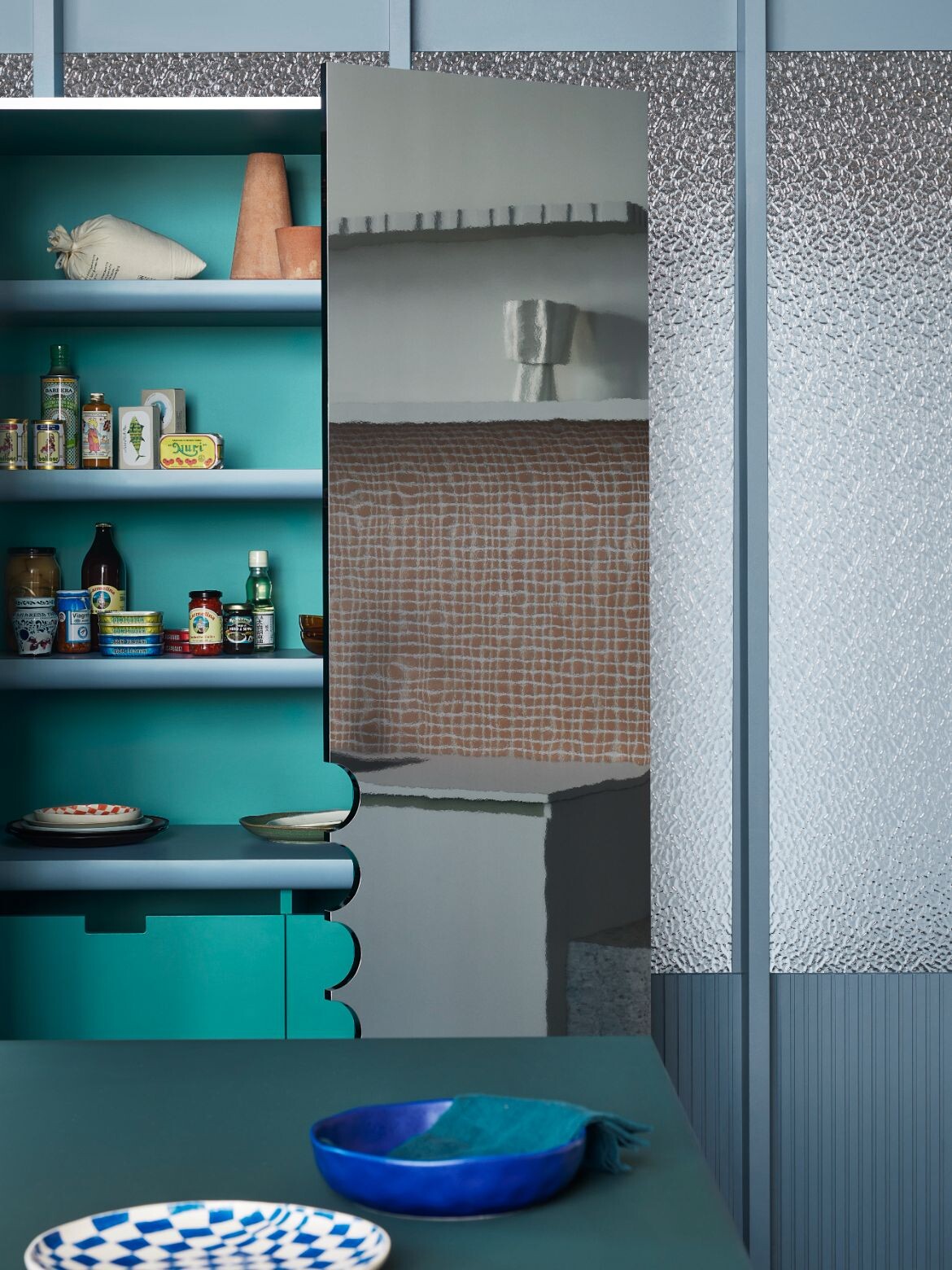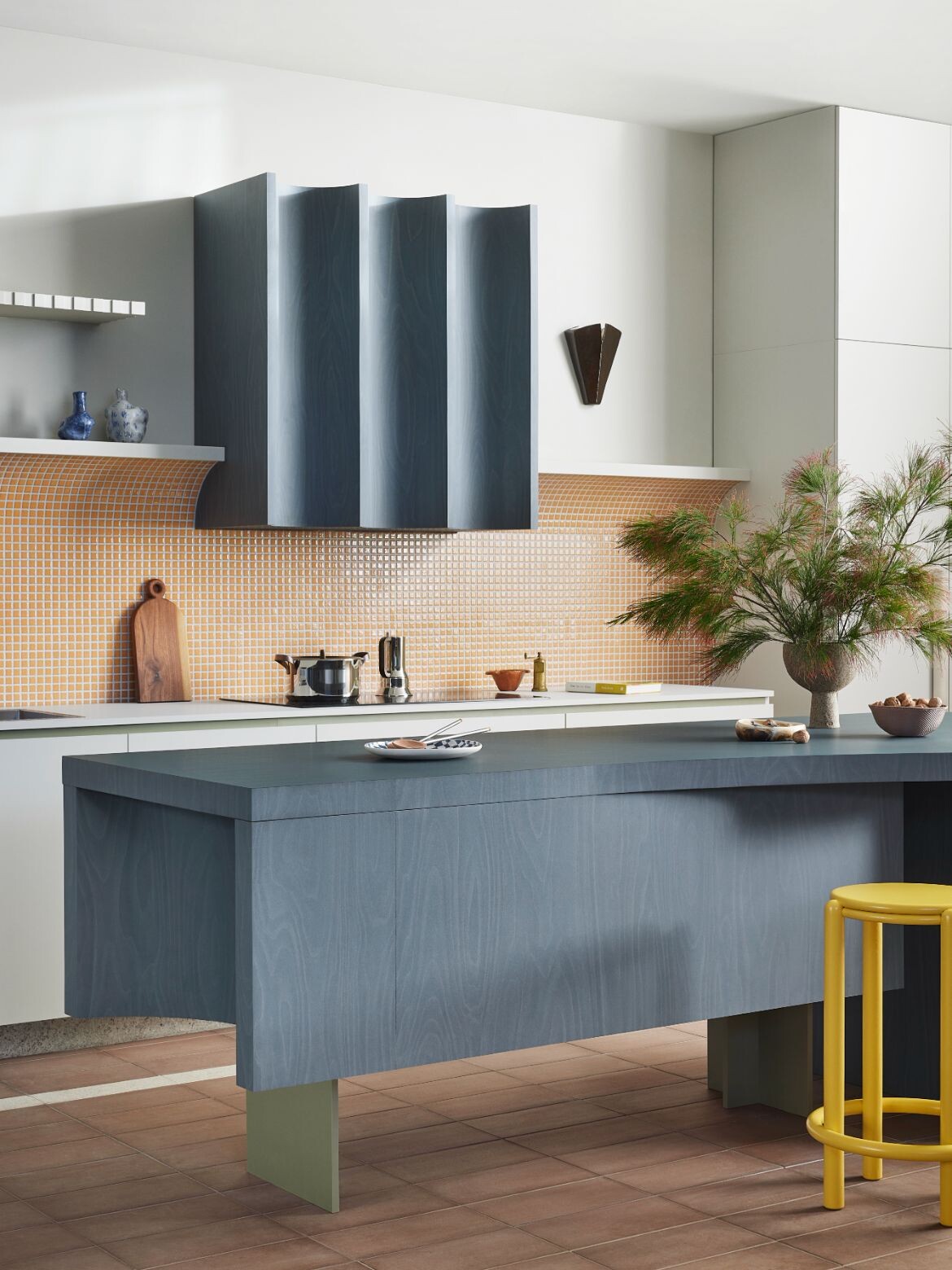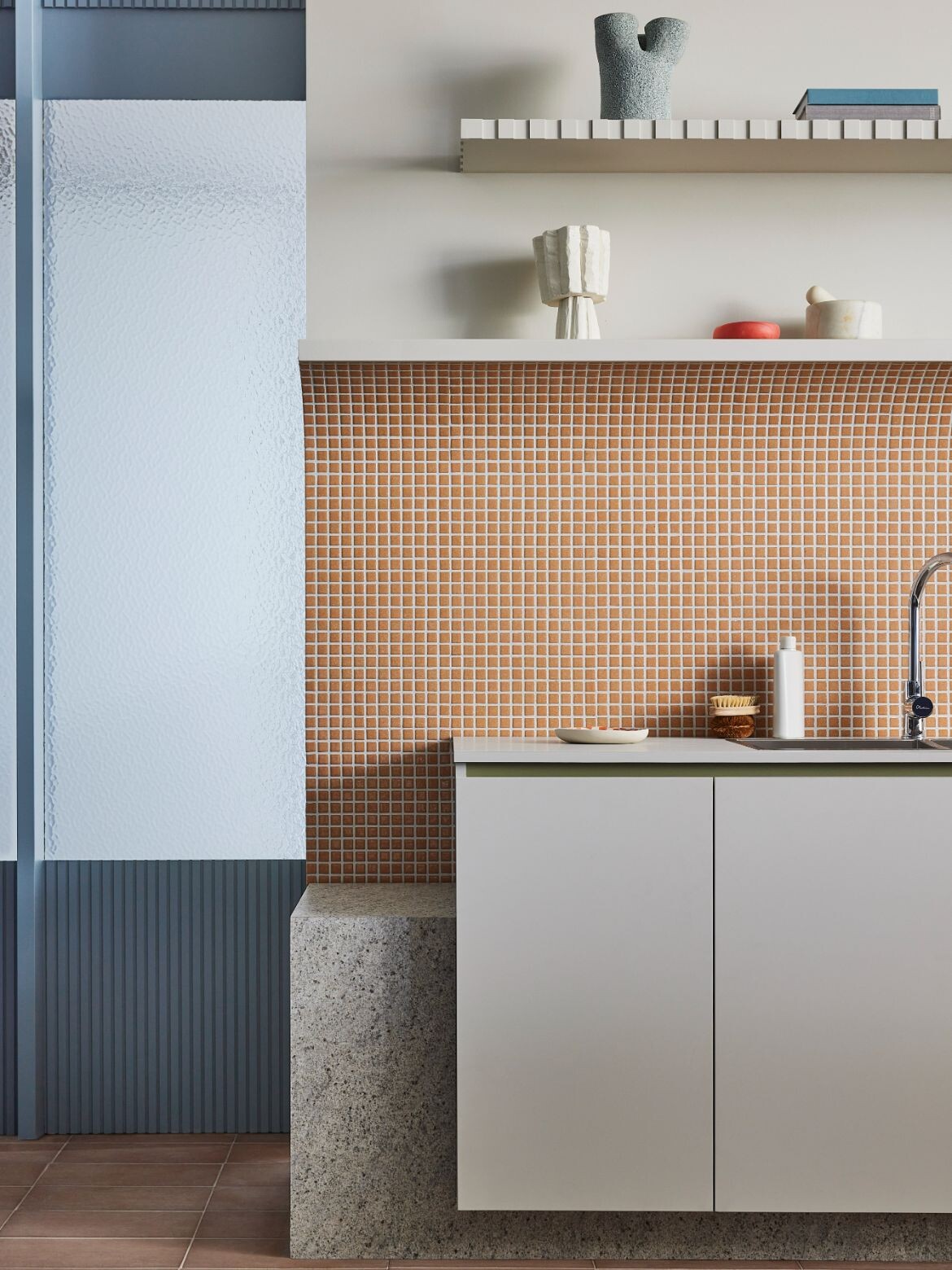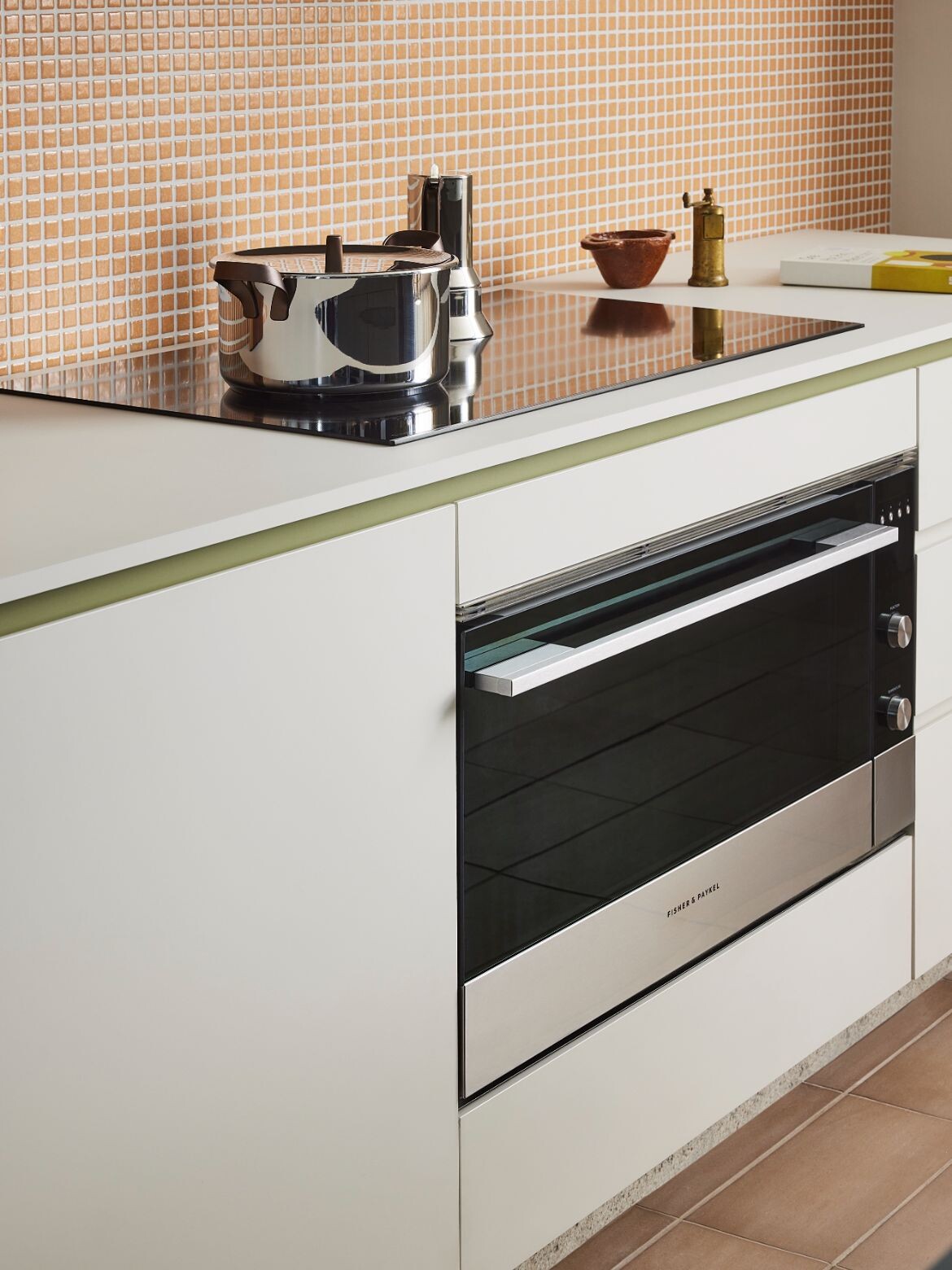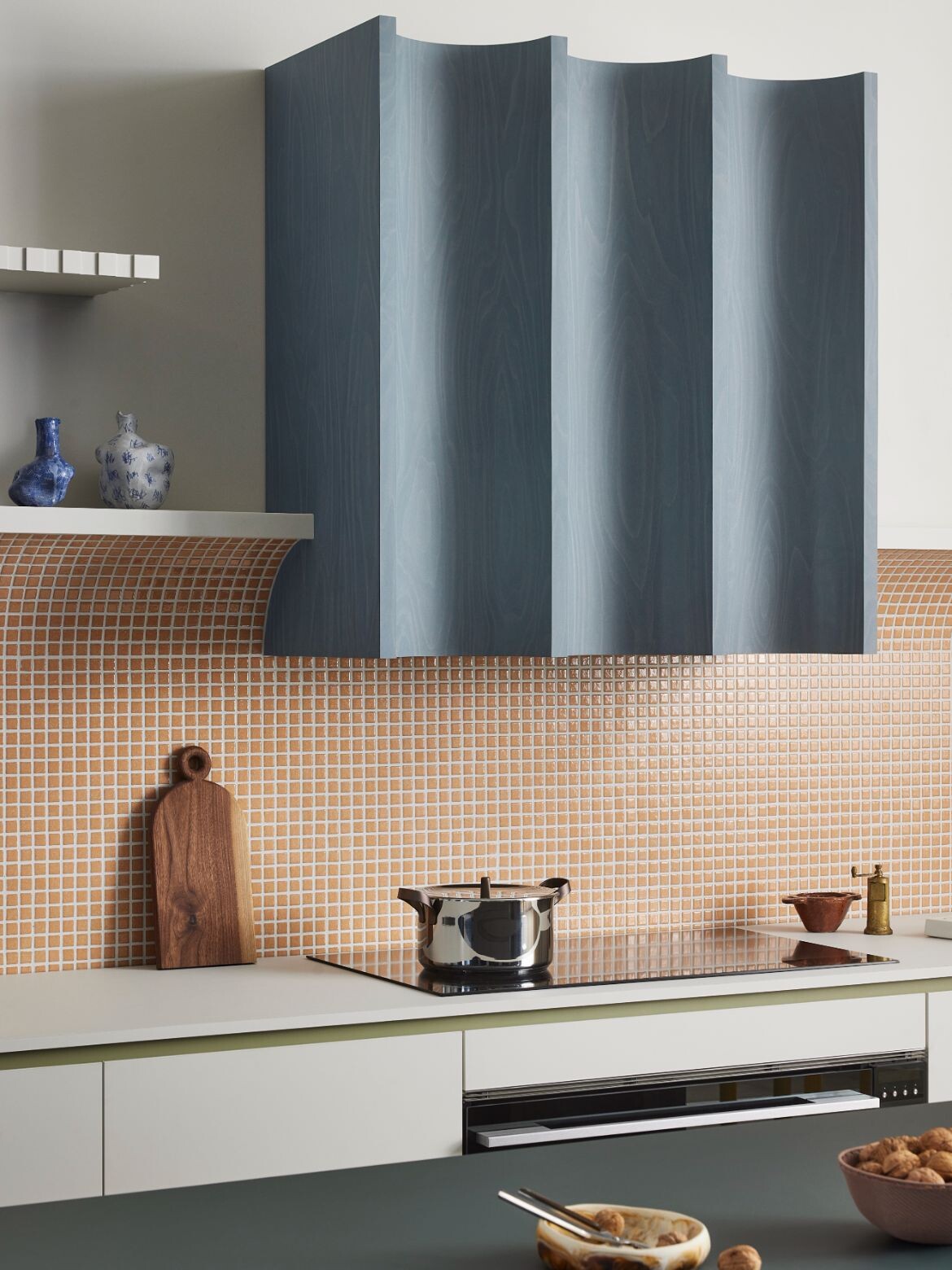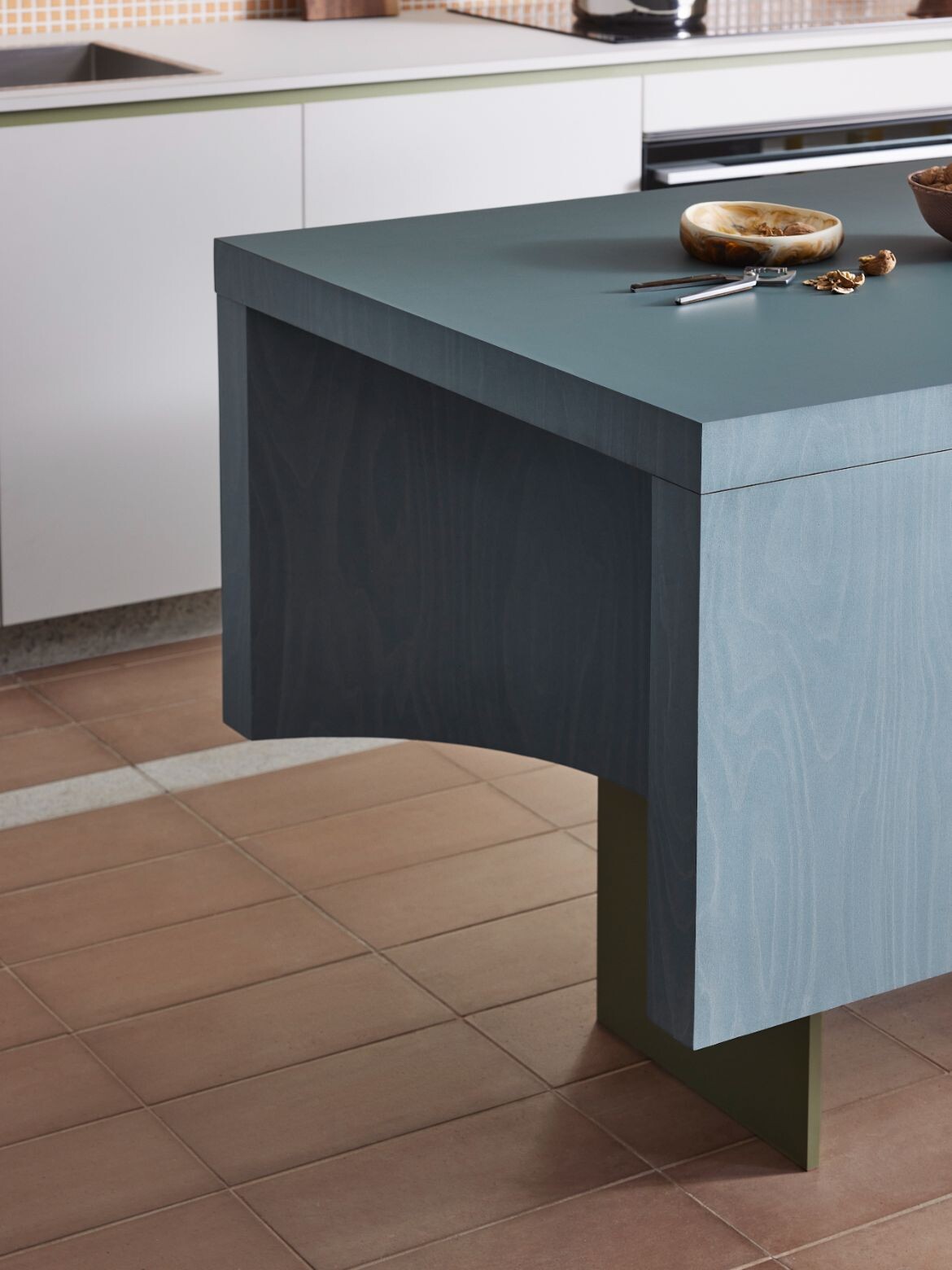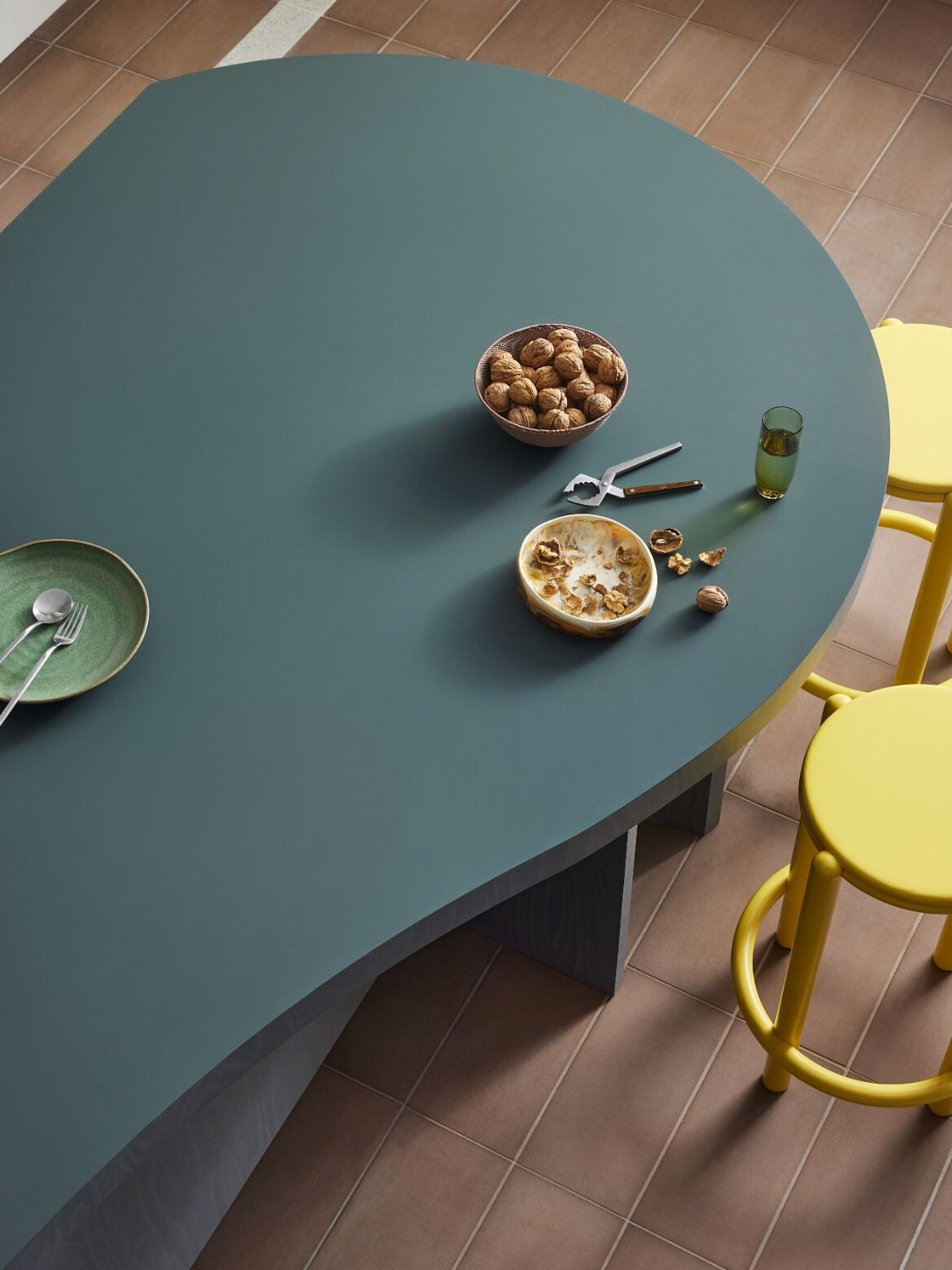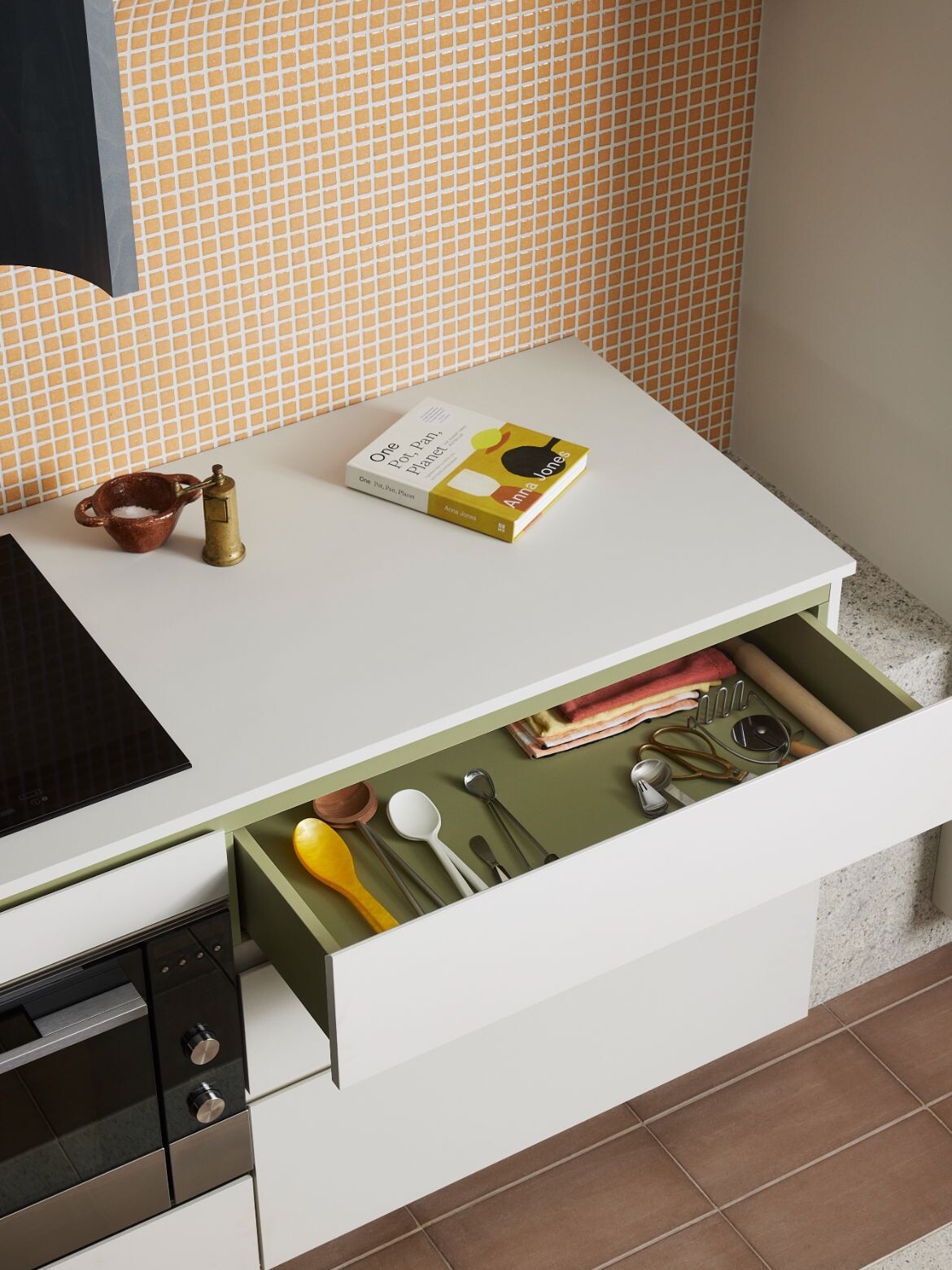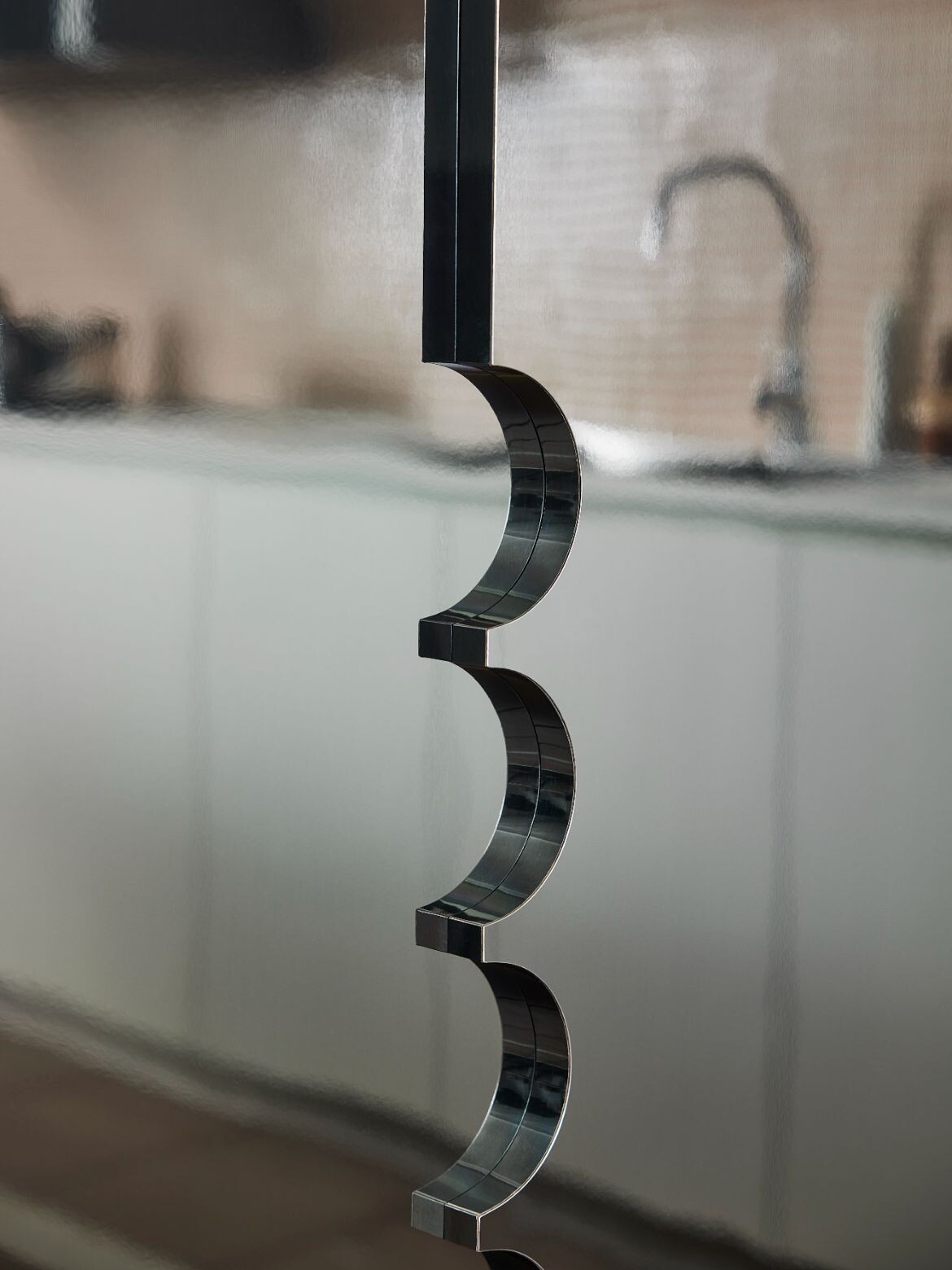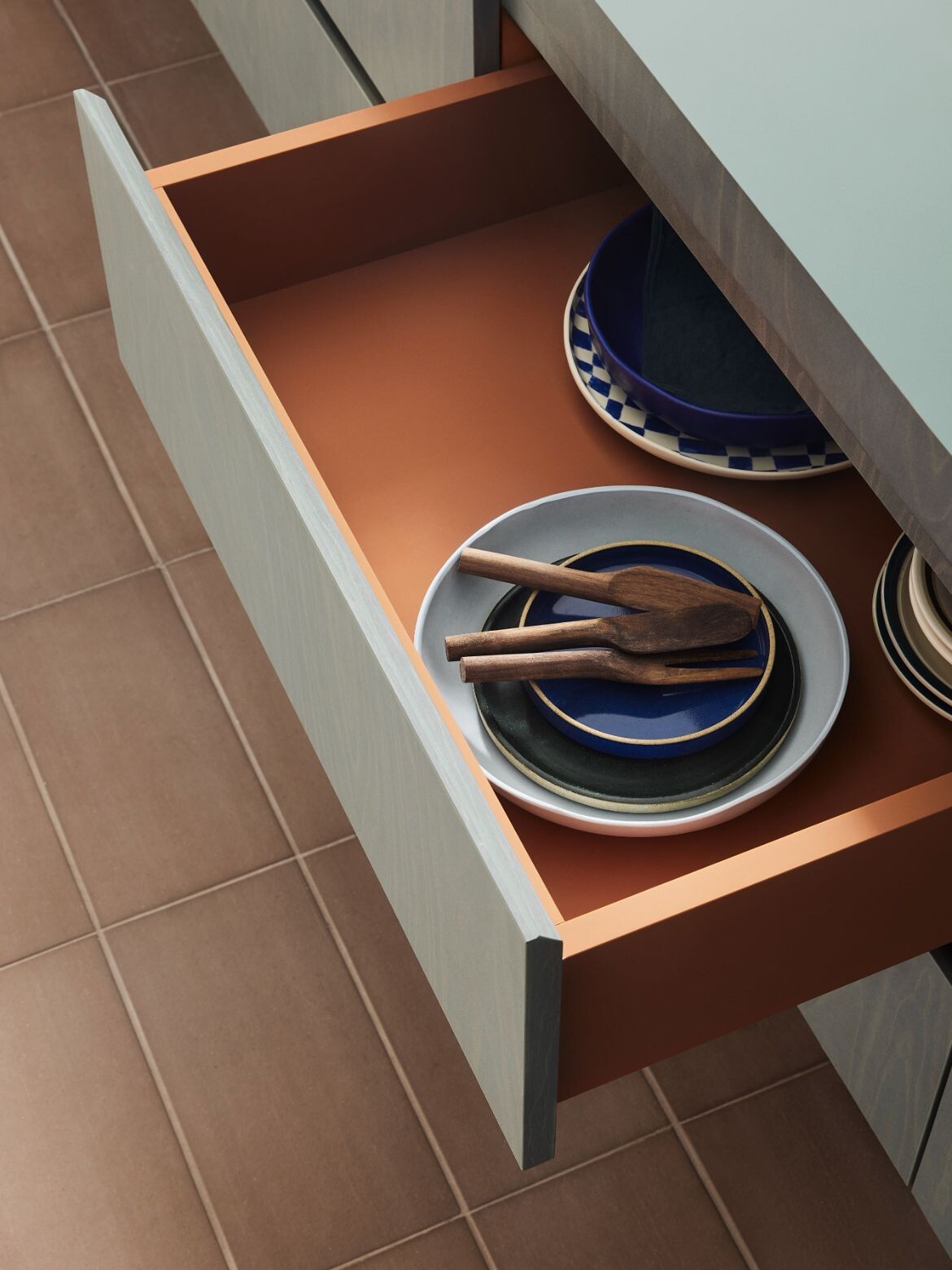 We think you might like this story on Surround by Laminex.
---