From the very early days, Sub-Zero in particular, had a clear focus on built-in design aesthetics. It was all about a 'total kitchen concept' – seamless benches blending into cabinetry — a complete kitchen-look. Although that may not sound out of ordinary by today's standards, it is when considering that Sub-Zero Wolf was pioneering this back in 50s.
Further to its integration possibilities, both Sub-Zero and Wolf products can be configured in an incredibly wide array of options. From widths and depths to custom panels and even hardware, each piece can be as unique as its owners.
Sub-Zero Wolf is a brand that is synonymous with quality craftsmanship and advanced performance.
Choosing Sub-Zero and Wolf products is about more than just selecting an appliance, it's about long-term performance, durability, craftsmanship and technology – all wrapped up in a well-designed package.
Sub-Zero Wolf
subzero-wolf.com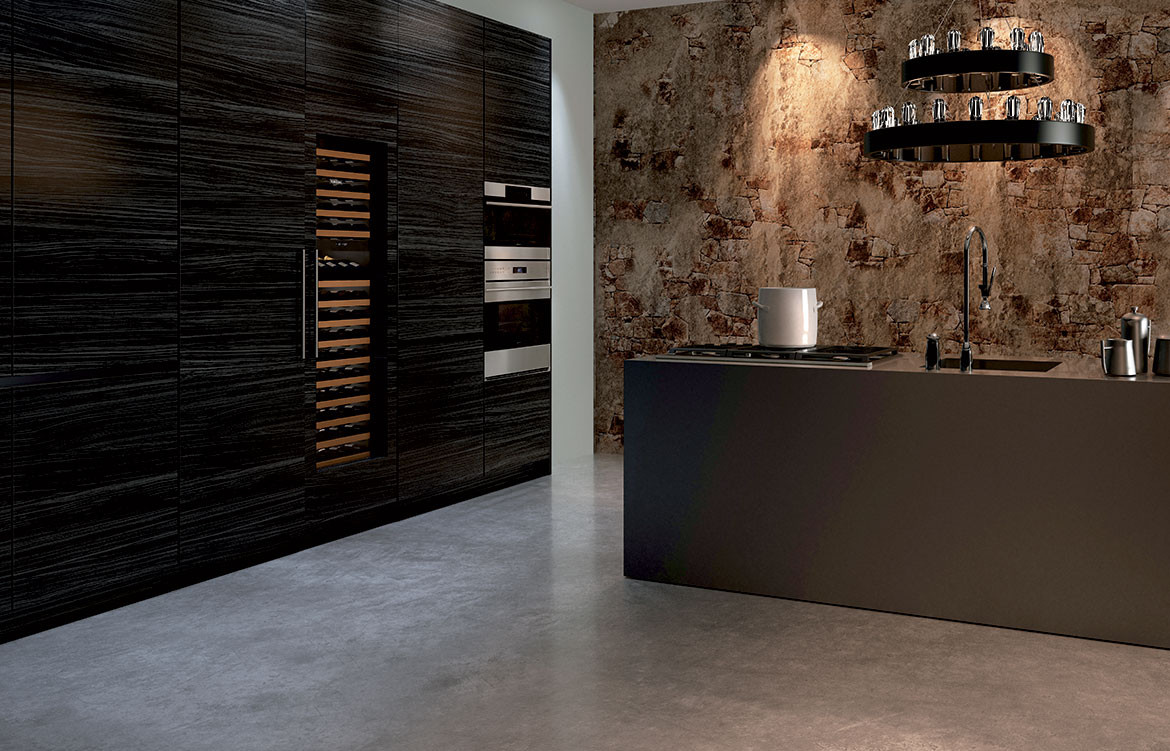 Tags: kitchen, refridgerator, sub-zero, Sub-Zero Wolf
---