Thankfully, the notion of passive solar design has reached a place in which few people (if any) are yet to be convinced of its benefits. Far and wide, it is becoming accepted common sense and ultimately common practice, seamlessly embedded in design – as a foundation, not a feature. Hallelujah to that!
Humanity's newfound shared sense of environmental responsibility has seen to it that clients are increasingly informed and expecting, if not demanding, passive solar design solutions. Hearing the demand loud and clear, the industry has responded with intelligent, elegantly resolved façades, finishes and fixtures designed to make passive solar design all the more accessible, and all the more breathtaking.
Here are seven such solutions loved – and frequently specified – by Australian architects and designers at the forefront of environmentally responsive residential design.
Urbanscape Green Roof System by Knauf Insulation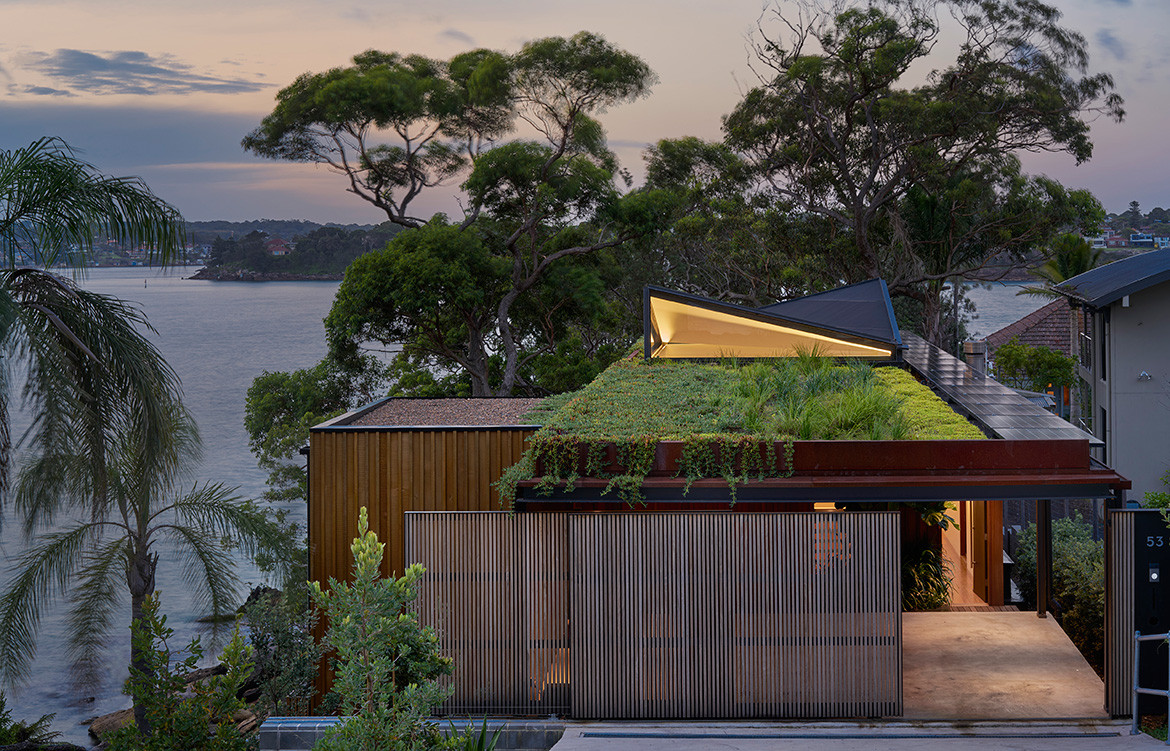 Bundeena Beach House by Grove Architects, photographed by Michael Nicholson*
Designed not only to bring back the natural element in the built environment, Urbanscape Green Roof System concepts also to provide solutions for important issues such as urban heat island effect and stormwater management.
Omni breeze blocks by Tom Fereday for Earp Bros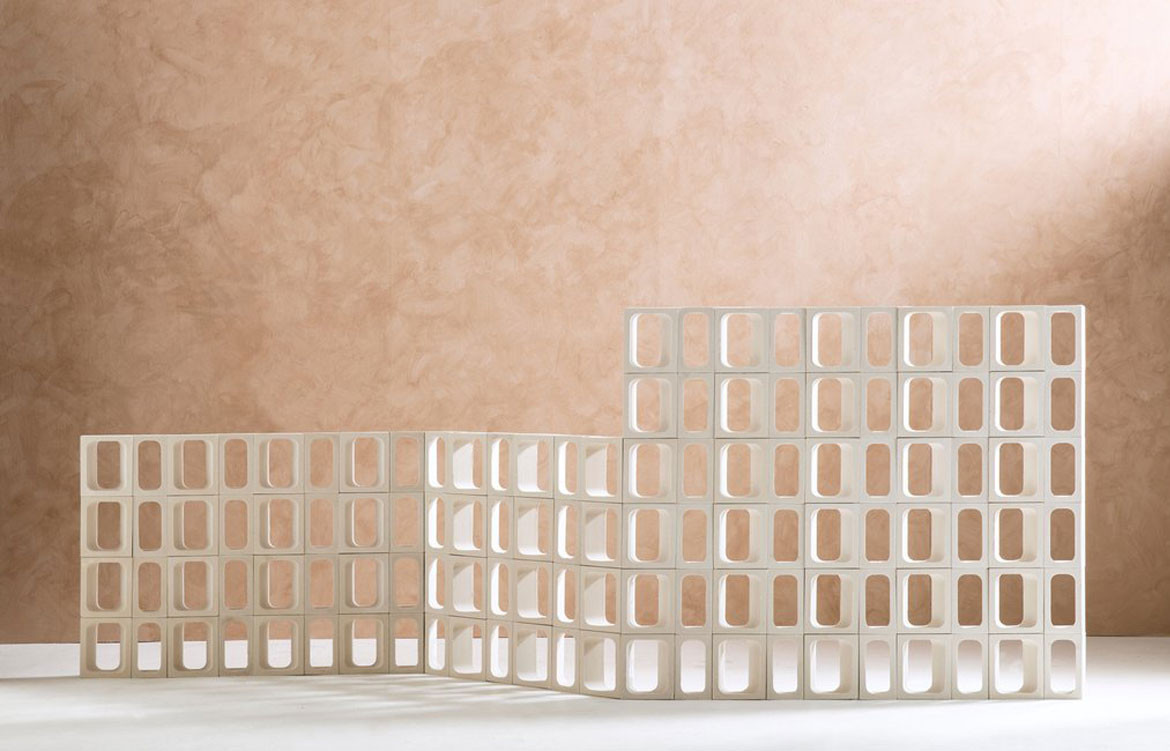 Omni reinvents the traditional breeze block to offer an entirely new approach to building and interior design. By transforming the breeze block form to provide a faceted modular block, Omni allows for a multitude of new and innovative applications for the breeze block to provide ventilation, privacy, security, shade and weather protection to a space.
Glass Louvres from Breezway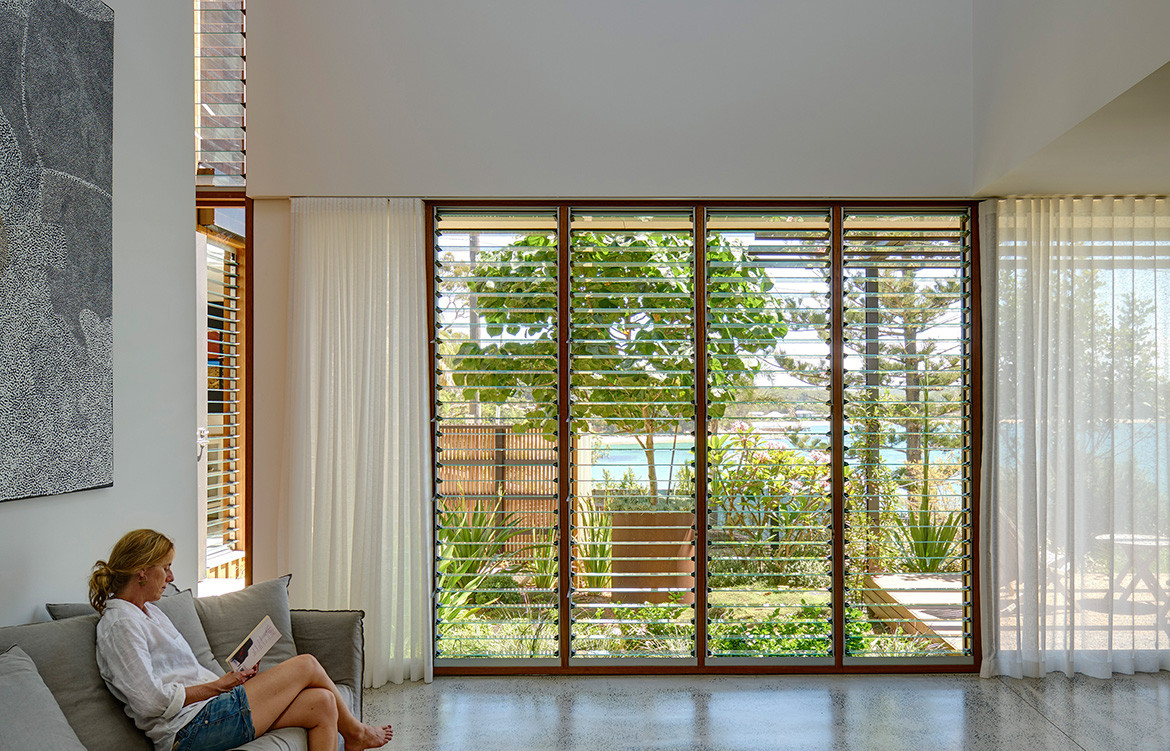 Bundeena Beach House by Grove Architects, photographed by Michael Nicholson
With no fixed panes and blades that open almost horizontally in an aluminium window or timber frame, Breezway Louvre Windows open twice as wide as regular windows to maximise ventilation and allow precise control of airflow into your building.
ErgoFocus fireplace from Oblica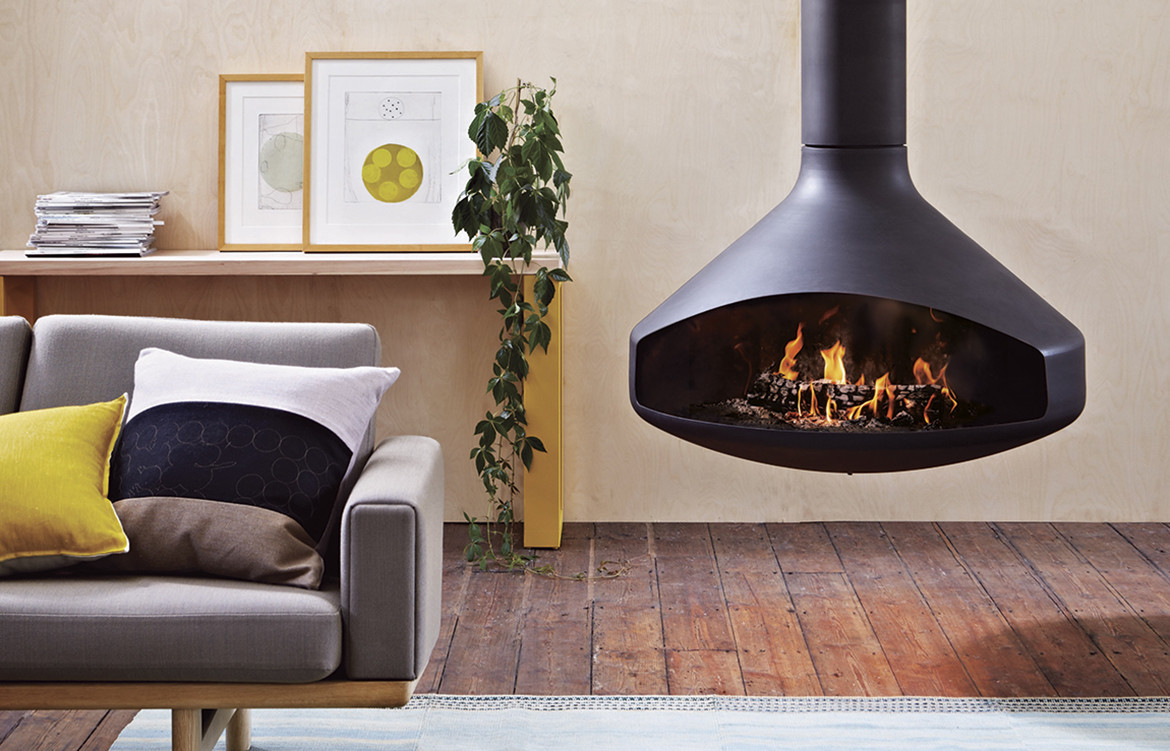 This suspended fireplace's pure, elegant shape is not only perfectly proportioned, but designed to maximise heat efficiency. The graceful flue is built to measure for the space. The blend of function and form makes the Ergofocus one of the most popular of Focus's suspended models.
Blackbutt engineered flooring by Parmate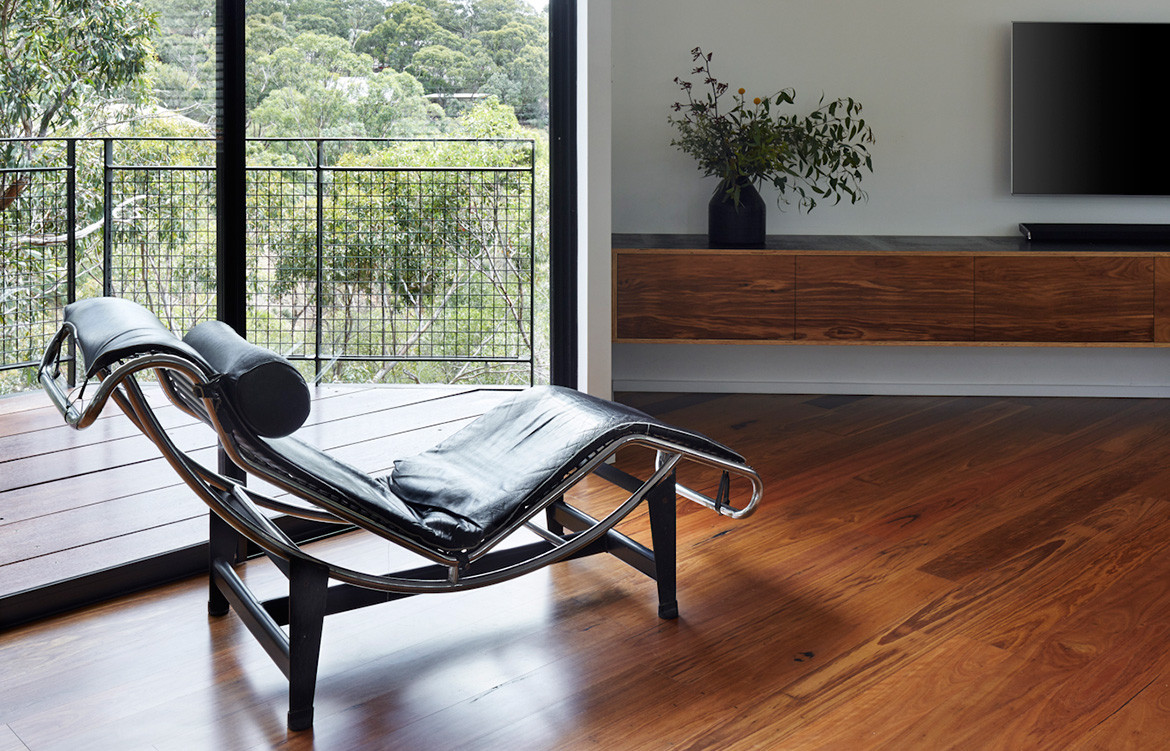 Tess Pritchard House by Max Pritchard Gunner Architects, photographed by Sam Noonan
A flooring solution with a lower thermal mass ideal for more tropical climates. Blackbutt is sourced from the coastal ranges and tablelands of northern New South Wales and southern Queensland. The colour ranges from pale browns to straw blondes and slight pink tinges, with gum veins being a common feature.
Haiku ceiling fan from Big Ass Fans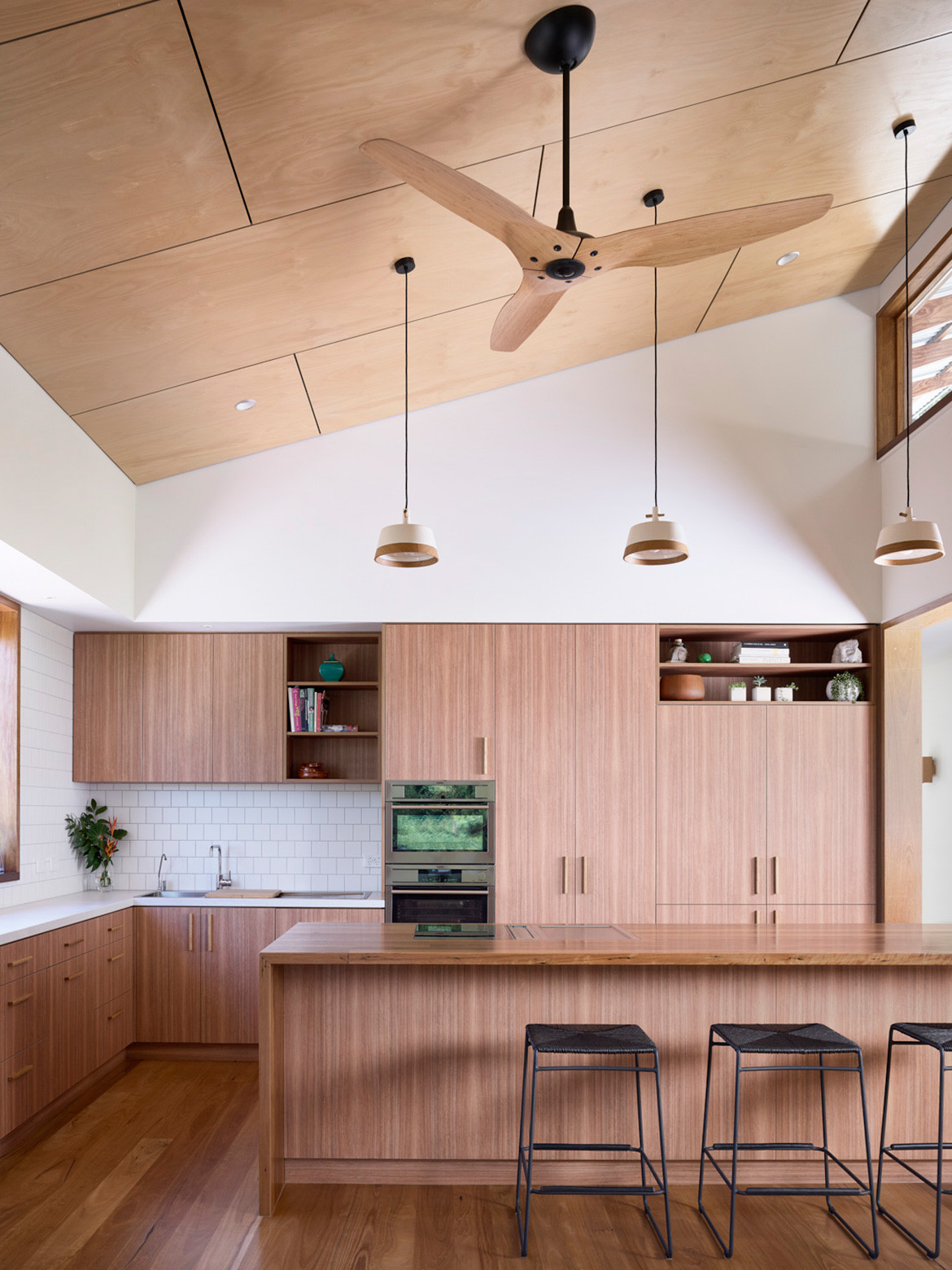 Gap Bushland House by Arcke, photographed by Scott Burrows
A smart ceiling fan in every sense of the phrase, Haiku's built-in SenseMe Technology can sense when you are in the room and measure the room's temperature and humidity, using that data to calculate the optimal fan speed to keep you comfortable. If that weren't enough, the light-weight parts and superior aerodynamics of the Haiku translate to more efficient airflow and less power consumption.
Concrete Terrazzo Tiles from Covet International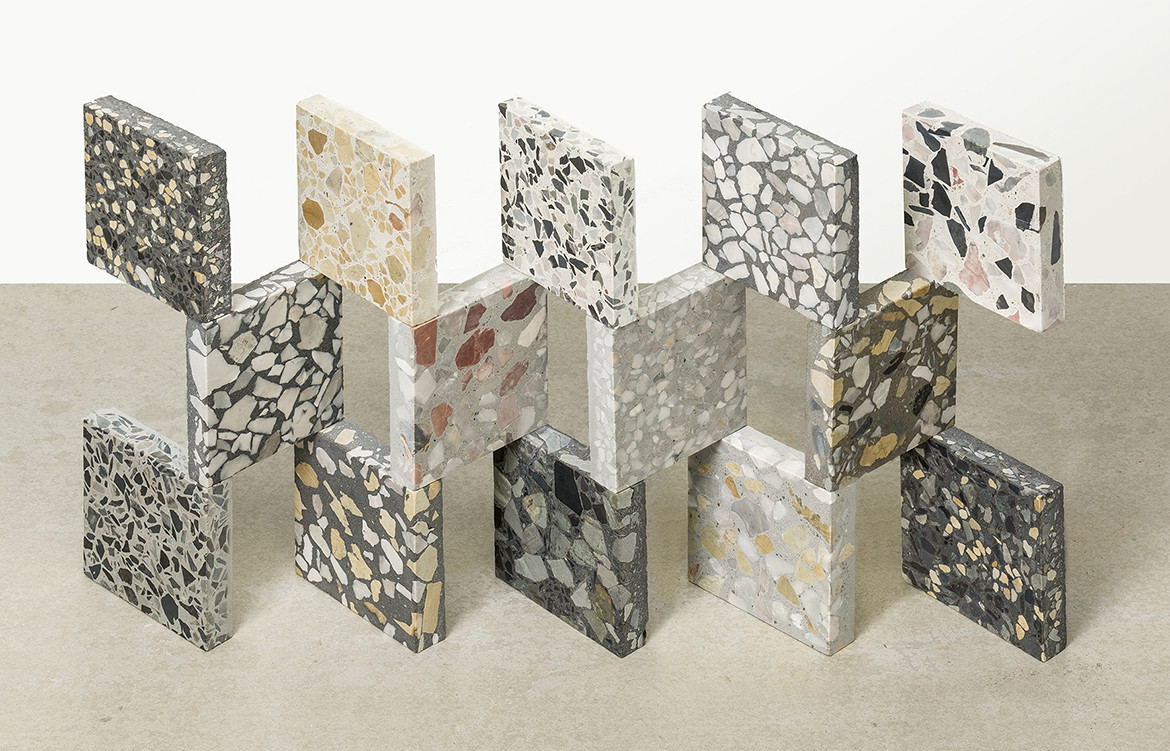 Handcrafted by passionate concrete purists, only premium grade cement, sand and aggregates are used in the making of this one-of-a-kind concrete terrazzo range. Above and beyond its aesthetic qualities, this organic tile is inherently durable, wear-resistant, and provides excellent insulation.
*Bundeena Beach House by Grove Architects pictured as an example only
Tags: Axolotl, Big Ass Fans, Breezway, Covet International, earp bros, Energy Efficiency, green roof, Knauf Insulation, oblica, Parmate, passive solar design, sustainability, sustainable house design, terrazzo, tom fereday
---