A message we're always advocating here at Habitus is that design has the power to transform. The Habitus House of the Year video series is a way to explore the narrative themes that we see shaping the way our homes are designed.
These thematic episodes are a way for us to push the envelope – an agenda that has continued to cement Habitus from the very beginning.
So far we have explored Sustainability and Wellness, each time drawing reference to the projects featured in the Habitus House of the Year Special Issue.
In this next episode, we drive home the need for our homes to be made to last. Design longevity is an undeniable core tenet across many of the projects in House of the Year – through a timeless approach to design, selecting materials that age and patina, and by finding ways to reinvigorate projects to meet modern needs.
Hear from Matthew Krusin, Principal at Tobias Partners, as he discusses Collins Beach House, a sprawling family home with refined materiality.
We also hear from Renato D'Ettorre and how he considers the life of a material on his projects, while John Berry of Rocks On shares the insight in selecting materials made to last.
Now it's over to you. Habitus wants to know what you think. Share your opinion via a 30-second video, or simply email us or comment online.
Together let's reframe the design conversation. Watch Future Monuments now!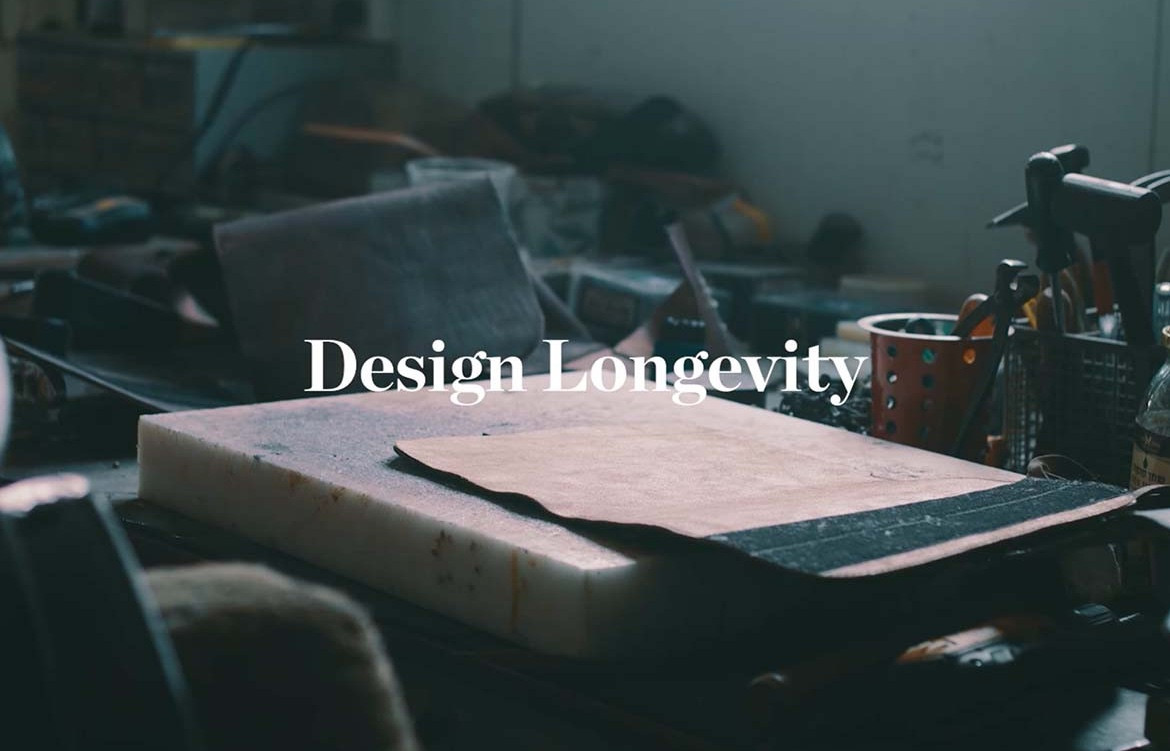 Read more about the projects featured:
– Envelope House by Asolidplan | The Multi-Generational House 2021
– House Flower by Berresford Architecture | The Renovated House 2021
– Collins Beach House by Tobias Partners | The High-end House 2021
– K House by Renato D'Ettorre Architects | The Coastal House 2021
Habitus House of the Year would not be possible without our Partners: Major Partners StylecraftHOME and V-ZUG, and Supporting Partners Natch Essentials, Sub-Zero & Wolf and Rocks On.
---