Sustainability is a slippery term. It can mean different things to different people. How a brand or business defines sustainability can also change dramatically, which ultimately makes sustainable choices all the more difficult when it comes to making purchases.
For Vanessa Katsanevakis (Sussex Taps), Jeremy McLeod (Breathe Architecture), Samantha Seljak (Seljak Brand) and Michael Karakolis (Fibonacci Stone), building a sustainable design business is about more than slapping a label on – it's about taking a long-term view and a holistic approach.
Sussex Taps is a Melbourne-based tapware brand that has kept its foundry and production on Australian shores keeping many of the circular processes firmly in place. Passing from one generation to the next, Vanessa took over from her father who founded the business in the 90s.
Breathe Architecture is a practice that has gained worldwide recognition for its contribution to sustainable architecture and development, all through a framework that prioritises social, environmental and economic sustainability in every project.
Samantha started Seljak Brand with her sister in 2016. Founded on the premise of creating a closed-looped product, the blankets made by Seljak use a minimum of 70 per cent recycled wool, and they also offer an end of life service.
Fibonacci Stone makes terrazzo slabs and tiles. Led by Michael, Fibonacci has continued to grow, innovate and adapt, evolving the formula for a material that has been part of an Italian recycling tradition for centuries.
Each of these four business owners and leaders might operate a completely different type of business but they came together for a panel talk as part of Melbourne Design Week, and the insights they shared were invaluable.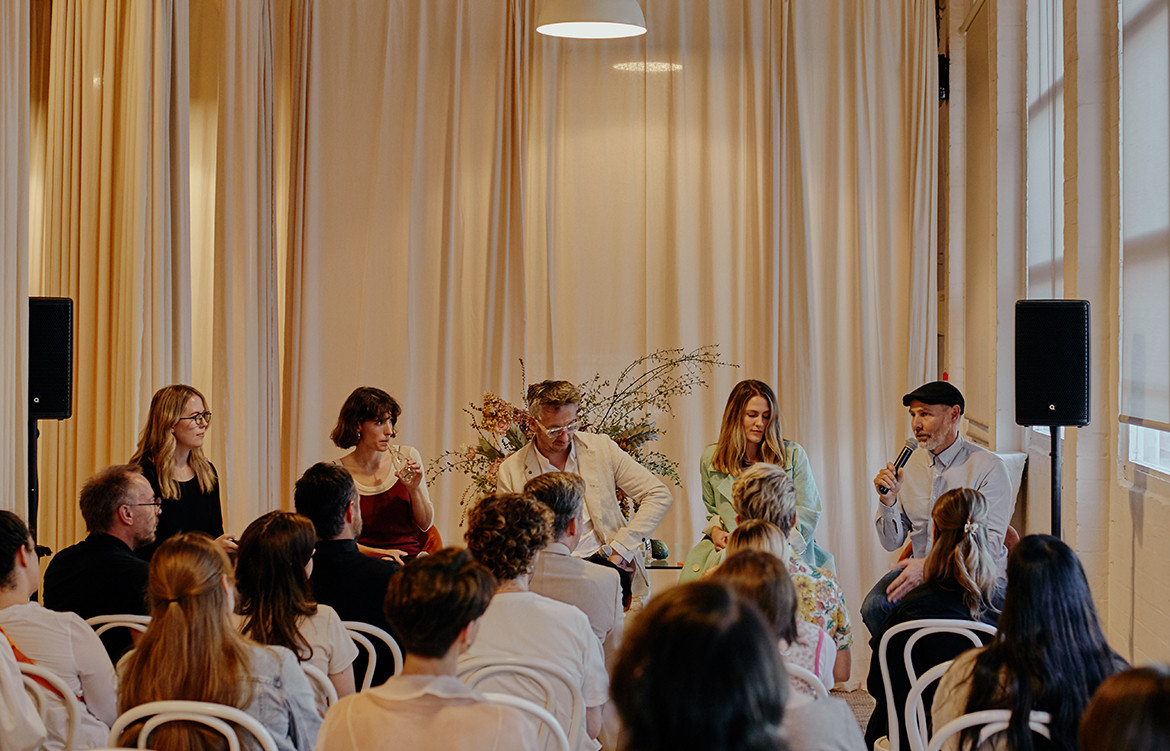 Here are their five key takeaways…
Small things, add up to big things
As a topic, sustainability can be overwhelming. Where do you start? One of the golden nuggets was the fact that doing small things, repeatedly, build up to big things over time.
At Sussex, Vanessa has simple yet effective procedures in place that speaks eloquently to this concept. A core part of Sussex Taps' business model is recycling brass and metal shavings, pouring the raw materials back into the local foundry and using them to form part of the final product.
For Michael at Fibonacci Stone this was also a key thing in how he operates his business, making constant improvements and adjustments. For instance, Michael recently invested in a special machine that breaks down the packaging that the terrazzo stone comes in, allowing it to be more easily recycled.
Quality is everything
Something that came up across the board was quality, underpinned by the tenet of buy once, buy well. Whether it's a product, material or a building, quality can come with a price tag, but the payoff is in how long it will last.
This leads to the next point…
The 150-year test
While design is about innovation and can often be associated with newness; function and quality (again) should always come first. Which raised the question, how can something be designed and manufactured so that it will still be deemed beautiful, and useable in 150 years? That is the fundamental test of something being sustainable.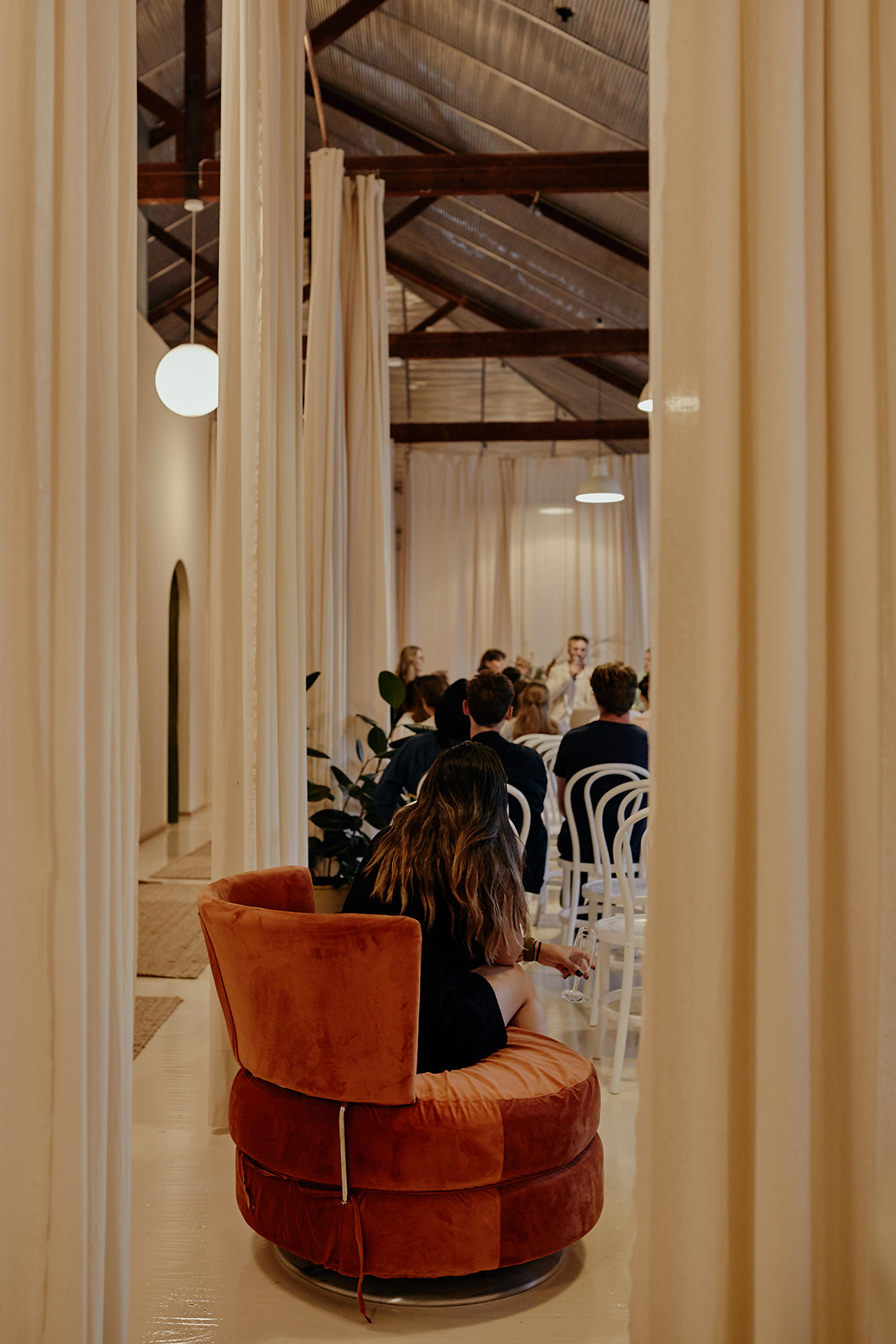 Understand the lifecycle
While the notion of buying in a more ethical and sustainable manner has certainly hit public consciousness, the next phase of awareness is around lifecycles.
For Samantha at Seljak, this is an integral part of their business model with an end-of-life scheme that collects any unwanted blankets, re-spinning them into new ones.
Jeremy has also been working on a way to lifecycle a whole building, working alongside key collaborators who align with the same vision and commitment to building with the smallest footprint possible.
Never underestimate your influence
Ultimately the power of inciting change and having a far-reaching impact comes not from the top-down, but the bottom up. All of the speakers agreed that as a consumer the choice to work with and invest in sustainable design businesses is where the real influence comes from.
Photography by Amelia Stanwix
This event took place at Sense of Self, a design-led bathhouse in Collingwood (Naarm)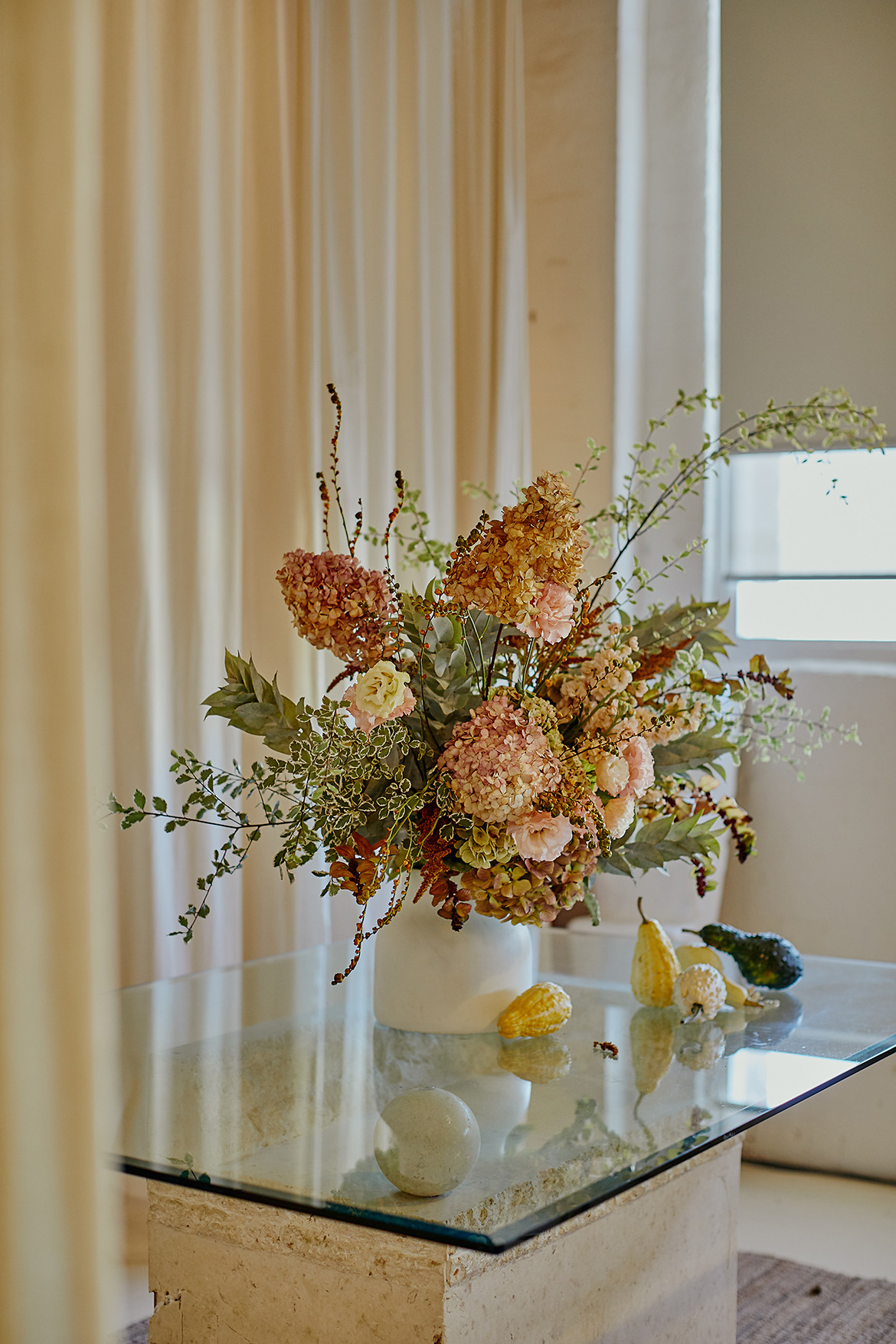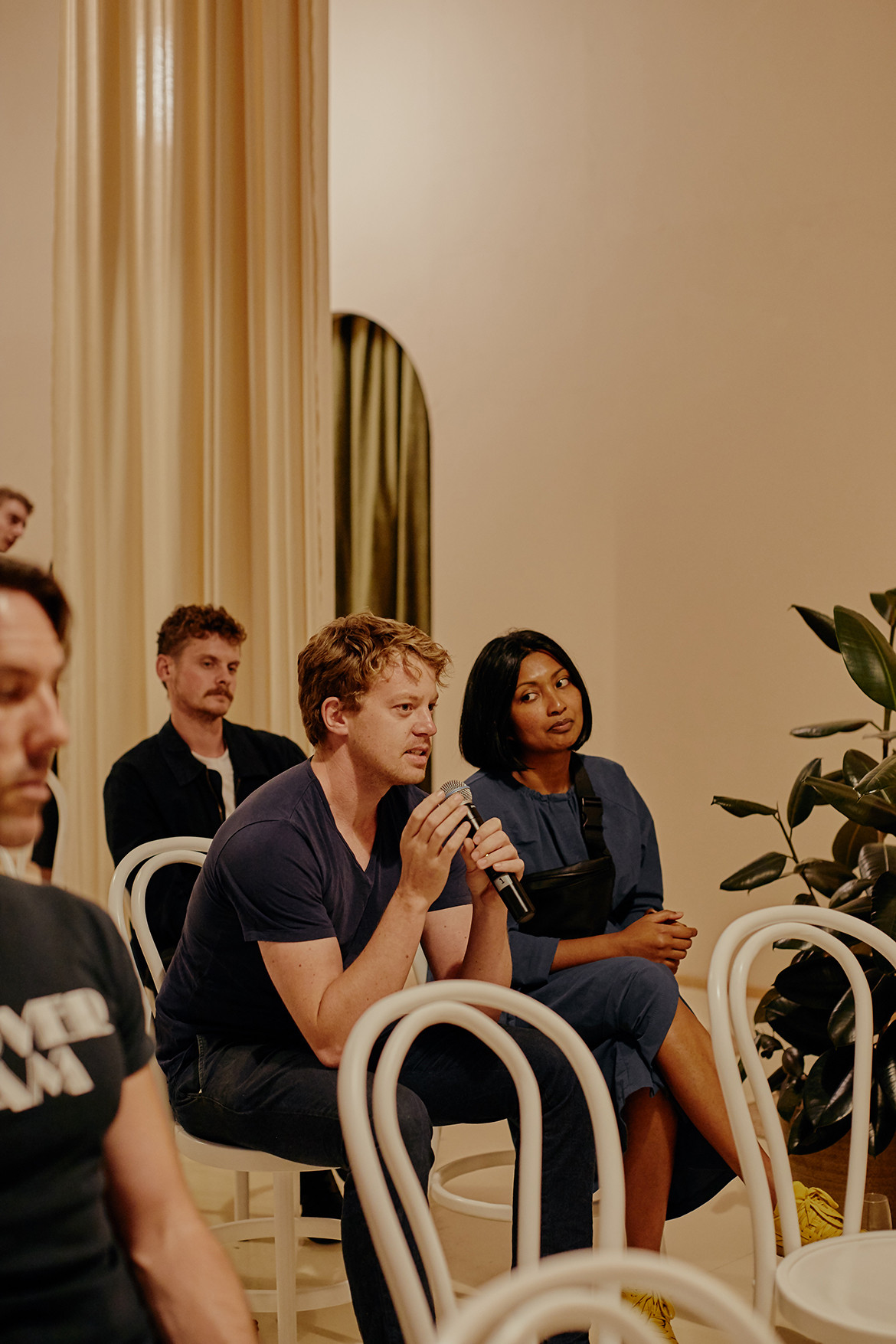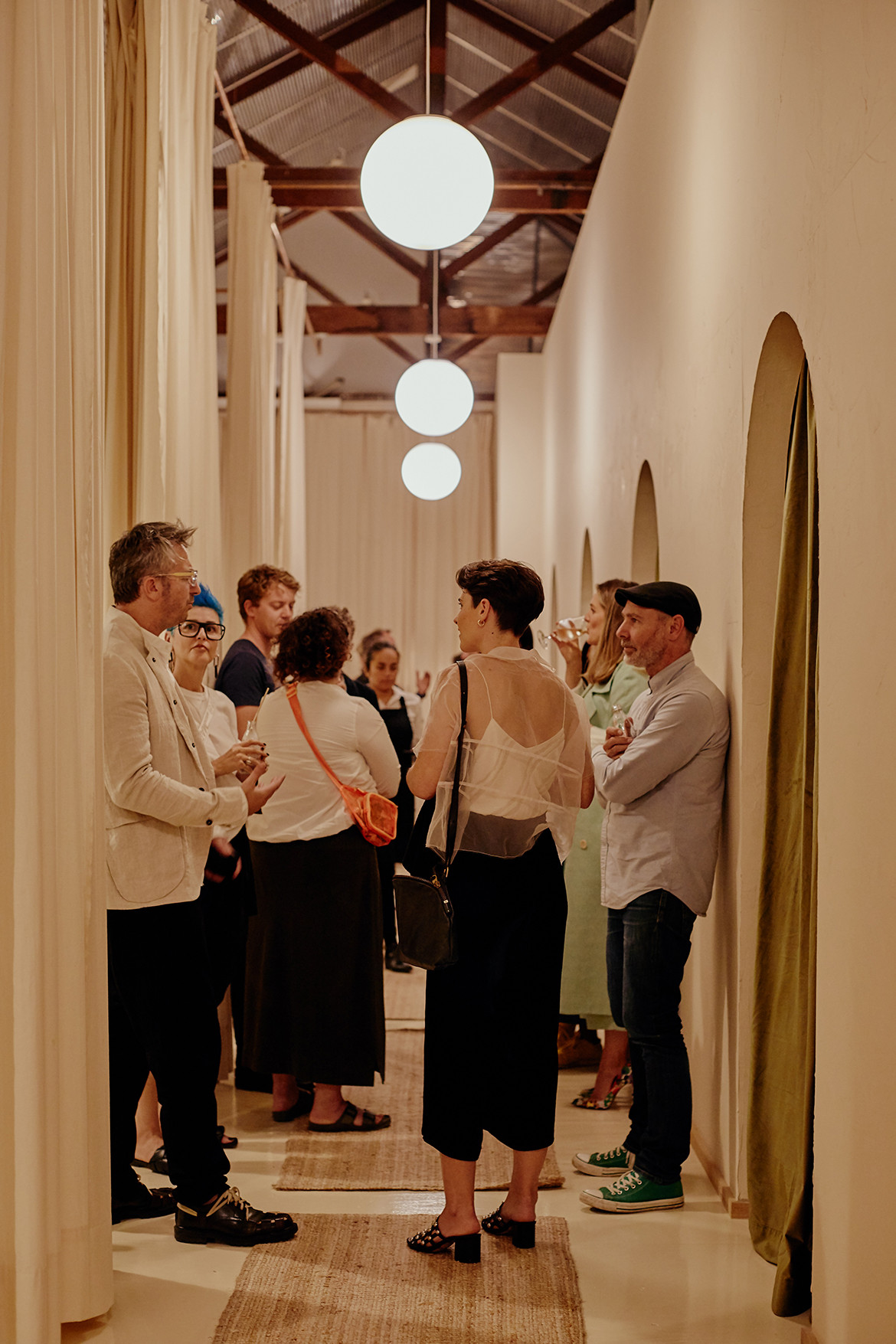 Tags: Breathe Architecture, Closed Loop, Fibonacci Stone, Jeremy McLeod, Michael Karakolis, Samantha Seljak, Seljak Brand, Sussex Taps, sustainability, sustainable design, sustainable living, Vanessa Katsanevakis
---