Every day we move through our homes, but equally each day we rely on our furniture, hardware, lighting, textiles and accessories to serve us in their daily life. Product design has the ability to instantly innovate and respond to our lifestyle's rapidly changing needs. Here are the products and their designers we felt did it best.
The Orlo Collection by Untied Products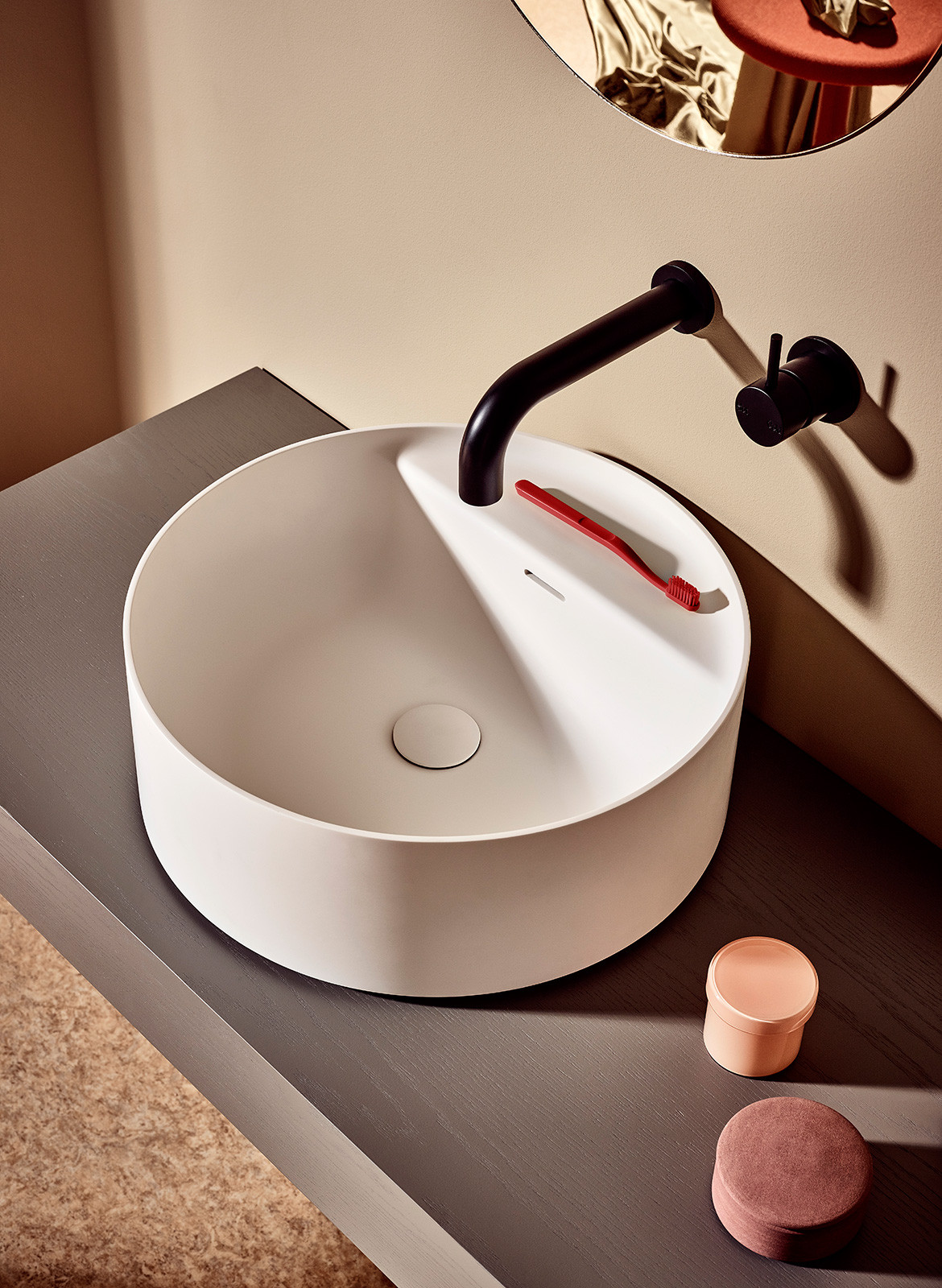 Designed with contrasting features between the gentle curves and rigid aesthetics as well as crisp but thin edges, the collection is architecturally informed and therefore ideal in a range of environments. "The soft internal curves and radii become instantly inviting, yet the bath still retains its elegant architectural crispness due to the thin edge sweeping around the perimeter," explains Nick Rennie of Nick Rennie Studio who designed the collection for United Products.
Photography by Haydn Cattach, styling by Nat Turnbull. Read the full story here
Doodles by Faye Toogood for cc-tapis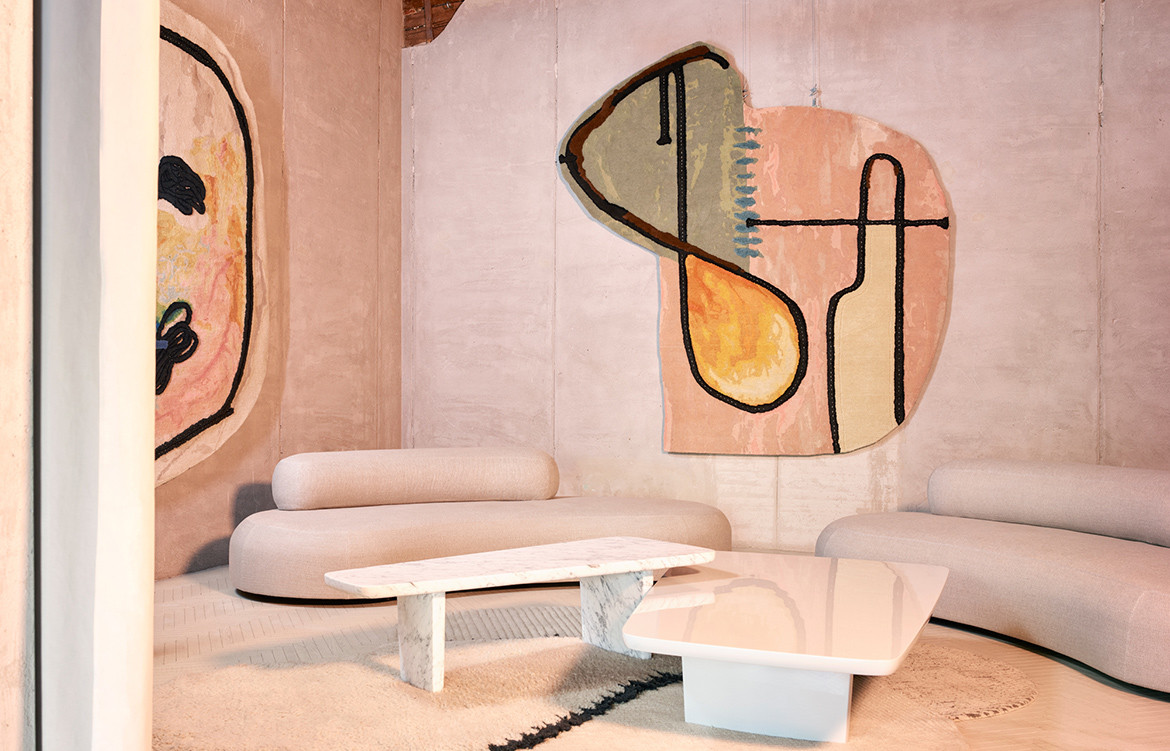 Adding to cc-tapis' impressive roster of creatives – which features the likes of Patricia Urquiola and Studiopepe – is whimsical British artist and designer, Faye Toogood. Cc-tapis' latest collection, Doodles, includes six different designs and originates from Faye's textile artworks, characterised by her unique abstract style and inimitable playfulness.
Photography by Omar Sartor. Read the full story here
Ribbon by David Harrison for Robert Plumb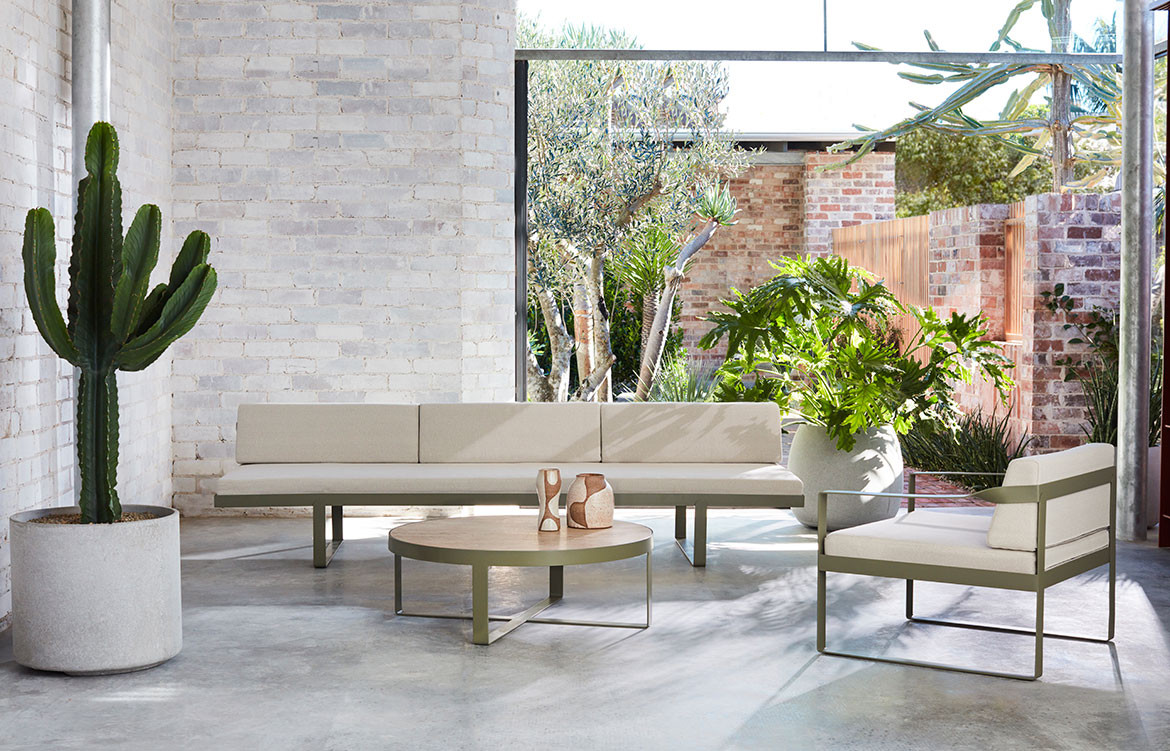 Known for its durable timber outdoor furniture that is designed and built in Australia, Robert Plumb has expanded its offering by turning to David Harrison of Design Daily. Venturing away from timber furniture that is evident in previous collections, the new Ribbon Collection of outdoor furniture features bent metals. With a low and uninterrupted profile, the entire range complements any minimalistic or contemporary indoor or outdoor area.
Photography by Prue Ruscoe and Craig Wall. Read the full story here
Weekend by Jardan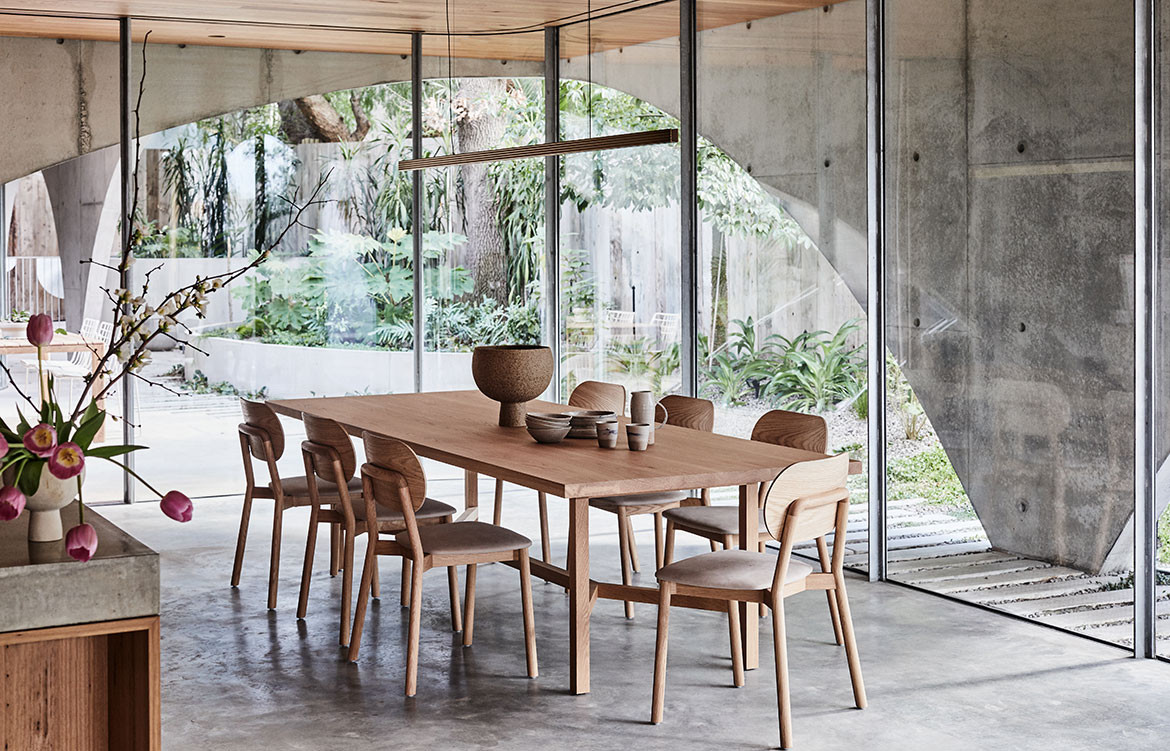 Weekend by Jardan started as a retrospective of the values Jardan furniture has exhibited over the years. In the design stage, the team poured over old photographs and design archives. But the point was to look – and move – forward. The idea was to use the brand's experience and what it has along the way to inform a collection that drew on strong suits of the past yet remained relevant in the home of today.
Read the full story here
Karimoku Case Study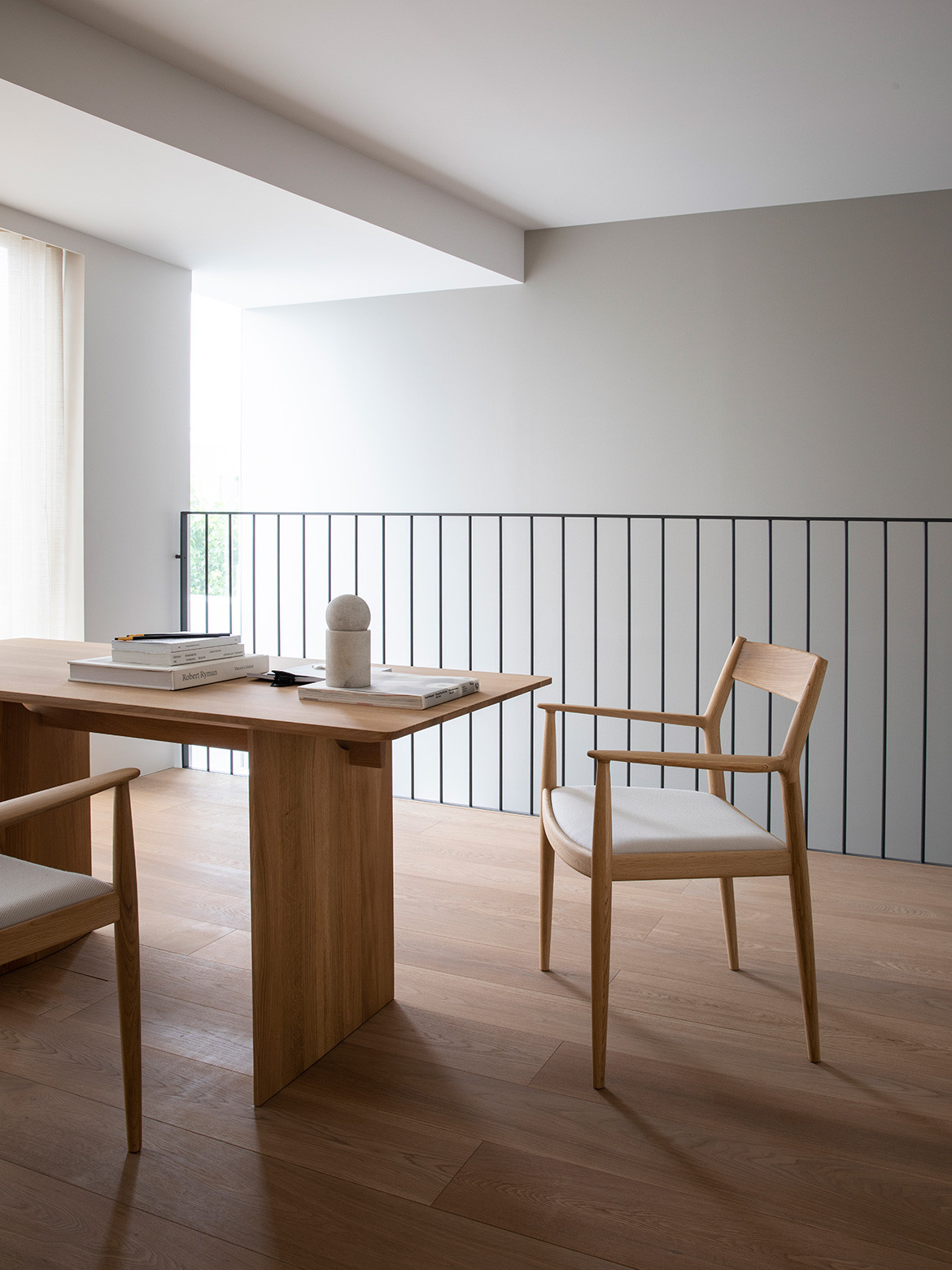 Inspired by Case Study Houses, the iconic modernist program initiated by Arts & Architecture magazine in the 1940s, Karimoku Case Study invites world-renowned architects and designers to collaborate closely with leading Japanese wooden furniture manufacturer, Karimoku. Each collaboration will forge a collection of furniture, tailormade with a native setting in mind.
For their first collaboration together, Karimoku Case Study brought together the Tokyo-based architecture and product design studio, Keiji Ashizawa Design, and Danish multidisciplinary design studio, Norm Architects, to renovate the interiors of two apartments in Tokyo.
Photography by Jonas Bjerre Poulsen. Read the full story here
Tags: Ashizawa Design, cc-tapis, David Harrison, Doodles, faye toogood, jardan, Karimoku Case Study, Kinuta Terrace Project, Norm Architects, Orlo Collection, Ribbon, robert plumb, Untied Products, Weekend
---