V-ZUG has become a by-word in the architecture and design community for products which offer seamless integration and outstanding sustainability ratings. That reputation rests on more than a century of engineering distinction in the company's home market of Switzerland, where technical precision is something of a national past-time.
More recently, this know-how has been enhanced with an increased emphasis on design, which comes to the fore in the new Excellence collection, and in 2023 Australia will see the launch of the latest products to get the Excellence treatment, the CombiSteam Grand, the PowerSteam and the Combi CookTop.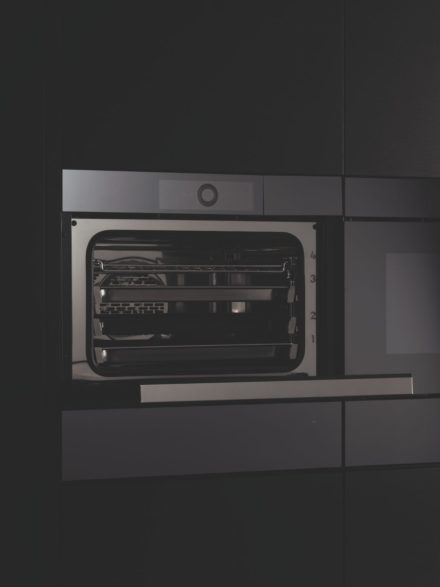 Juggling V-ZUG's legacy and Swiss design inheritance with rapid digital change and global trends is its head of corporate design, Martin von Freeden, who was involved in the five-year-long complete re-boot of the company's signature ovens, from carte blanche to recent market launch. Von Freeden references the timeless aesthetics of Swiss design and its tradition of high quality finishes as the foundation of V-ZUG's visual language, and therefore the launchpad for the Excellence range.
"You always have these DNA elements that you're taking from the past. Many companies make something totally different in the next step, but the Swiss idea is more to bring an evolution from the past to the future. Our 100 years of heritage is something very unique; there aren't many companies with this tradition, and also that tradition in design. We take elements from the past and reinterpret them in the future; and I think this is very interesting, because it makes a structure in the minds of the customers about the company and a clear link to where you're going. I like to take these DNA elements for the future. It's a combination of evolution – and revolutionary elements."
Related: Carbon conscious living starts with V-ZUG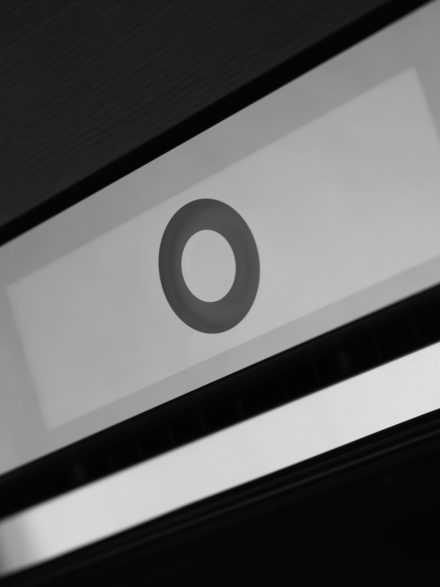 With the Excellence line, evolution can be found in the new mirror glass colour options and a beautiful handle milled from a single piece of aluminium, while revolution is expressed through a ground-breaking new interface featuring a 'circle slider'. Such decisions had their genesis in the market's move towards personalisation in (and flexibility of) functions, and as a means to achieving the design team's goal of the 'joy of use'. The challenge was to deliver this without cluttering the design or perplexing the user.
"Individualisation was very, very important; this one was of the key starting points. And then the circle slider was an 'Aha' moment. We started with the screen, and then we had this idea for milling the glass, and then we put it together, and we said, 'Wow, this is like matching the solution [to] playing with a product'."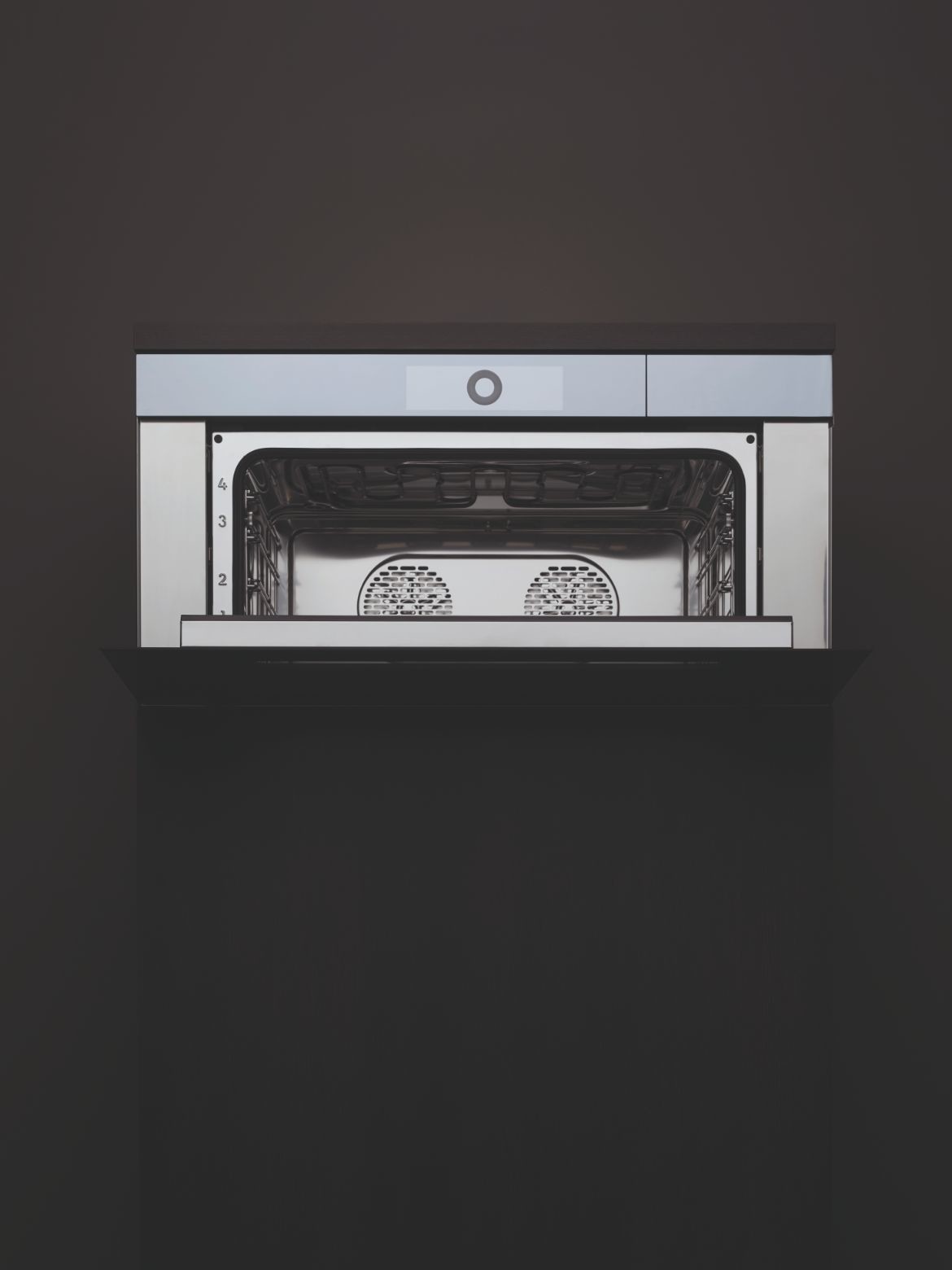 Essentially the circle slider replaces an oven's buttons and knobs with a circular, digital dial that has been subtly milled into the glass and through which the user choses functions and explores suggested cooking options and menus. The play analogy is not unwarranted – the haptic feel of sliding around the slightly concave circle shape is mildly addictive – especially given the range of discoveries for the new user, from the setting for a perfect roast chicken to that for heating up hot massage stones (55 degrees for 30 minutes, in case you were wondering).
Alongside the slider is a complimentary panel not unlike a smart phone, where favourite settings can be dragged and dropped for quick starts, and matched with an icon of choice from a suite of beautifully stylised images of fresh produce. The interface also goes to sleep when not in use, becoming an unobtrusive presence until next needed.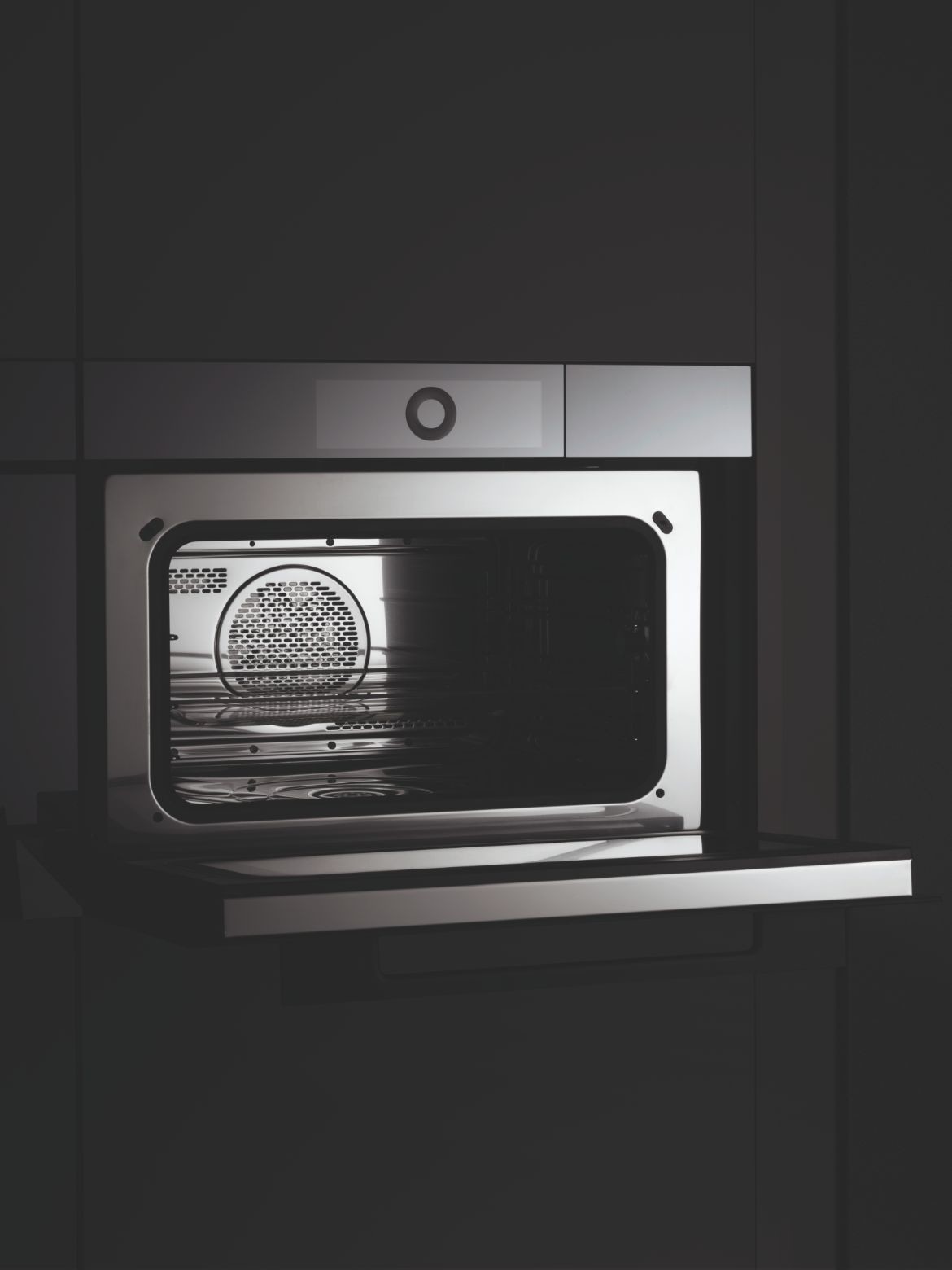 This sophisticated union of technology and design was not without its challenges; it required the recruitment of additional UX/UI designers into the team (more on this in Part 2), and an even greater degree of V-ZUG cross-disciplinary collaboration than normal. However, Von Freeden had the full support of the executive for this new, design-driven product development approach, including CEO Peter Spirig, whose simple message was 'You have to make it right and good'.
"So there was also an evolution in the process of the company, from a typical Swiss, engineering-driven company," says Von Freeden. "You're operating with this high quality of engineering and then we started with the culture change, and the first point was that design is at the beginning of the process. And this is very easy to say in this moment, but the process is very complex. Teamwork was really important as we were bringing together product management, software engineering, how to engineer in the factory – it's like we are bridge-building with different disciplines."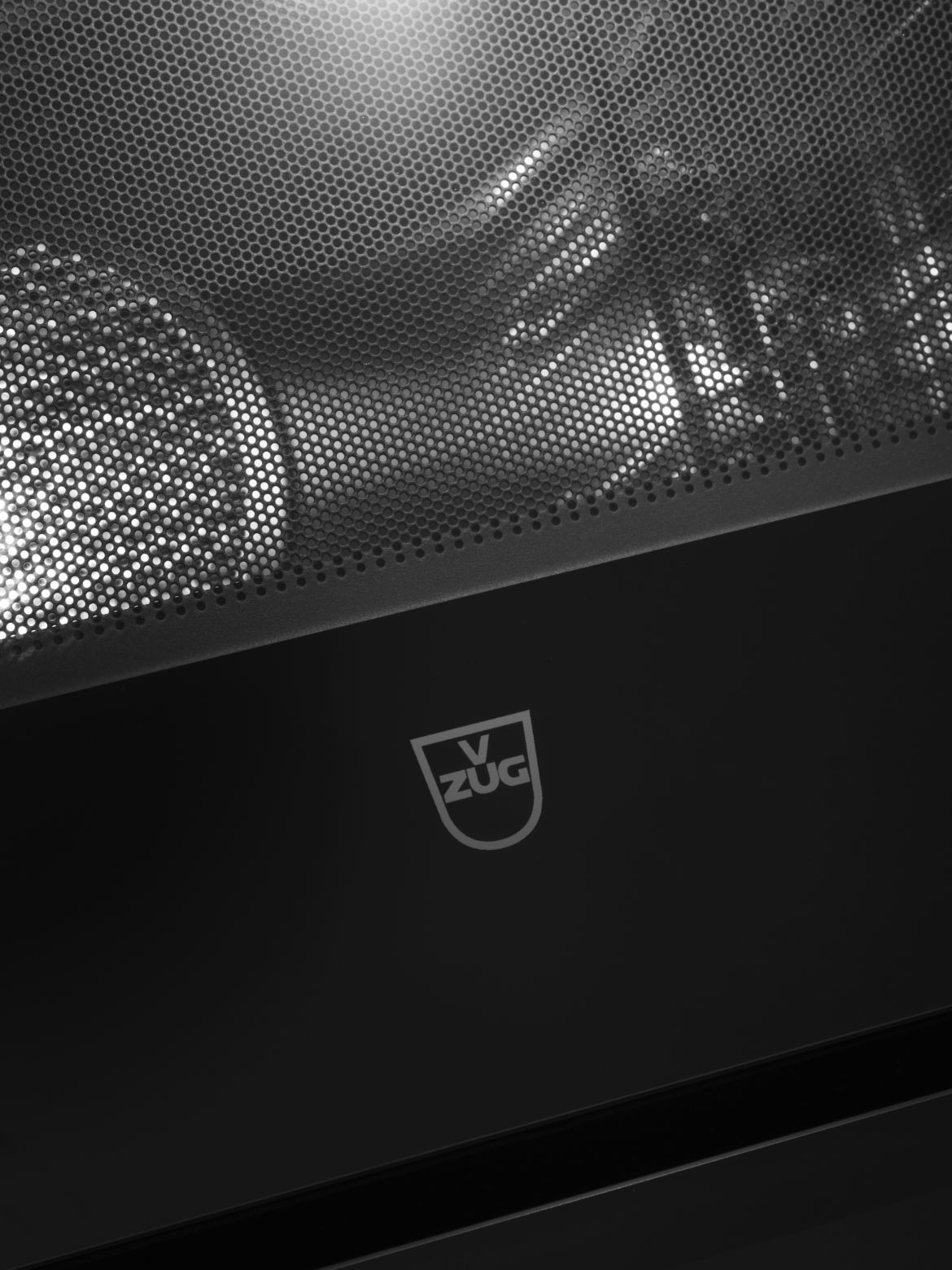 Part of Von Freeden's approach was to bring together a diverse team of designers who could interact with a wide group of internal collaborators, and who could bring forward the benefits of design while still celebrating their colleagues' engineering expertise. The team coalesced around a shared goal of design excellence and a clearly articulated, refined design language that was understood by all. For Martin, this contributed to his most satisfying memories of the development of the Excellence range.
"If you look back to the first sketches – in the end there is not much difference [to the final product], which means we had a vision and we said okay, we have to keep this and go for it. And all the ups and downs – we navigated, but we had our Northstar and we didn't give up. This process was very interesting – to learn from each other and to learn from other people."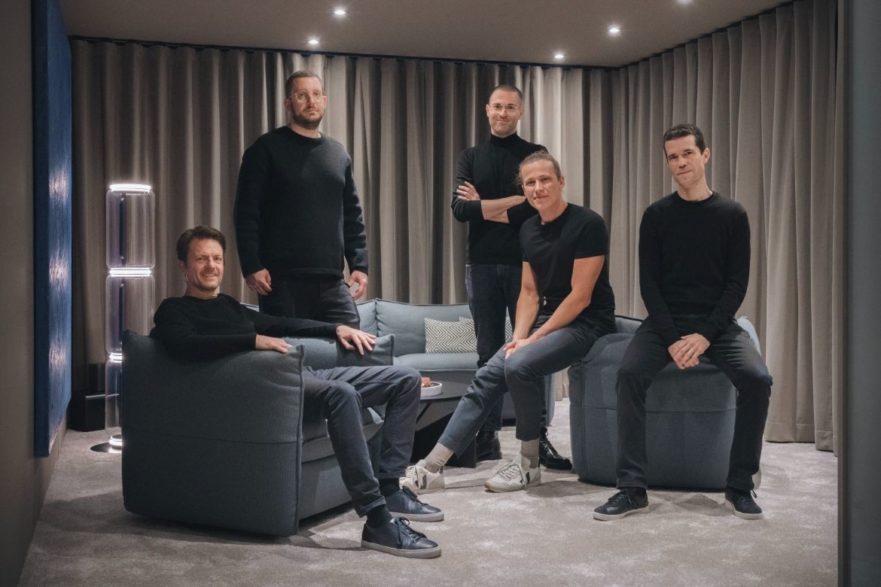 Seeing initial ideas translate into built products was also an experience that fellow team member, Industrial Designer Andreas Arabiano, holds close. "We started with a piece of white paper; we had huge visions and crazy ideas, but within the team [the design] reduces itself," says Arabiano. "The most important thing in the end, if you work on it, is that with good sense and with good thoughts it automatically turns into something that would be called the Swiss way."
Look out for Parts 2 and 3 of this Design Circle series to hear more from Martin, Andreas and the rest of the design team about the V-ZUG way, including how the company's design-driven approach has acclimatised to the brave new worlds of digital nativism, material innovation and carbon neutral production.
V-ZUG
vzug.com
We think you might like this story on biophilic design with V-ZUG.
---