Each episode in the Habitus House of the Year video series is about opening a dialogue to spark conversation and thought. Each of the themes has been drawn from the homes featured on the pages of issue #52 the House of the Year Special issue, finding the narrative threads and bringing them to life in a different format.
So far we have looked at Sustainability, Wellness and Timeless design. In this, our final episode, we hear from architects and experts on what it means to work with local trades and keep the skills of craftspeople alive in the furniture we select, and how our homes are built.
We're seeing a resurgence of local skills, craftsmanship and making – both off the back of supply chain disruption and as there is more awareness of sustainable practices.
Michael Cumming shares insight into the use of a locally sourced stone used through his project Three Peaks House, which was also awarded the People's Choice vote.
We also hear from the co-founder of Natch Essentials, Carmelle Russell, who shares the motivation for the brand to source local manufacturing in Australia.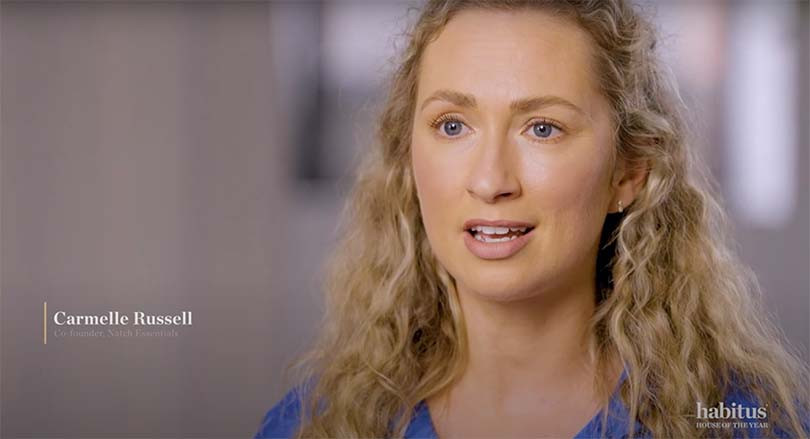 Now it's over to you. Habitus wants to know what you think. Share your opinion via a 30-second video, or simply email us or comment online.
Together let's reframe the design conversation. Watch Future Monuments now!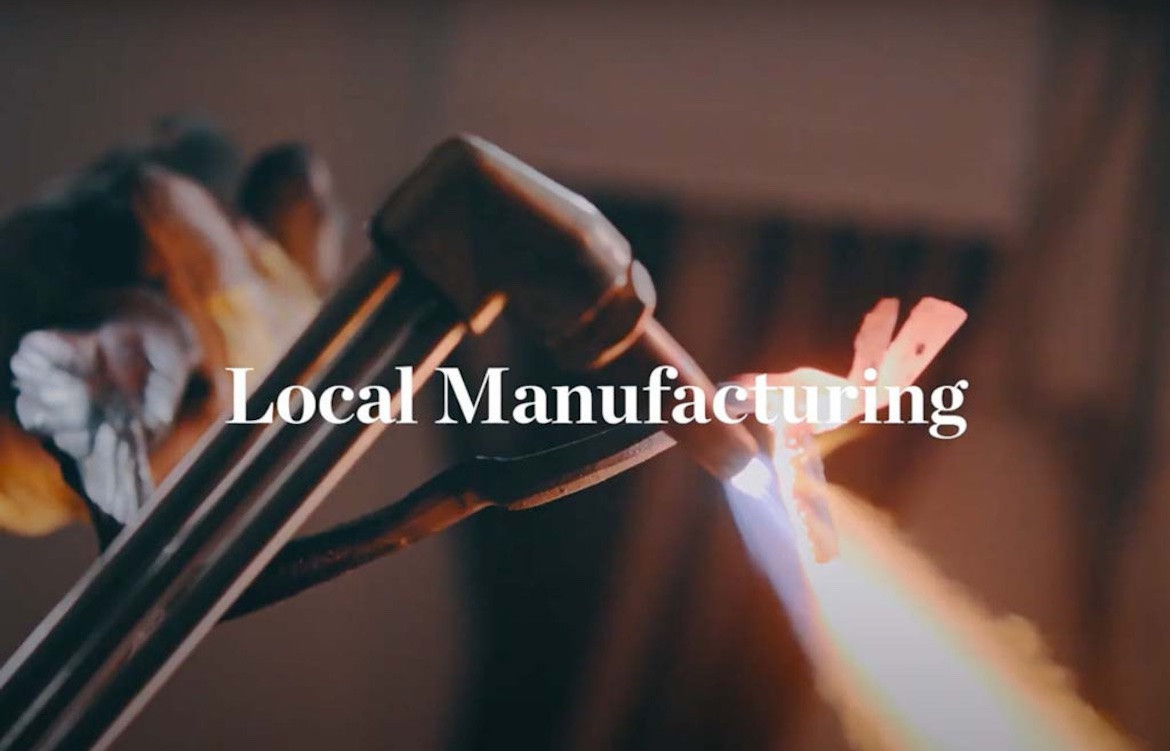 Read more about the projects featured:
– Collins Beach House by Tobias Partners | The High-end House 2021
– Three Peaks House by Michael Cumming Architect | The Landscape House 2021
– B House by 365 Design | The Biophilic House 2021
Habitus House of the Year would not be possible without our Partners: Major Partners StylecraftHOME and V-ZUG, and Supporting Partners Natch Essentials, Sub-Zero & Wolf and Rocks On.
---